Air Conditioners, HVAC Education, Packaged Products, Indoor Air Quality
How Long Do Air Conditioners Last?
Though the lifespan of a home air conditioner varies based on many factors, those that are well-maintained should last 10 to 15 years. And by completing regular checkups and repairs – both big and small – many systems can last even longer. Warranties provide peace of mind, and Carrier includes a standard, 10-year parts limited warranty* for air conditioners, so you can rest easy knowing your equipment is covered for an extended period of time. When your system is about 15 years old, it's a good idea to start looking at new equipment to be prepared when it comes time to replace it. You'll want to learn about the most modern, energy-efficient options out there and get an idea of cost.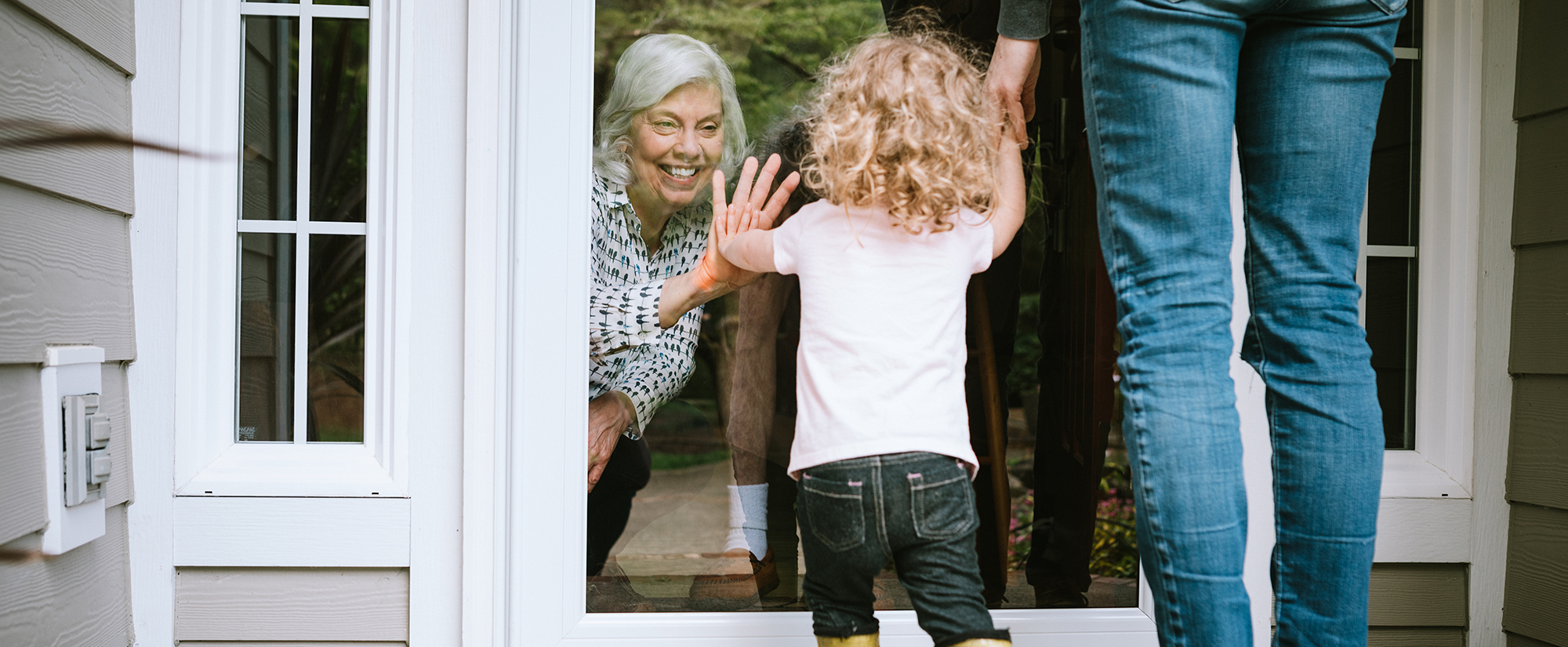 What affects how long an air conditioner lasts?
Size. It's important to have an appropriately sized system for your home.

Shorter cycles create more wear and tear on the parts of an air conditioner, so if the system is larger than necessary, it will turn on and off too quickly.
Air conditioners that are too small for the space may stay on too long and struggle to cool your home, which can also add wear and tear on parts.

Installation

Poorly designed, sized, or sealed ductwork impacting airflow

Lack of routine maintenance
Outdoor unit exposed to severe elements, such as hail, salty air, or other airborne corrosives
Use of improper coil cleaning agents
Thermostat set too high or too low—the optimal range is between 60 °F and 80 °F
How Will I Know if It's Time to Replace My Air Conditioner?
Frequent service calls
Expensive repair bills
Uneven temperatures
Inability to stay at the thermostat's temperature setting
New or increased noises
Increase in energy bills
Excessive humidity inside your home
Desire to be more energy efficient
---
*To the original owner, when the product is used in a residence, a 10-year parts limited warranty applies upon timely registration of your new equipment. Warranty period is five years if not registered within 90 days. Jurisdictions where warranty benefits cannot be conditioned on registration will automatically receive a 10-year parts limited warranty. See warranty certificate for complete details.
Get Carrier Comfort in Your Home