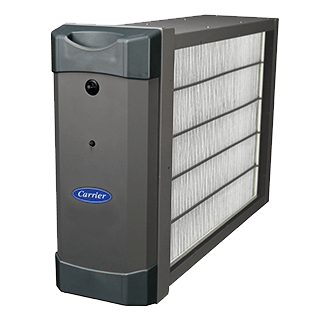 Cleaner Air Throughout Your Whole Home.
If you're like most people, you've been spending a lot more time inside your home lately. Unfortunately, the air inside your home can be more polluted than the air outdoors.1 Dust, pet dander, allergens and airborne pathogens can all recirculate throughout your home, which is why single-room air purifiers often have limited effectiveness. Our Infinity® air purifiers feature patented technology that Captures & Kills™ airborne pathogens such as bacteria, viruses and mold.2
Find An Expert
The Infinity® Whole Home Air Purifier
A healthy dose of innovation for your indoor air.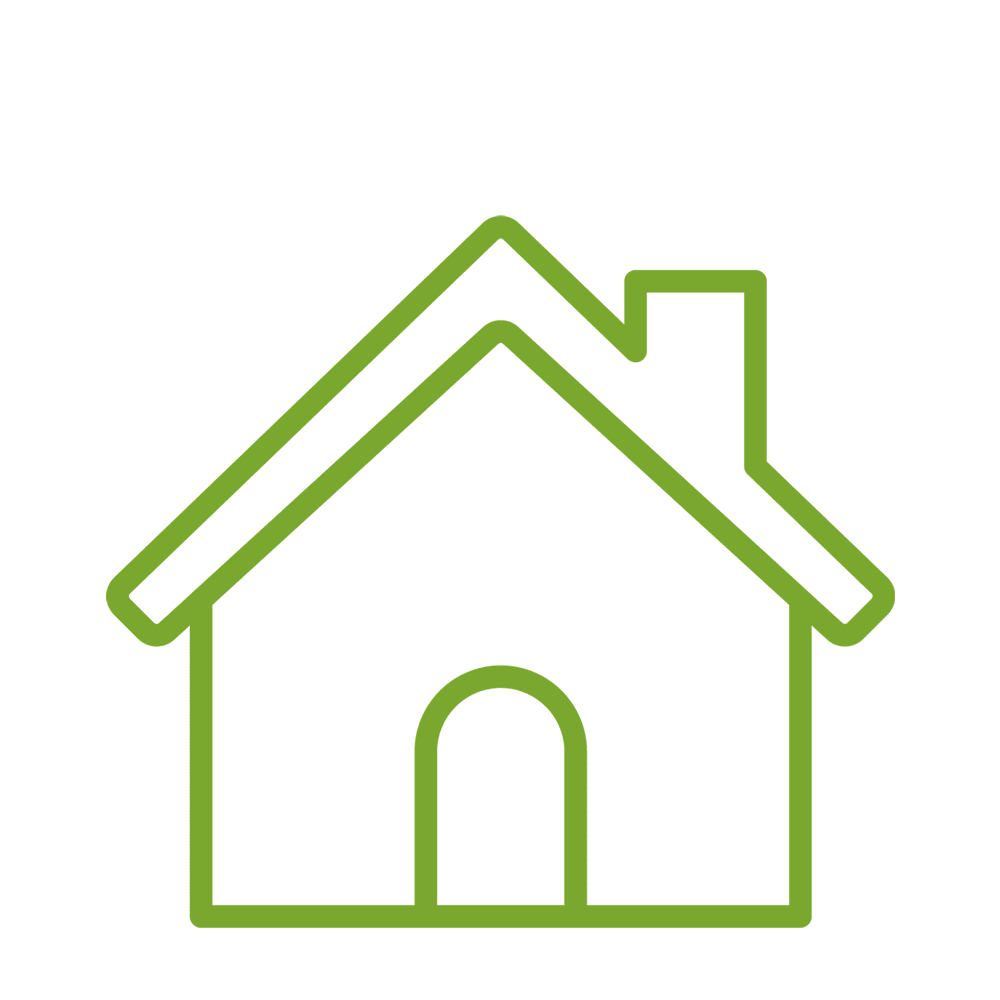 Whole-Home Filtration
Works silently in-line with your HVAC system to help reduce pet dander, pollen, dirt and other particles that can circulate throughout your home.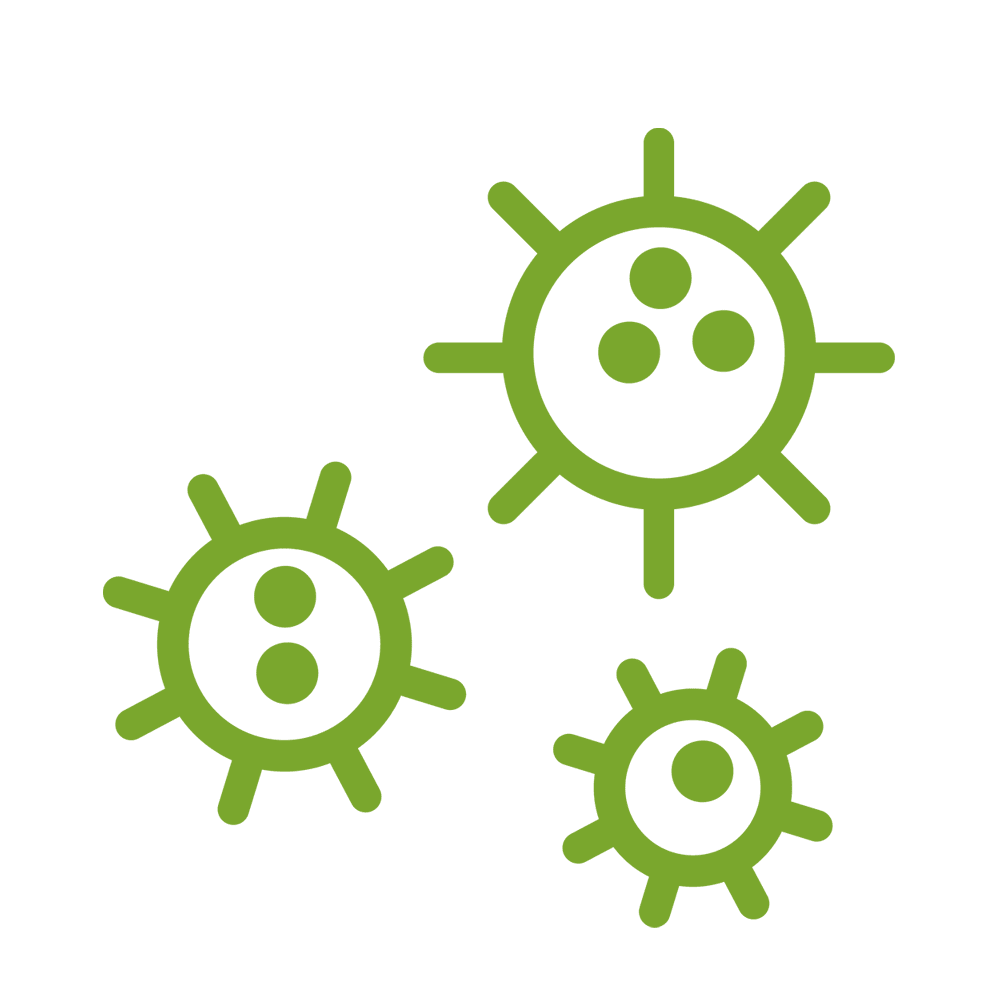 Viruses & Bacteria
Kills or inactivates up to 99% of select germs and viruses including human influenza, the common cold and the bacteria that causes strep throat.2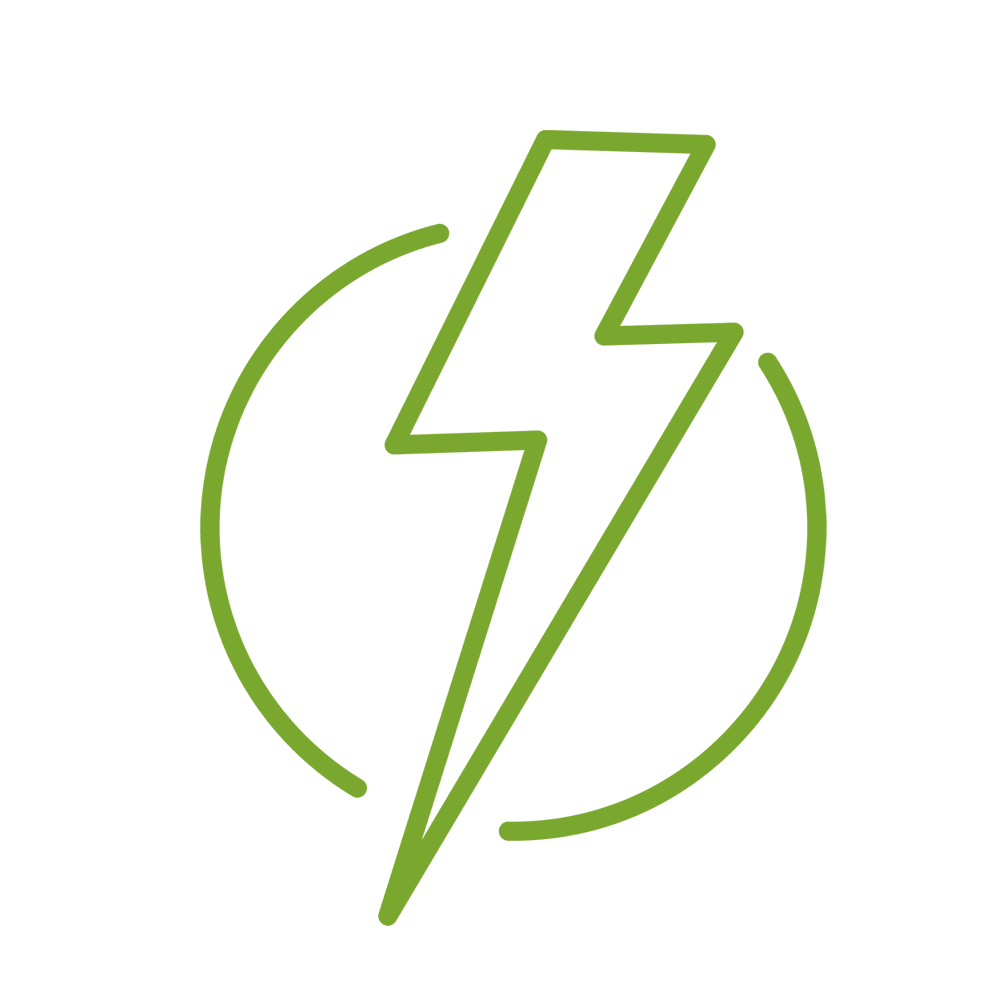 Captures & Kills™ Technology
Our patented Captures & Kills technology traps up to 95% of particles, then uses an electrical charge to kill or inactivate them.2
Turn to the Experts
For more information about Infinity air purifiers, contact a dealer today.
FIND A DEALER