The Infinity® Whole Home Air Purifier
A healthy dose of innovation for your indoor air.

Whole-Home Filtration
Works silently in-line with your HVAC system to help reduce pet dander, pollen, dirt and other particles that can circulate throughout your home.

Viruses & Bacteria
Inactivates 99% of select germs and viruses trapped on the filter, including human influenza, coronavirus, a common cold surrogate and bacteria that causes strep throat.1

Captures & Kills® Technology
Our patented Captures & Kills technology traps 95% of particles flowing through the HVAC system3 and subjects them to an intense electric field.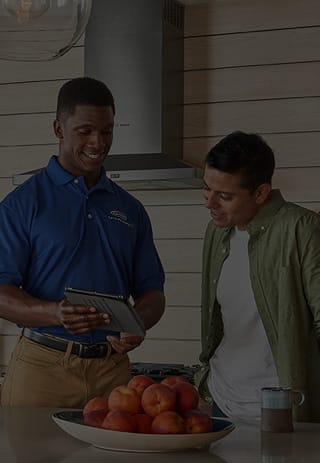 1 The Infinity® air purifier has demonstrated effectiveness against the murine coronavirus, based on third-party testing (2020) showing a >99% inactivation, which is a virus similar to the human novel coronavirus (SARS-CoV-2) that causes COVID-19. Therefore, the Infinity air purifier can be expected to be effective against SARS-CoV-2 when used in accordance with its directions for use. Third-party testing (2012, 2007) also shows =99% inactivation for the type of virus that causes common colds, Streptococcus pyogenes and human influenza. Airborne particles must flow through your HVAC system and be trapped by the MERV 15 Infinity filter to be inactivated at 99%. The Infinity air purifier achieves a MERV 15 rating based on third-party testing (2012) showing 95% of particles size 1.0 to 3.0 microns captured and 85% of particles size 0.3 to 1.0 microns captured.
Learn how it works at Carrier.com/Purifier  ↩
2 https://www.epa.gov/report-environment/indoor-air-quality  ↩
3 Based on third-party testing (2012) showing 95% of particles size 1.0 to 3.0 microns captured.  ↩