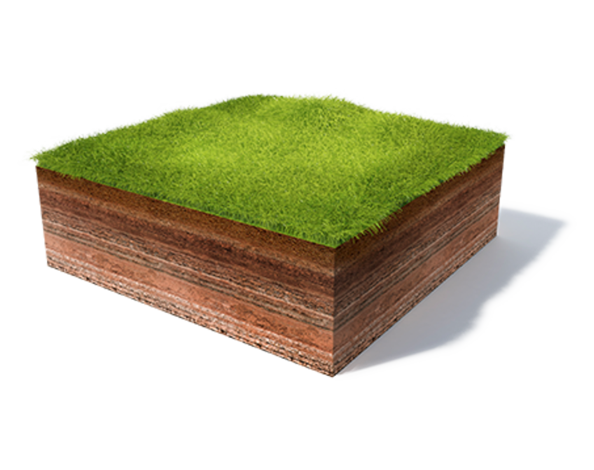 Groundbreaking Comfort and Efficiency That's Just Below the Surface.
The Infinity
®
 system's comfortable, convenient and cost-saving features are now paired with a geothermal system that taps into the Earth's energy to help heat and cool your home.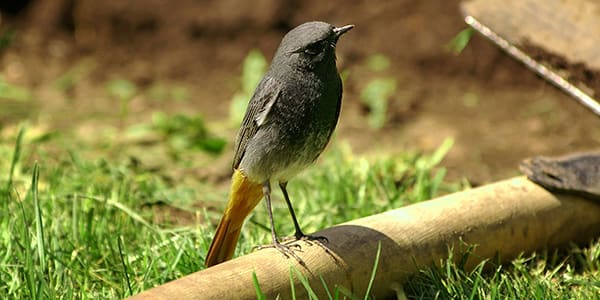 What is Geothermal?
Investing in an Infinity geothermal system is almost like growing a power plant in your own backyard. That's because geothermal uses milder ground temperatures to help heat and cool your home. This can deeply reduce what your family spends on energy each month.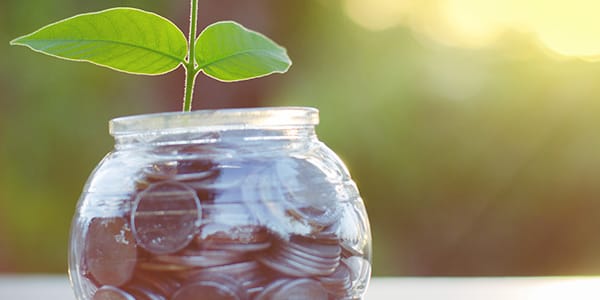 Cost Savings Calculator
The savings calculator uses local utility costs as well as the age, size and fuel source in your home to display potential savings. With potential local utility rebates available, geothermal is now more attainable than ever.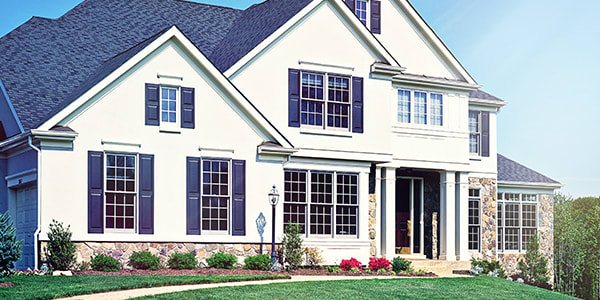 Geothermal + Infinity® System = Advanced Home Comfort
With Infinity geothermal, top-of-the-line features meet top-notch efficiency. Matching Carrier geothermal with the efficient innovation of an Infinity system represents an advancement in home comfort pairings.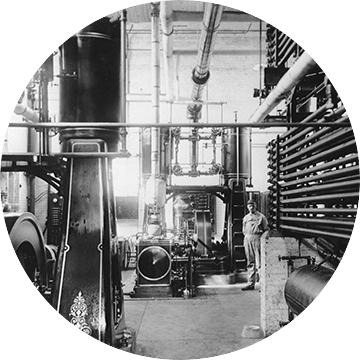 Carrier® History and Expertise
At Carrier, our founder's commitment to both indoor comfort and the world outside still resonates through every stage of the development process and can be felt today with Infinity geothermal. Watch our factory video to see our century-plus commitment to efficiency in action.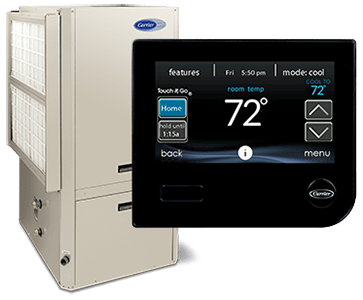 View Geothermal Products
There's an array of geothermal products to suit all sorts of homes. Check out the full line of Carrier geothermal products to find the right system for you.
See Products
Contact a Carrier Geothermal Dealer
Interested in Carrier geothermal or have additional questions? Turn to a Carrier expert.
Find A Geothermal Dealer
Savings calculated using Carrier LoopLink software. Comparison based on simulation in Dallas, TX. Carrier 6-ton unit vs. standing pilot propane furnace, standard air conditioner and local fuel rates. Actual savings will vary based on configuration, weather and local energy costs.  ↩