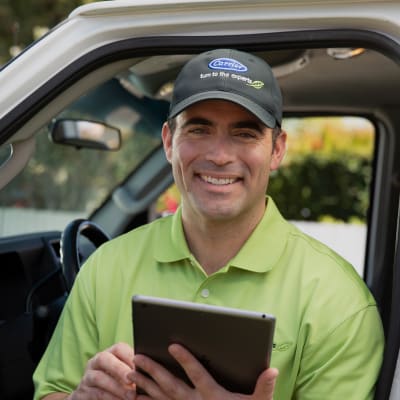 Get Carrier® Comfort and Expertise in Your Home.
Whether you're looking to replace an outdated system or need to make repairs to your equipment, a Carrier® dealer can help provide solutions that meet your unique needs and your budget.
warning
No dealers found
NO DEALERS FOUND FOR "
20146
"
We're sorry. We couldn't find any Carrier dealers near your zip/postal code. Refine your search or contact us at 1-800-Carrier (1-800-227-7437) to find the Carrier dealer closest to you.