What is an air quality test, and why should I schedule one?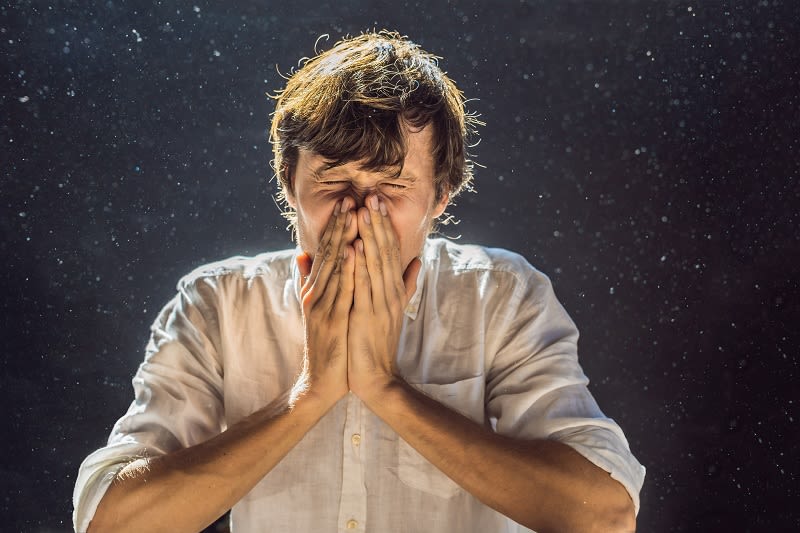 According to the EPA, levels of pollutants indoors are often significantly higher than outdoor levels. Combine that with research that says people spend 90% of their time inside, and it would be easy to conclude that health risks due to indoor pollutants may be greater than the risks of exposure to outdoor pollutants. 
The good news is there are plenty of ways to improve the quality of the air in your home. And a great way to get started is to schedule an indoor air quality test to determine the right solution for you.
Who do I call?
The options for indoor air quality testing can be overwhelming – from home testing kits to indoor pollutant specialists. Many are specialized and focused on one particular issue such as mold remediation or radon detection. That's why we recommend contacting a trusted, local, Carrier HVAC contractor. Many HVAC contractors are equipped to provide a more wide-ranging analysis and offer wide-ranging solutions.
How long does an indoor air quality test take?
While times may vary, once your local Carrier dealer initiates an indoor air quality test, it takes about 30 minutes. And once the test is complete, your HVAC contractor can recommend solutions based upon those results.
What happens next?
No one solution solves every indoor air quality problem, but Carrier offers a variety of products designed to address a number of indoor air quality issues, including:
Whole-home air purifier – captures and kills many pollutants; has shown a high rate of effectiveness against cold and flu viruses; offers filtration of pollen, mold spores, fine dust particles, pet dander, odors and more  
Whole-home ventilator – brings in fresh, outdoor air and sends stale air out without significant loss of heating/cooling; can help mitigate carpet off-gassing, paint, household chemicals and more
UV germicidal lamp – can address mold and mildew buildup on the evaporator coil and condensate drain pan; prevent the growth of microbes from forming inside the indoor HVAC unit by killing or deactivating them; this prevents them from becoming airborne and can help promote improved home air quality.
If you have any concerns about the quality of the air in your home, it's time to contact your local Carrier dealer to see if they offer indoor air quality testing. The results of the test may surprise you, and regardless of what you find out, you might breathe a little easier knowing the outcome and the solutions that exist.