Using smart home technology with HVAC systems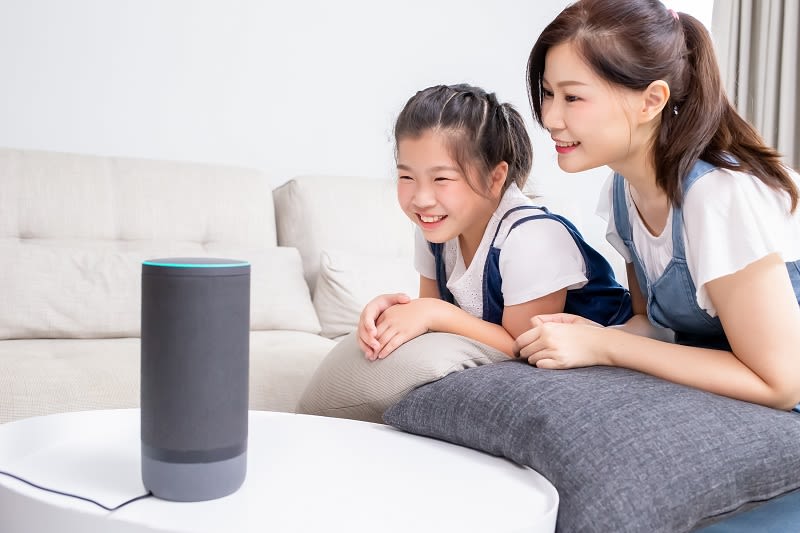 Remember when having a personal assistant was for the rich and famous? Depending on your perspective, that's a thing of the past. Today's technologies are giving your voice more power than ever, thanks to "smart" devices compatible with Amazon Alexa and Apple HomeKit. 
Amazon Alexa is an artificial intelligence platform that is typically accessed via voice control through an Amazon device like an Echo or Echo Dot. The system "wakes up" when it hears the word "Alexa", then responds by following through with a voice response or the requested action – turning up the thermostat for example. Users can also interact with Alexa through an app on a smart phone or tablet.
Apple HomeKit is a similar system that uses Apple's Siri virtual assistant for voice commands or an iOS app for iPhone or iPad. When you are away from home, controlling your Apple HomeKit devices also requires a 4th generation Apple TV running tvOS 9 (or newer), a HomePod, or and iPad running iOS 10 (or newer).
Both formats are compatible with a growing number of devices that can be controlled individually without setting up a central "hub". 
Devices that can be controlled with Amazon Alexa and Apple HomeKit include:
thermostats for your heating and cooling system
outlet plugs that can power on lights, appliances, etc.
light bulbs
light switches
music services 
multi-room speaker systems
video doorbells
security cameras
garage doors
entry door locks
smart home hubs
Pairing smart home technology with Wi-Fi thermostats
Your Carrier indoor comfort system can interact with Amazon Alexa through select Wi-Fi thermostats, including the Carrier Infinity System Control and the ecobee SmartThemostat Pro. If you are more of an Apple person, the best option for you will be the ecobee SmartThermostat Pro. 
For more information about how a virtual assistant can help control real comfort in your home, contact your local Carrier HVAC contractor today.