Five steps to making your first home buying experience a good one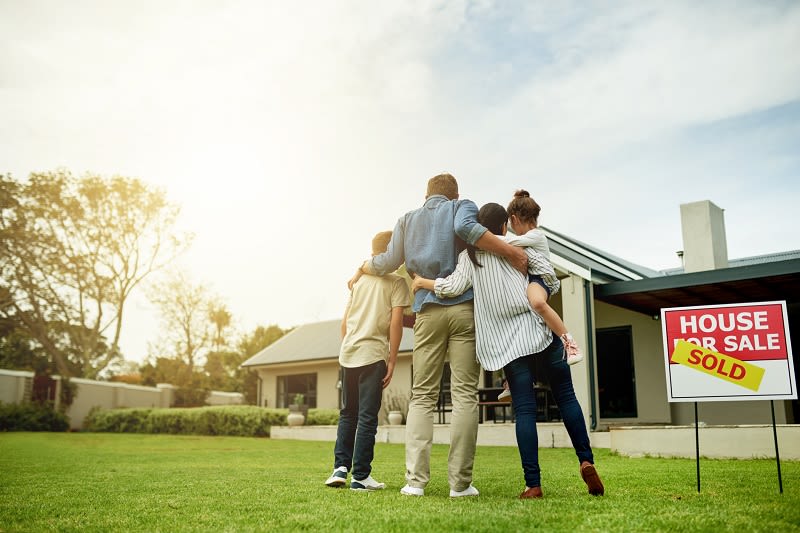 Tired of renting? Want to put down your roots and start a family? Or, just plain ready to jump into the dreamy ideal of homeownership? Whatever the reason, buying a home for the first time can be downright intimidating if you aren't prepared. 
Here are five steps you can take to avoid a nightmare experience when buying the home of your dreams. 
1. Make a Financial Plan
Unless you are planning to buy your home with cash already in the bank, start by getting your finances in order.  
Check your credit report at annualcreditreport.com. Correct any mistakes that can lead to potentially higher interest rates or worse.
Set a budget. Most lenders will allow for a maximum debt load of 43% (debt-to-income ratio), including any student loans or car payments.
Set aside your down payment. A 20% down payment can reduce loan costs and interest rates, and eliminate the mortgage insurance requirement. 
2. Set Priorities for Your New Home
Once you've established how much you can afford, narrow your search by creating a list of what you want in your new home. 
Close to work or schools? 
Big yard or small? 
Quiet, out-of-the-way location? 
You probably won't find one that meets every single item on your wish list, so prioritize by those you can't live without and others that would be great, but are not required.
3. Research Real Estate Agents & Lenders
It's possible to buy a home on your own, but having an experienced buyer's agent on your side can help smooth out the process. Get recommendations from people you trust and interview more than one candidate before you decide. 
To finance your home, certainly talk to your bank or credit union, but you might find a better rate working with a mortgage broker who works with multiple lending institutions or from a reputable online lender. This would also be a good time to start collecting paperwork you'll need to secure the loan – W-2s, tax returns, pay stubs, etc.
4. Secure Pre-approval and Start Shopping!
To make sure you are shopping for a home you can afford, make an appointment with your lender for a loan pre-approval. Keep in mind that you don't have to borrow the maximum amount! In fact, you will probably live more comfortably if you borrow less.
5. Make an Offer and Close on Your New Home!
Make an offer on your new home leaving plenty of time to close the deal. This process usually takes 4-6 weeks, including a professional inspection, negotiating any needed repairs and securing proof of homeowner's insurance. 
One more thing to keep in mind when buying a new home is that your heating and cooling system can account for nearly 48% of your utility bill. And while your inspector will provide a general assessment of the home's HVAC system, your local Carrier HVAC contractor can take that a step further by cleaning the system and making any necessary repairs to keep the system operating at peak efficiency and performance. 
SOURCES:
https://www.houselogic.com/buy/first-time-home-buyer/first-time-home-buyer-guide/
https://www.eia.gov/todayinenergy/detail.php?id=10271