Ductless and VRF
At Carrier, we like to provide customizable solutions that are efficient and quiet. Whether you're interested in commercial or residential use, our products are easy to use and maintain. Explore all the advantages that these systems have to offer below.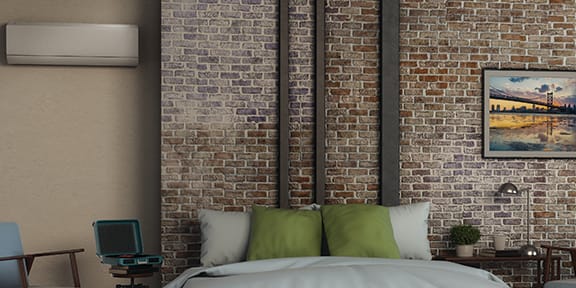 RESIDENTIAL
Energy-efficient solution for year-round comfort control. Each unit operates separately with minimally invasive installation in any residential space.
---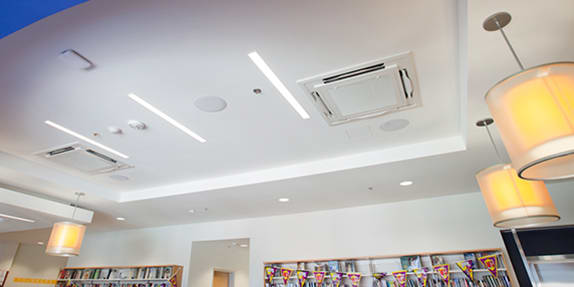 COMMERCIAL
Reliable systems that provide superior zoning, delivering only the necessary capacity to each zone in a commercial building. A single VRF system can power up to 64 single indoor units.
---