error This product is no longer in production and may only be available in limited quantities. Contact your dealer for further details.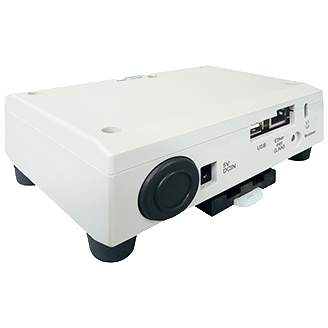 Toshiba Carrier Micro BACNet® Interface
BMS-IFBN640TLUL
Compatible with Toshiba Carrier VRF systems
Connect With a Local Expert
Overview
The BN Interface is a BACnet controller which enables the communication between the Building Automation System (BAS) and Toshiba Carrier VRF unit. This allows the customer to control the Toshiba Carrier VRF System from a centralized location.
Product Features
On/Off
Operation mode
Fan speed
Louver
Set temperature
Room temperature
Permit / Prohibit local operation
Error code
Error status
Filter sign
Ventilation On/Off
Ventilation mode