Air Conditioners, HVAC Education, Heat Pumps, Air Purifiers, Indoor Air Quality, UV Lamps, Humidifiers, Dehumidifiers, Ventilators
What Is Stale Air and How to Get Rid of It?
Stale air is indoor air that hasn't had enough fresh air circulating through it. Most people notice stale air because the pent up pollutants have an unpleasant smell or make a room feel stuffy. At low levels, stale air is uncomfortable, but at higher levels, stale air can become unhealthy.
Breathing in unhealthy levels of stale air can cause skin irritation, headaches, and fatigue, and can be especially dangerous for individuals with underlying conditions like allergies or respiratory problems.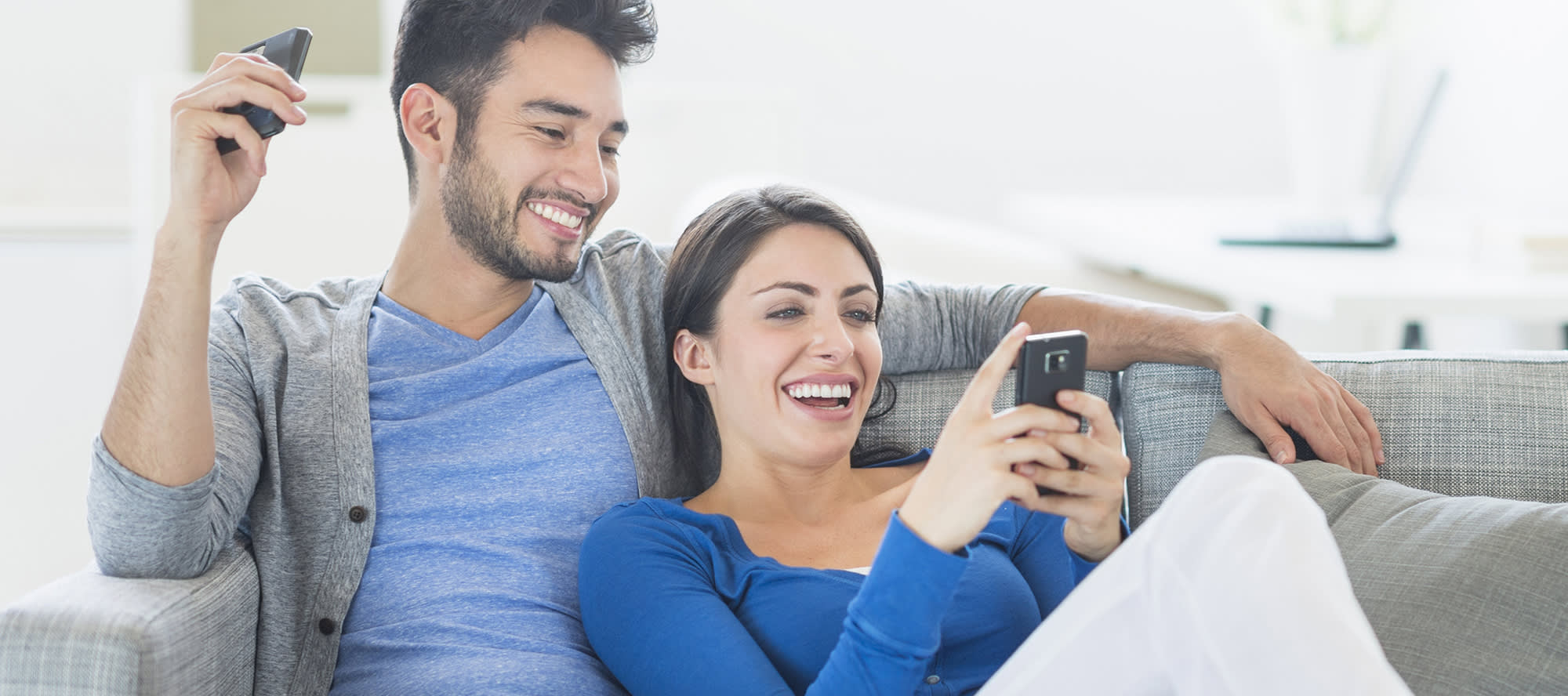 What causes stale air?
Exhaled carbon dioxide
Microbial volatile organic compounds
Fine particulates
Chemicals and cleaning agents
Paint
Mold and mildew
Allergens
Pets
Dust
Smoke
Odors
How do I get rid of stale air?
Open a window
Use an air purifier
Install a ventilator
Replace your air filter
Install a dehumidifier
Get Carrier Comfort in Your Home