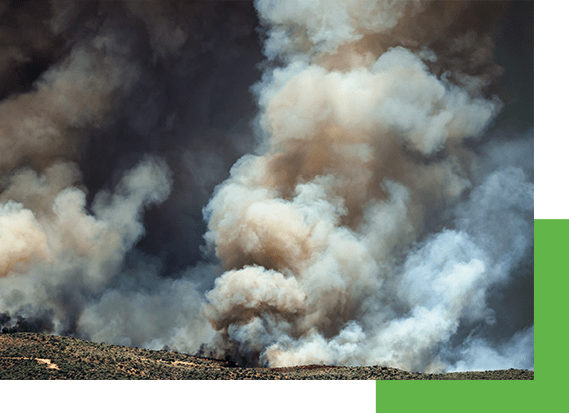 MITIGATING THE IMPACT OF WILDFIRE SMOKE ON YOUR INDOOR AIR QUALITY
Wildfire smoke from far away forest fires pose an annual concern for many parts of the United States and Canada. Carrier experts weigh in on steps you can take to avoid some of the effects of poor outdoor air quality, including smoke exposure. According to the Congressional Research Service, "in 2022, 68,988 wildfires burned 7.6 million acres". 1 "As of June 1, 2023, around 18,300 wildfires have impacted over 511,000 acres this year" alone.1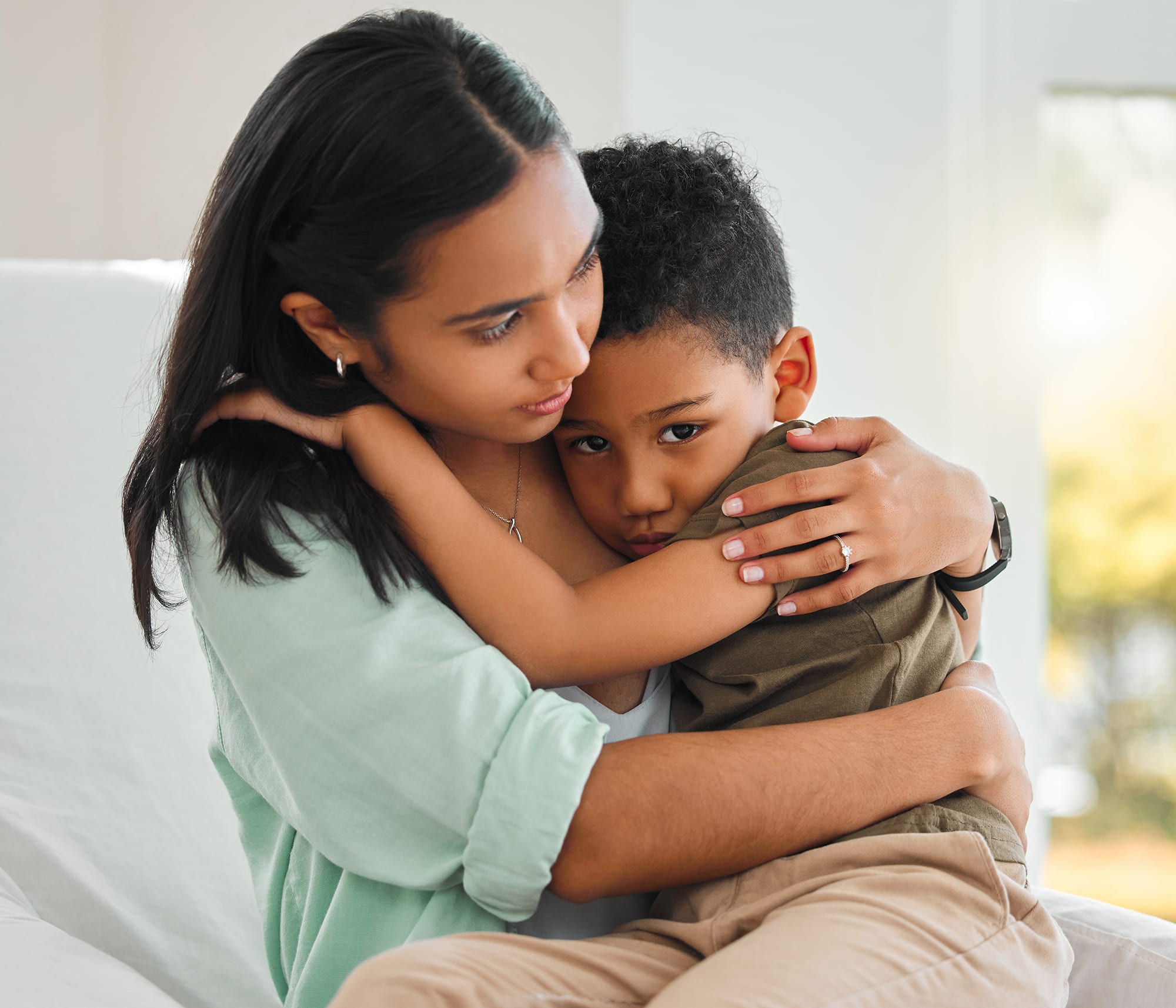 Wildfire Smoke Health Risks
As we continue to see an influx in forest fires, wildfire smoke health risks have become more of a concern to people being experiencing wildfire smoke exposure. According to the Centers for Disease Control (CDC), wildfire smoke exposure can have immediate health effects including coughing, shortness of breath and wheezing, headaches, stinging eyes, asthma attacks and irritated sinuses to name a few.2 With more wildfire smoke to come, here are a few tips on how to make the air in your home healthier.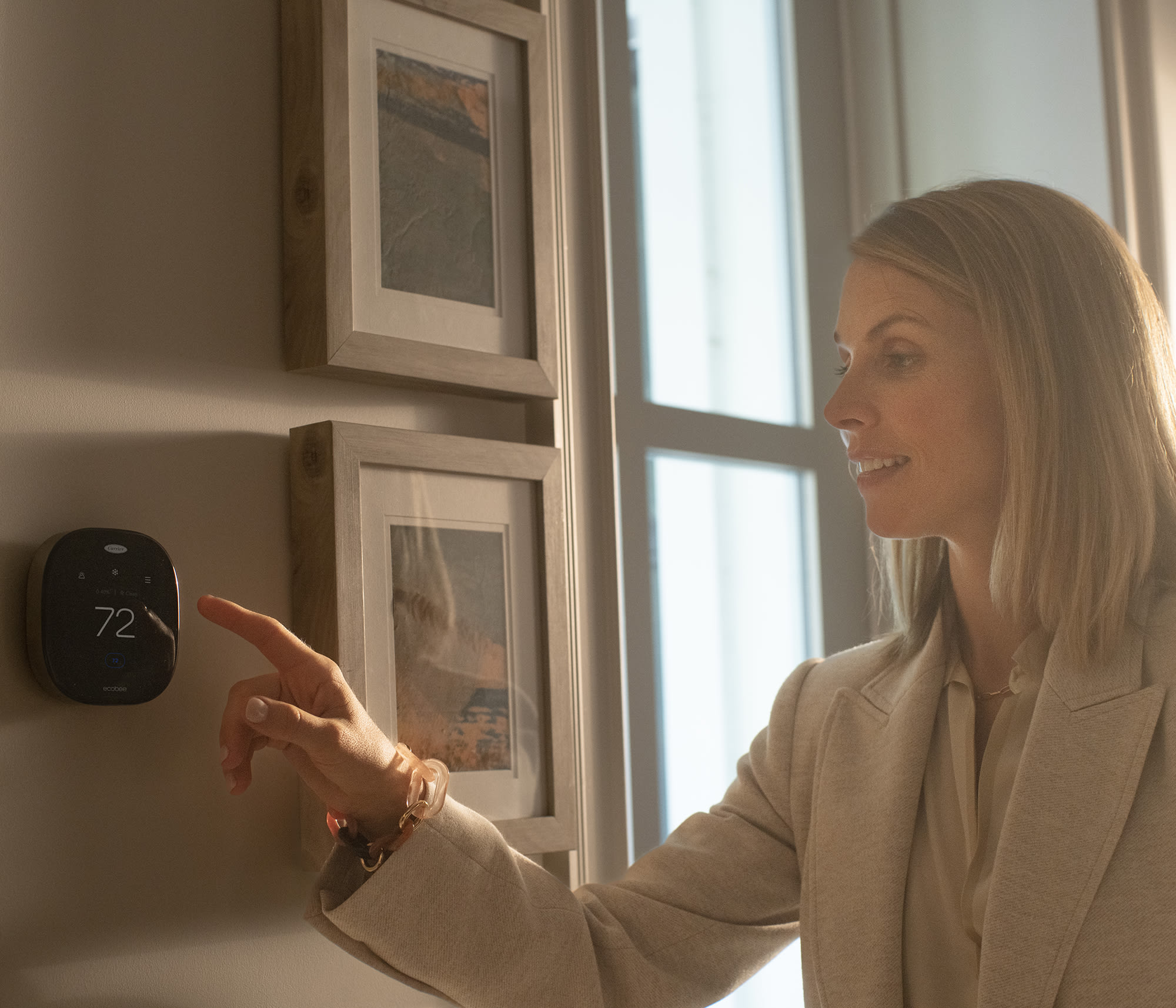 LIMIT WILDFIRE SMOKE INTRUSION
Use re-circulated indoor air to help limit potentially hazardous contaminants like wildfire smoke from entering the home. Temporarily turn off the fresh air intake through ventilation to prevent the intake of poor-quality outdoor air.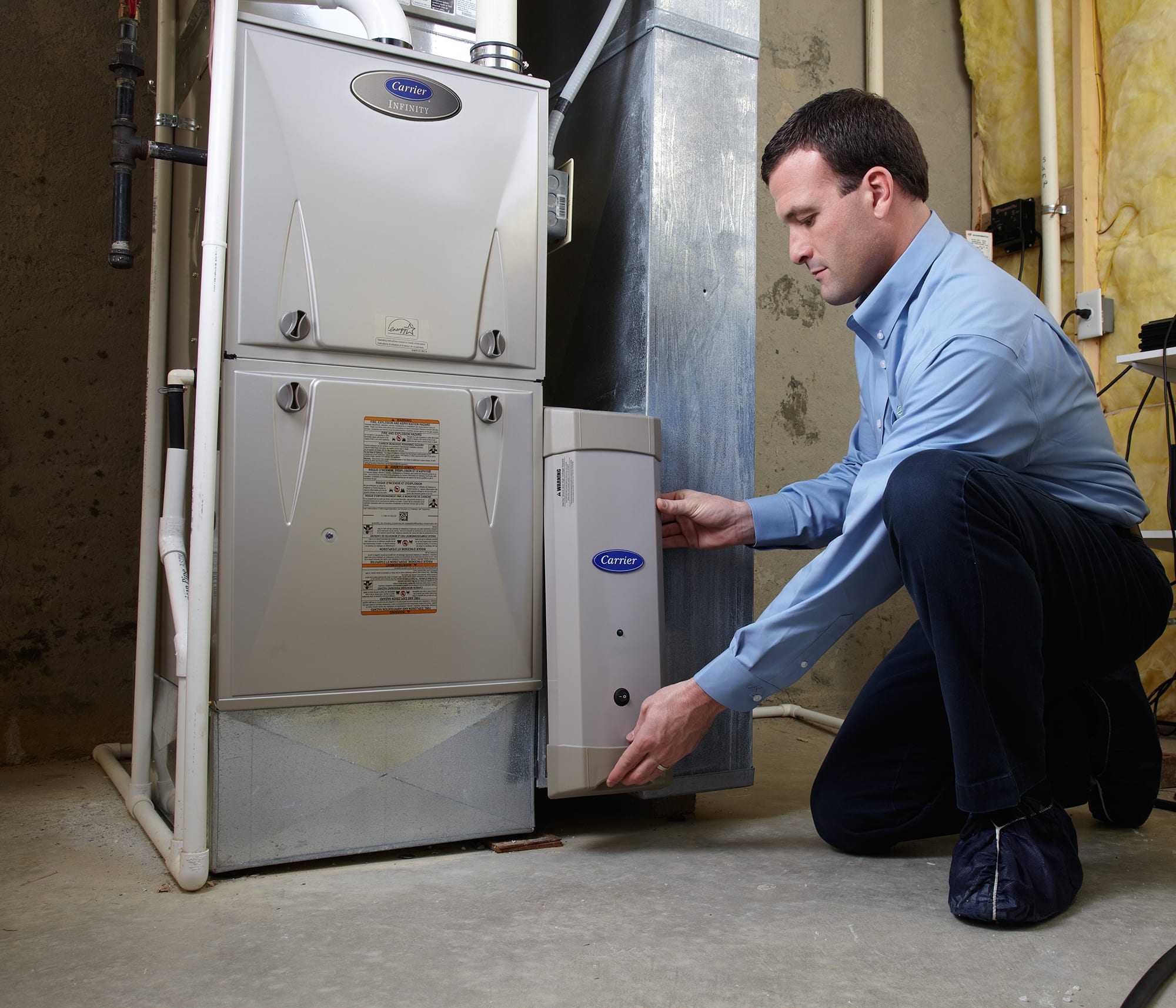 INCREASE PARTICULATE CAPTURING
Switch your central HVAC system to fan-on mode to increase the recirculation of air through the filter to capture particulate. Make sure to use a MERV 13 filter or the highest efficiency filter your system can accommodate.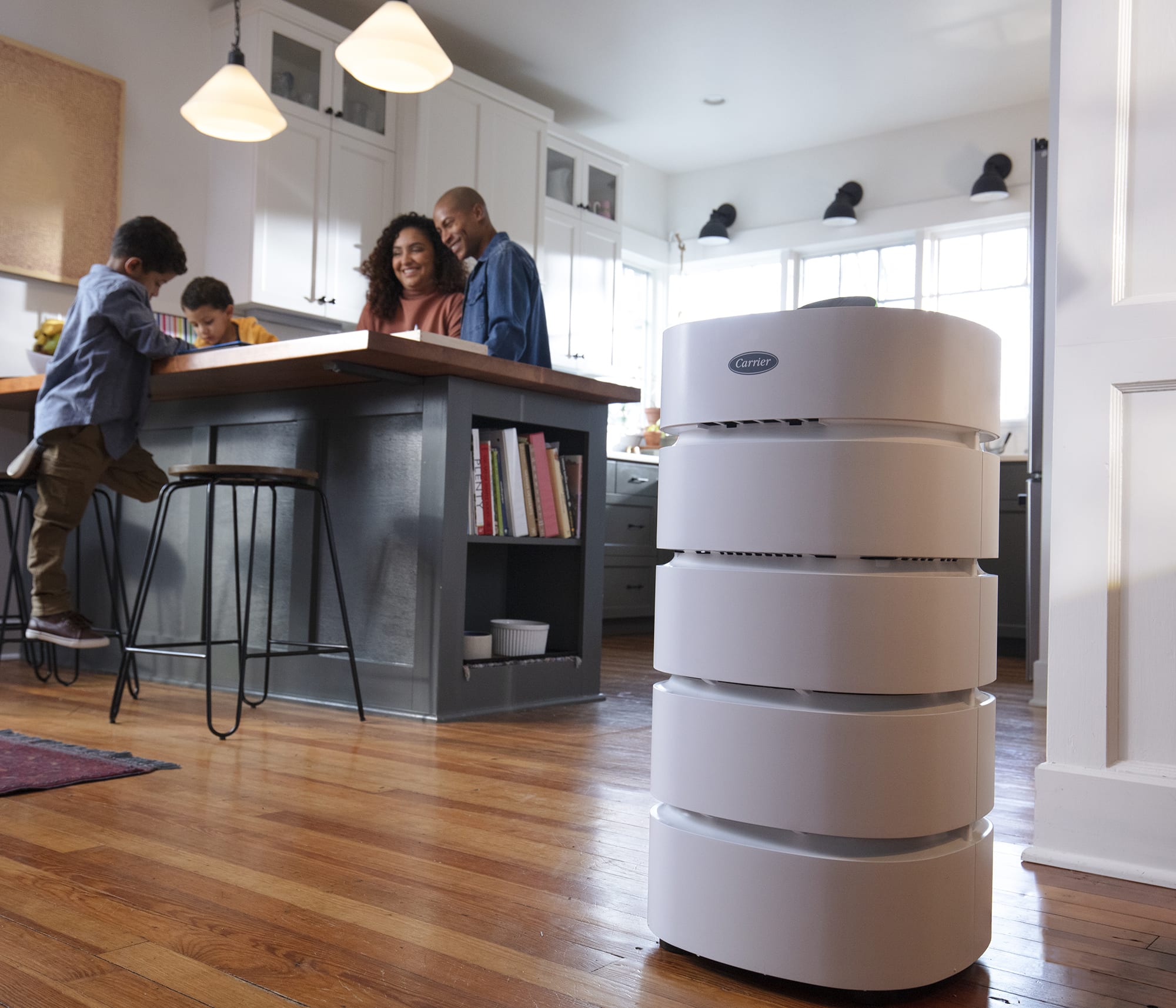 USE AIR PURIFICATION UNITS
Use a
room air purifier
with a HEPA filter for small particles. Also consider a filter that includes an activated carbon layer for odor mitigation.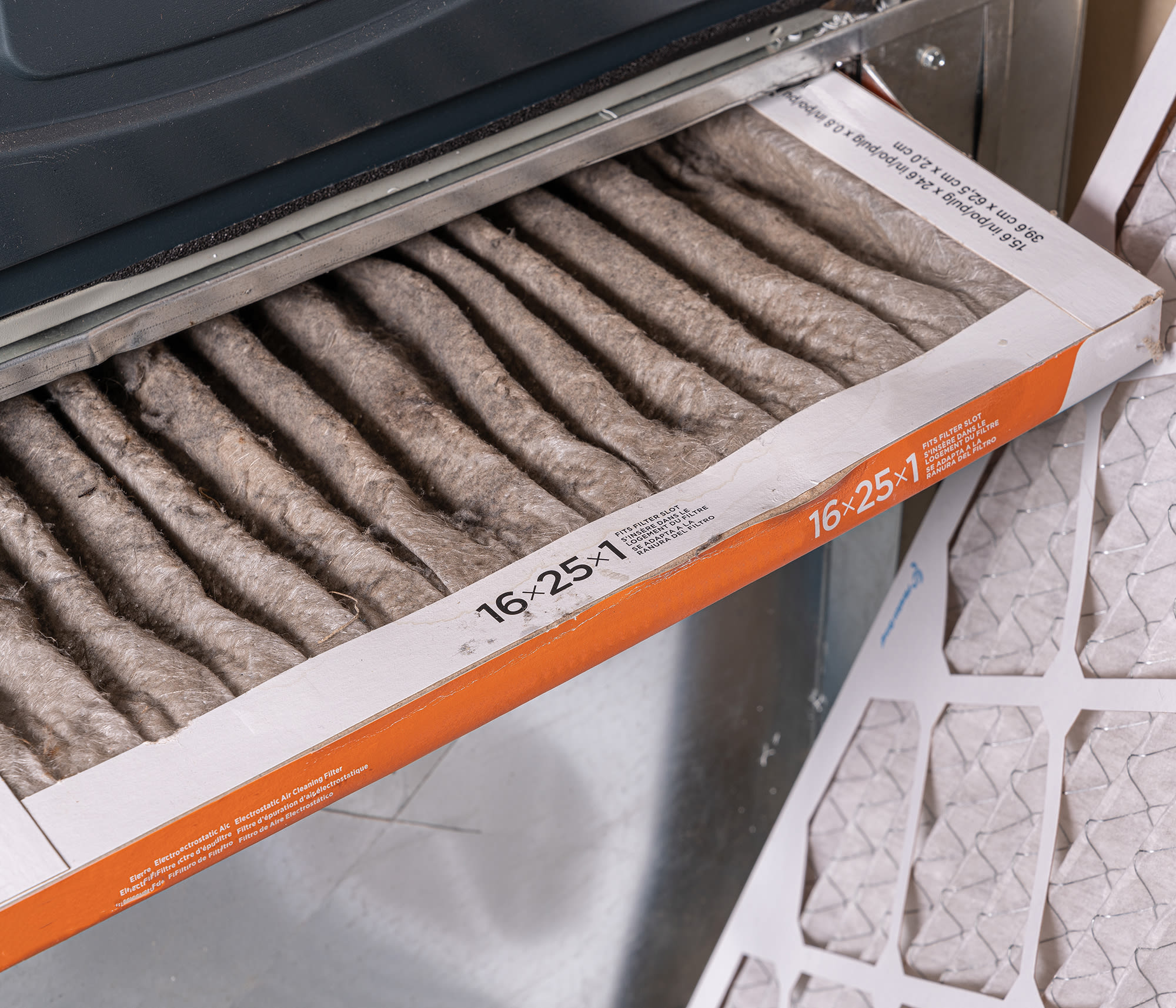 REGULAR FILTER MAINTENANCE
Clean or replace the HVAC system's air filter in accordance with the manufacturer's guidelines. Over the next few days or weeks, air filters will be capturing smoke-related airborne particles that impact your indoor air quality. A buildup of these particulates on a filter can impact your system's efficiency and reliability. Make sure to immediately bag the used filter to avoid re-introducing particles into the air on the way to the trash.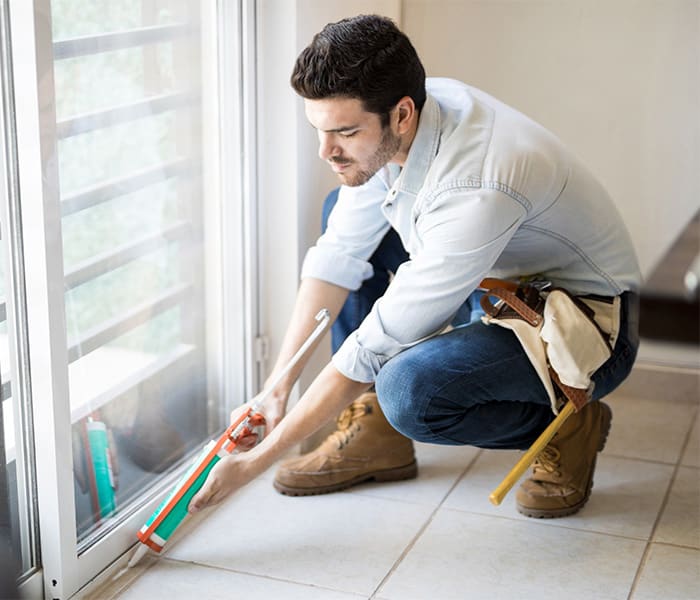 WEATHERIZE YOUR HOME
Limit wildfire smoke intrusion. Prior to wildfire season, weatherize the building envelope, including doors and windows, to reduce infiltration by sealing and caulking cracks. Keep doors and windows closed to limit wildfire smoke exposure.
THE DYNAMIC CARRIER DIFFERENCE
Together with our heating and cooling systems, our air quality products combine to give you an indoor environment where you and your family will be more comfortable and breathe cleaner, healthier indoor air. See our full line of indoor air quality solutions by visiting our Healthy Homes page.
---
1https://sgp.fas.org/crs/misc/IF10244.pdf
2https://www.cdc.gov/air/wildfire-smoke/default.htm