HVAC Education, Buying Tips, Indoor Air Quality, Dehumidifiers, Technology
Cost of a Whole-Home Dehumidifier
Buying or replacing a whole-home dehumidifier is an investment in your home comfort. The costs depend on the size of the dehumidifier, the drainage options, and labor for installation. An installed cost of a dehumidifier can range between $1,000 and $2,800 or more.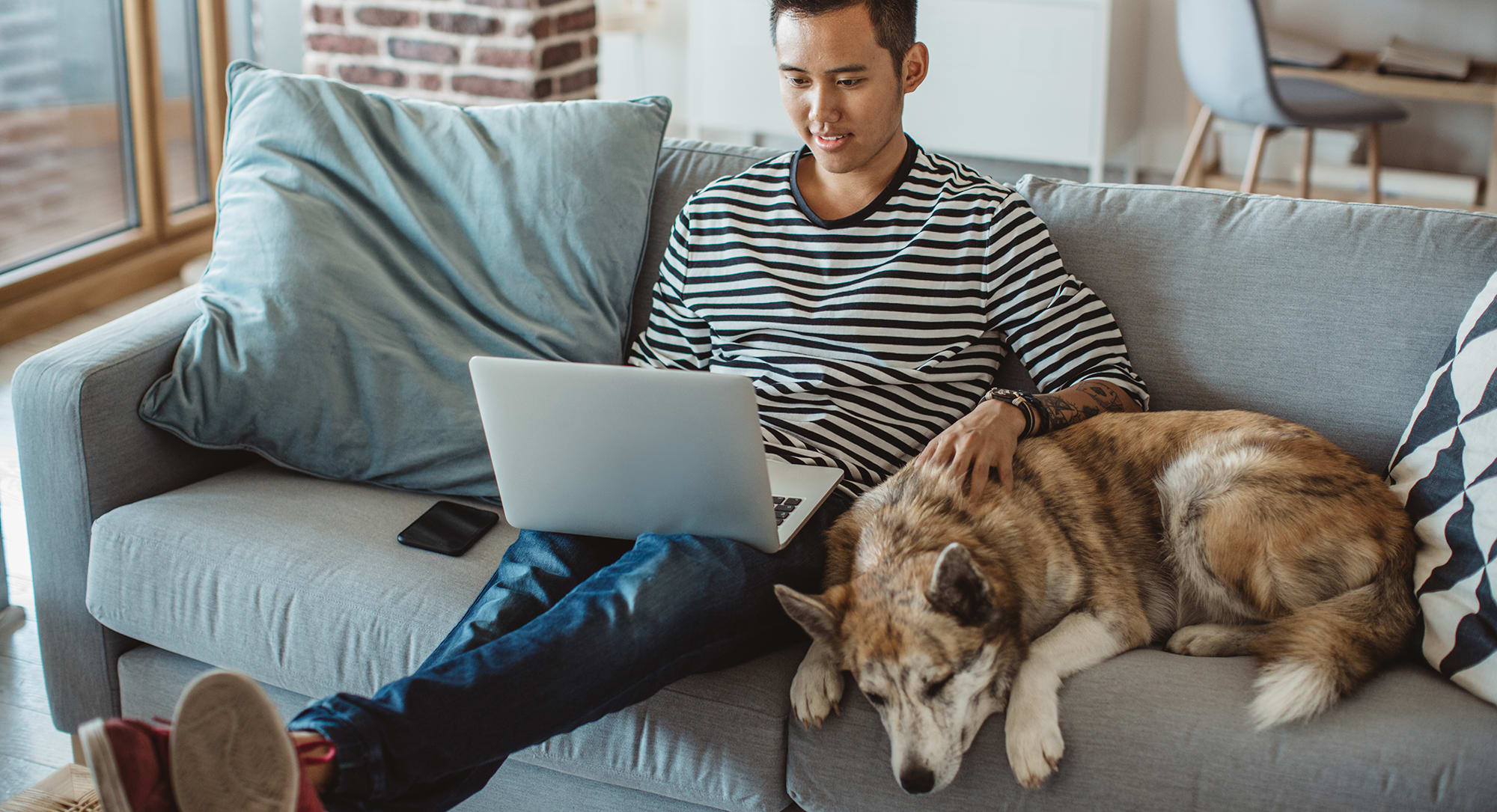 What Are Cost Considerations for Whole-Home Dehumidifiers?
Dehumidifiers have different price levels based on the manufacturer and the features available. Factors that impact the price of a dehumidifier:
Type of drainage—There are two types of systems, those that use a hose to drain by gravity, and others that use an internal or external pump
Energy efficiency levels—higher-efficiency models tend to cost more than basic models up front, but can reduce monthly bills
Existing system—Whole-home dehumidifiers can be attached to the ductwork of your existing system or in some cases, can work as a standalone dehumidifier
Warranties—warranties and extended service agreements can help reduce the overall cost of a new dehumidifier over time by covering maintenance and repair costs
Dehumidifier Installation
Labor can account for the majority of installation costs, as it requires qualified technicians. Other factors that affect labor costs include:
Geographical location—labor costs vary across the United States
Location of the dehumidifier in your home—this impacts the amount of time it takes the technicians to complete the installation. Installing a dehumidifier in a garage or an easy-to-access utility closet is faster in comparison to an attic or crawl space
Equipment—if you are purchasing an entirely new system or adding the dehumidifier to an existing HVAC unit
A well-maintained whole-home dehumidifier can have a lifespan of up to 5–8 years or even longer.
Get Carrier Comfort in Your Home