HVAC Education, Buying Tips, Geothermal, Technology
Energy Costs for Geothermal Heat Pumps
Geothermal technology can save you up to 70 percent on heating and cooling costs because it adjusts your indoor comfort based on the current temperature of the ground.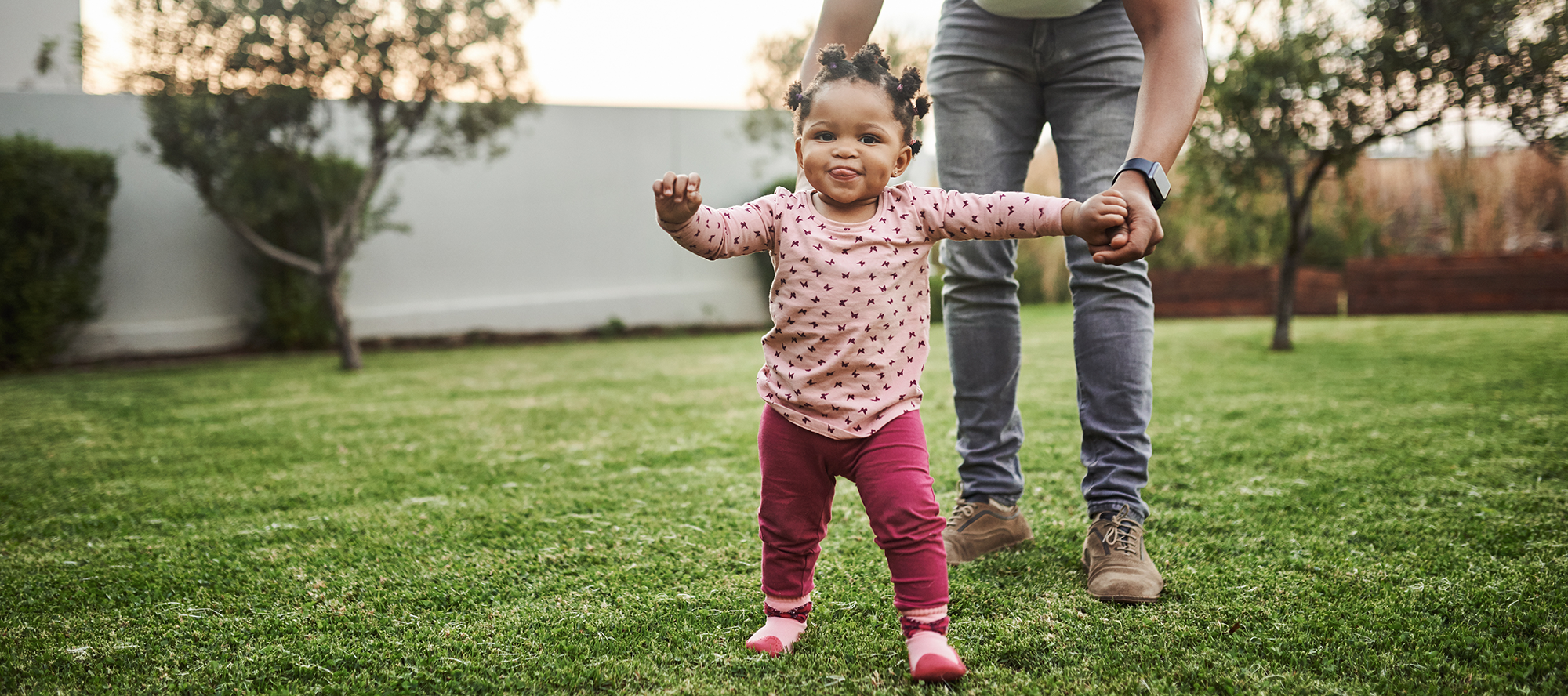 What Is the Payback Period for Geothermal Heat Pumps?
The amount of time it takes for energy savings to surpass the amount spent to purchase and install the heat pump depends on many factors, including where you live, local utility rates, and your total up-front costs. The system should pay for itself in 5 years, although it could be quicker if you're located in an area with higher energy prices.
What Are the Financial Benefits of Using Geothermal Heat Pumps?
Because they extract heat from the ground, geothermal heat pumps do not require a fuel source, making them very energy efficient. This can result in up to 70 percent reduction in annual heating and cooling costs.*
Savings are multiplied by the 20-year-plus lifespan of the heat pump
Ground loop lasts 50+ years, so the savings continue for decades
Federal and local tax credits may be available to offset up-front costs
What Are the Environmental Benefits of Using Geothermal Heat Pumps?
No fuel needed to heat or cool your home
Less power generated at power plants, which helps reduce your carbon footprint
*Savings calculated using Carrier LoopLink software. Comparison based on simulation in Dallas, TX, with a Carrier 6-ton unit versus standing pilot propane furnace, standard air conditioner and local fuel rates. Actual savings will vary based on configuration, weather and local energy costs.
Get Carrier Comfort in Your Home