Air Conditioners, HVAC Education, Buying Tips, Furnaces, Technology, Evaporator Coils
How to Clean Evaporator Coils
Cleaning your evaporator coil helps your air conditioner or heat pump system work efficiently and can also prolong its life. It's normally attached to your furnace, and we recommend having it cleaned each year before heating season begins, but it's ideal to repeat mid-season. Although some homeowners might try to clean their evaporator coil themselves, this service is best handled by a trained Carrier HVAC technician.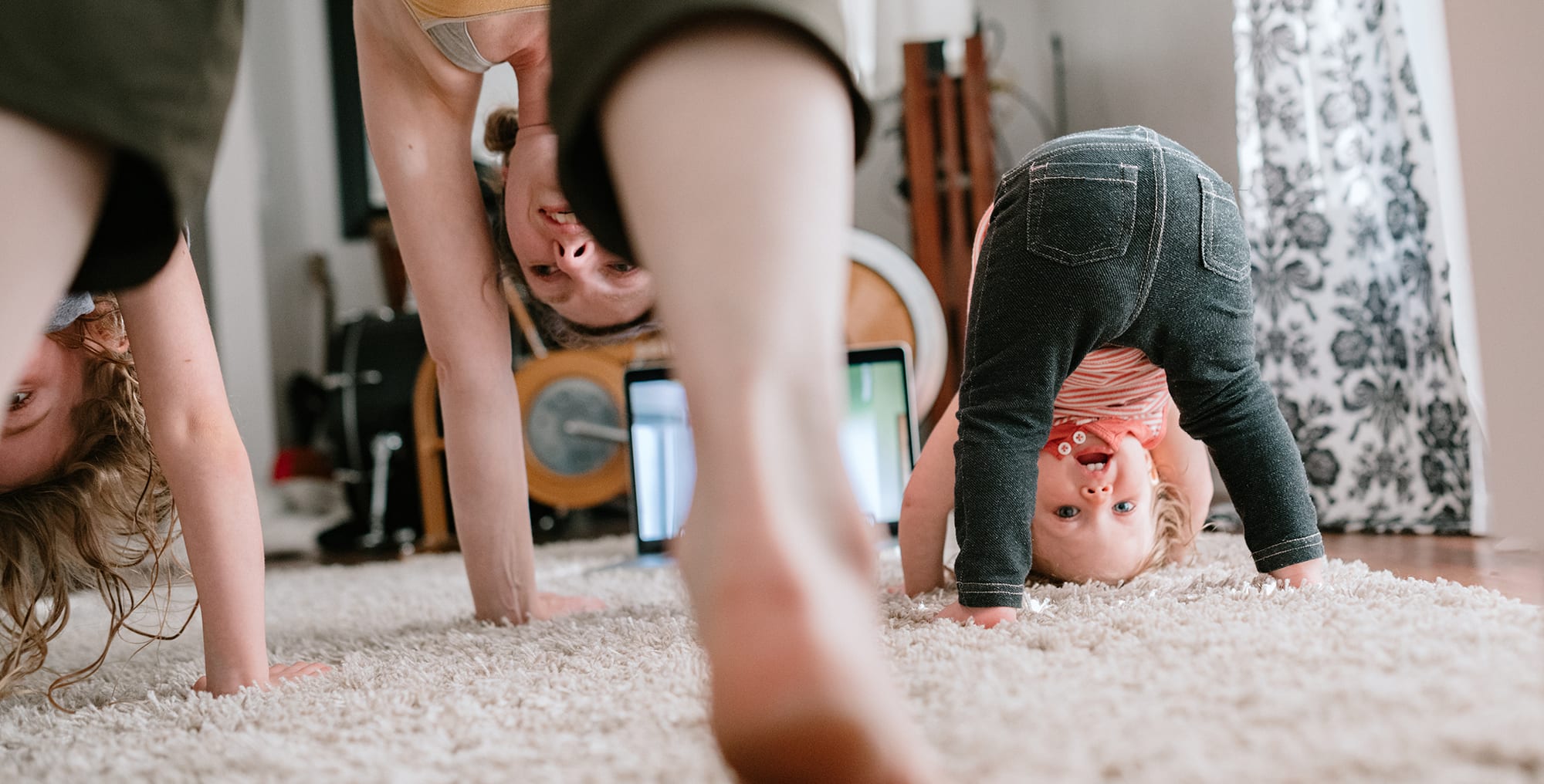 How to Clean Evaporator Coils
These are the steps that your Carrier expert may complete:
Turn the air conditioner or heat pump and furnace off and wait until they have cooled down.
Remove the access panel to expose the coil.
Lightly brush the coils, or use a shop-vac to remove any unwanted dirt and debris build-up.
Clean the fins by using a low-pressure sprayer using a mixture of water and mild household detergent on all exposed surfaces of the coil. Also be sure they are not using a detergent that is highly acidic. Acidic cleaners damage the copper and alloy metals used in the coil, and potentially cause corrosion which will shorten the life of the coil.
If available use a wet-vac to further clean the coil.
Check the drain pan for signs of bacteria or mold. If there is minor growth, clean the base pan only with a 50/50 mix of bleach and water, and make sure to rinse thoroughly.
Check that the condensate drain tube is working properly by pouring water in the tube.
Check the coil and repeat the process on any areas that are not fully cleaned from the first application.
Replace the panel when finished cleaning the coils.
Turn the HVAC system power back on.
Get Carrier Comfort in Your Home