HVAC Education, Buying Tips, Boilers
Cost of Buying or Replacing a Boiler
Buying or replacing a boiler is an investment in your home comfort. The cost depends on two factors: the size of boiler needed and labor for installation. Installation can range anywhere from $4,000 to $15,000 or more.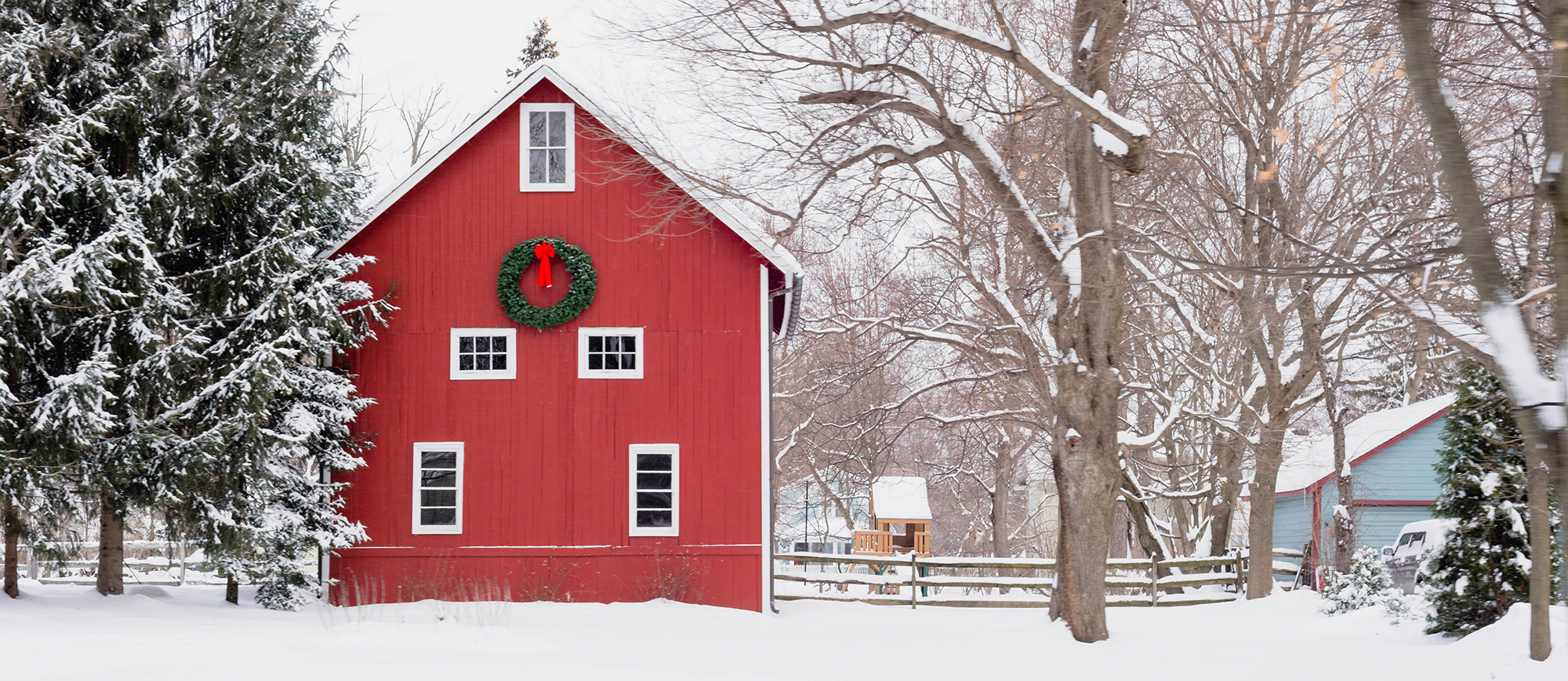 Type of Boiler
Boilers have different price levels based on the manufacturer and the features available. Factors that impact the price of a boiler:
Power source—gas, propane, or oil
Energy efficiency levels—higher-efficiency models tend to cost more than basic models up front, but can reduce monthly bills
Boiler size—boilers come in various heating capacities to support different-sized homes; smaller capacities are typically a lower price than larger ones
Warranties—warranties and extended service agreements can help reduce the overall cost of a new boiler over time by covering maintenance and repair costs
Design type—boilers come in both floor-standing and wall-hung models that can help save space
Domestic hot water—combination boilers include the ability to supply both heat and hot water to your home
Boiler Installation
Labor can account for the majority of installation costs, as it requires qualified technicians. Other factors that affect labor costs include:
Geographic location—labor costs vary across the United States
Size of the system—most installers send two-person teams; a bigger project may require a larger team
What is being replaced—if the boiler installation includes switching from oil to gas, you may have to pay fees for an initial gas hookup, a chimney liner, and removal of the oil tank
Location of the boiler in your home—this impacts the amount of time it takes the technicians to complete the installation. Installing a boiler in a garage or an easy-to-access utility closet is faster than installing in an attic or crawl space
Removal and disposal of old equipment
A well-maintained boiler has a lifespan of 15–20 years or more, so the installation costs are an investment in your comfort for years to come.
Get Carrier Comfort in Your Home