Elevate to the Ultimate in Comfort and Control.
The Infinity® System goes beyond the average comfort system. While personalizing your home's indoor climate, it simultaneously helps you make smarter decisions about energy management with both intuitive adaptation and controllable options. The Infinity System is the innovative, efficient and simple answer to your indoor environment needs.
Maximum Comfort
The perfect indoor climate is unique to you. The Infinity System works seamlessly to manipulate multiple dimensions of comfort – temperature, humidity, airflow and air quality – until your ideal environment is achieved.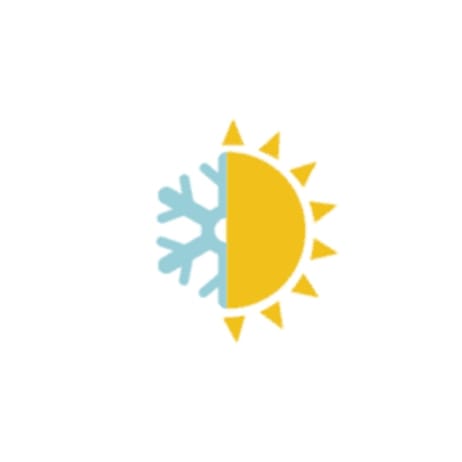 Temperature
Wasting time adjusting the thermostat until you reach comfort equilibrium is over. This system gives you pinpoint heating and cooling precision by automatically adapting to the weather.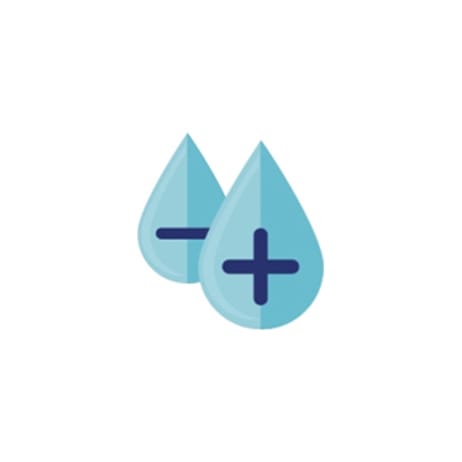 Humidity
Imbalanced air moisture can lead to sticky situations: mildew and mold? No, thank you. By monitoring your home's environment, the Infinity® System Control can command an Infinity heat pump or air conditioner to run slower and longer to remove moisture without overcooling when it's warm.
Indoor Air Quality
Most homes have at least one indoor air quality problem ranging from temperature and humidity issues to particle allergens, chemical pollutants and high carbon dioxide and monoxide levels. Indoor air quality – a combination of air purity and airflow – is managed by several Infinity System features that kill germs and trap dust and pet dander while keeping spaces ventilated with fresh air. The result is healthier, more pleasant environments for the whole family.
Maximum Efficiency
Cutting utility costs shouldn't come at the expense of cutting comfort. This system balances both to keep money in your wallet and deliver the ideal environment.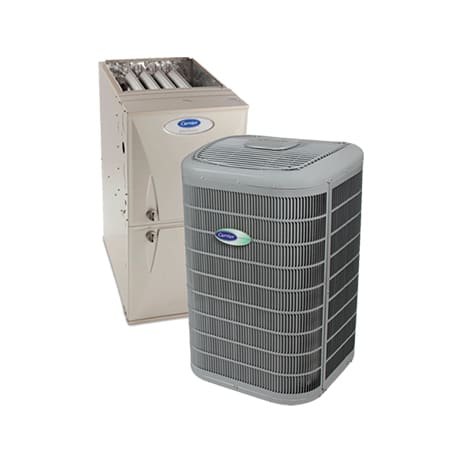 Energy-Saving Technology
Making smart decisions about your home comfort system now will affect your energy costs for years to come. The Infinity System offers innovative equipment technology to maximize team performance between your indoor and outdoor equipment and minimize energy consumption. Discover how Carrier enables heating and cooling equipment to collaborate for performance that is quieter, smoother and more efficient.
Advantages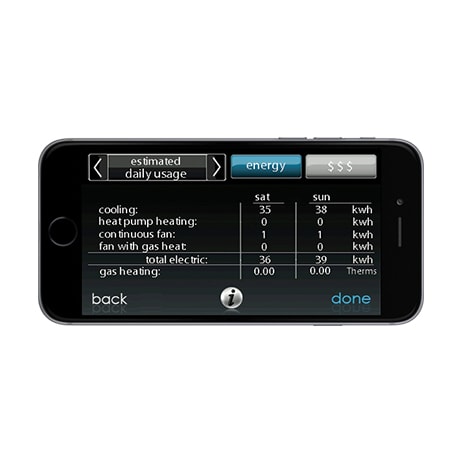 Energy-Saving Programs
The Infinity System Control makes saving simple. This easy-to-use interface adapts, learns and communicates with the entire Infinity System for powerful, energy-efficient programmable settings, precise energy tracking and to-the-dollar saving intelligence.
Control
Maximum Control
Complete system control is presented in this compact, newly improved and easy-to-navigate interface. It's designed to make your life better and comfort less complicated.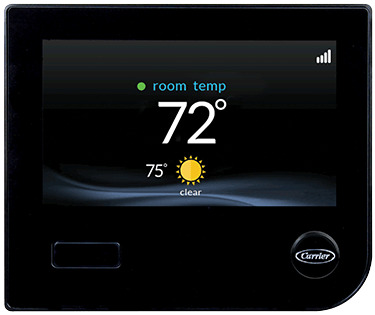 Infinity® System Control
The Infinity System Control enables two-way communication between all the major equipment in your system – maximizing efficiency and savings while also reaching the ultimate level of comfort for your home. In addition to remembering multiple preferences, with additional zoning dampers, it can separate your home in up to eight customizable comfort zones. More than a programmable thermostat, the control offers mobile app connectivity and with your authorization, can allow remote system diagnostics by your Carrier® dealer for easier and quicker service.
Control
Turn to the Experts.
For more information about Carrier® products or to learn how your home can benefit from a Carrier system, contact a dealer today.
Find A Dealer