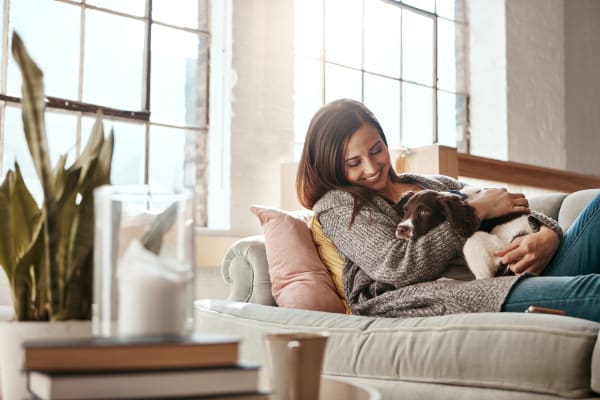 What is Indoor Air Quality?
Indoor air quality is the quality of air inside your home. Temperature, humidity, air purity and freshness are all contributing factors, but they are things you usually don't think about until they turn into problems you can't ignore.
Why Indoor Air Quality Matters to You
People spend up to 90% of their time indoors breathing in air that is likely more polluted than the air outdoors.* Poor air quality causes discomfort, health problems, home damages and even higher energy costs when your system runs inefficiently. The good news is that we offer Côr™ indoor air quality products that can help you alleviate many of these problems.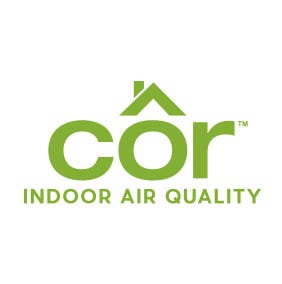 Whole-Home Solutions for a Whole Host of Problems
Air impurities, excessive moisture or dryness and poor ventilation can compromise your home and health. Côr™ indoor air quality products offer solutions that affect the indoor air contaminants that can afflict your home and health. Ask your Carrier® HVAC dealer to run an indoor quality test to determine which products they recommend to alleviate you from indoor air pollutants.
DISCOVER OUR SOLUTIONS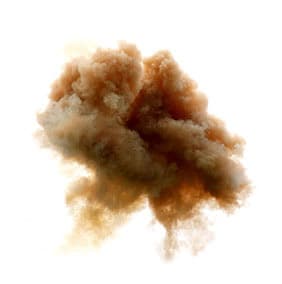 Allergies, Asthma Triggers, Chemicals and Harmful Gasses
Remove pet dander, plant pollen, smoke, dirt and chemical fumes for cleaner air. Get rid of indoor air pollutants from household chemicals. Ventilate tightly sealed homes for fresher air.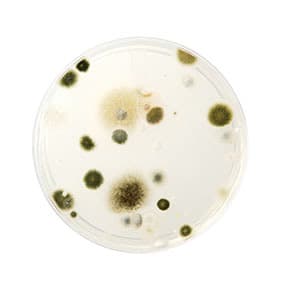 Mold, Microbes and Damp Indoor Conditions
Eliminate mold and bacteria growth in your HVAC system for a healthier environment and more efficient operation. Remove excessive moisture and destroy mold and mildew development for quality air and a cleaner, more comfortable home.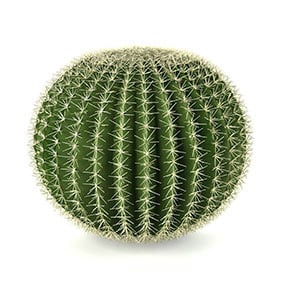 Arid Indoor Conditions
Humidify dry air caused by climate or excessive indoor heating. Restore moisture balance to the skin, nose and eyes.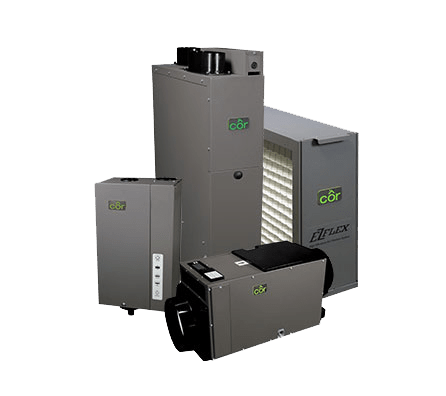 Show Air Contaminants to the Door
Côr™ products provide the solutions you need for the air you deserve.
VIEW PRODUCTS
Say Hello to an Expert & Goodbye to Indoor Air Pollutants
All Côr™ indoor air quality products are installed by a certified Carrier® HVAC dealer. Whether you pick one solution or an entire system, our warranty-backed solutions** will run smoothly and efficiently without you lifting a finger or changing a filter.
FIND A DEALER
*https://cfpub.epa.gov/roe/chapter/air/indoorair.cfm
**The Côr™ dehumidifier and fresh air vent are backed with a 5-year parts limited warranty. All other Côr indoor air quality products are backed with a 10-year parts limited warranty. See warranty certificate for details.