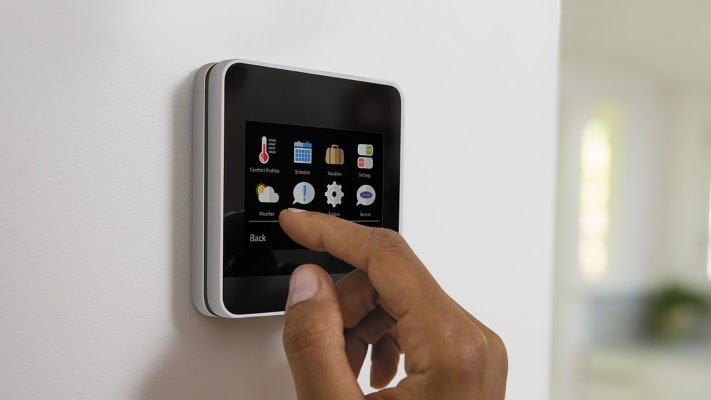 Discover What the Côr® Thermostat 
Can Do for You.

Ready to Teach Your Home Some New Tricks?
The original Côr® thermostat plays well with other systems. You can increase its versatility when pairing it with Apple® HomeKit™, Amazon™ Alexa™ or Côr™ Home Automation.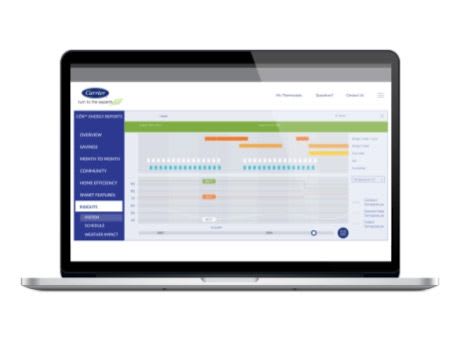 Knowledge Is Power
It's all about helping you keep your hard-earned money through smart energy use. Runtime tracking helps you see exactly when your energy dollars are being spent so you can change settings to maximize savings.
Learn more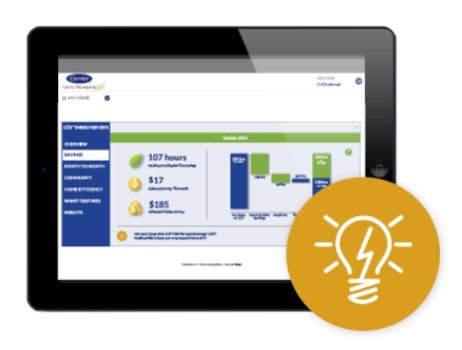 Customized Tips
The Côr® thermostat offers energy-saving tips tailored to your home's energy use, giving you easy choices that could help you save more.
Learn more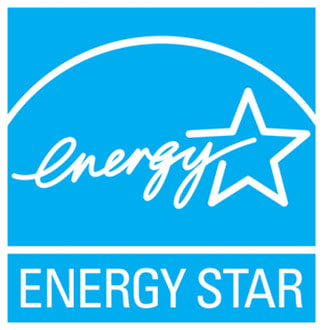 An Energy Star Is Born
Its impressive range of efficient, cost-saving features has recently earned the original Côr® thermostat ENERGY STAR® certification. The Côr thermostat is one of the first programmable thermostats to carry this coveted label, doing so without sacrificing performance, and it may be eligible for local utility rebates.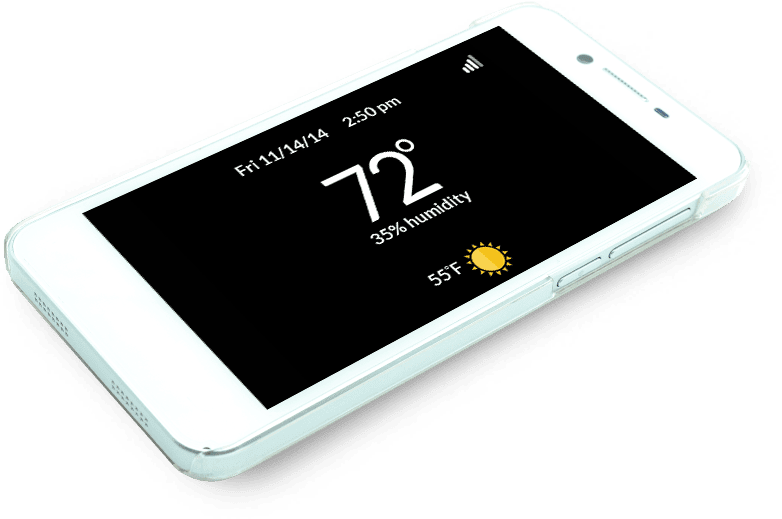 Find Out What's at the Core of the Côr® Thermostat.
See for yourself just how easy it is to manage your home's comfort and energy use with the touch of a finger (or cursor).

Find Out How Your Home Can Benefit 
From the Côr® Thermostat.
Your heating and cooling system is at the center of what makes your home comfortable and also where you spend most on energy. The engineers at Carrier have developed a thermostat with intelligent controls designed to be the heart of a smarter home – a home where comfort and energy savings go hand-in-hand.
Explore
Apple is a registered trademark of Apple Inc., registered in the U.S. and other countries. HomeKit is a trademark of Apple Inc. Amazon, Alexa and all related logos are trademarks of Amazon.com, Inc. or its affiliates.