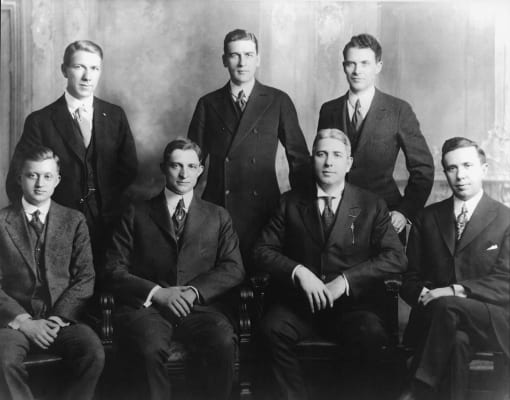 We Weren't Born Yesterday.
Willis Carrier invented modern air conditioning in 1902. With more than a century of innovation and industry experience in home comfort, the experts at Carrier® have engineered a smart thermostat that truly lives up to your expectations.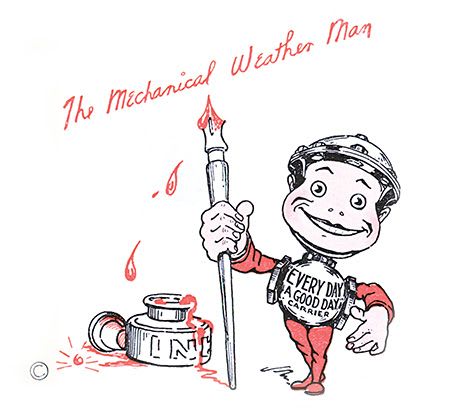 A Legacy of Innovation.
Beginning with its first "Apparatus for Treating Air," installed in a New York printing plant in 1902, Carrier has pioneered a legacy of innovation. From the first centrifugal chiller to the first air-conditioned skyscraper to the first LEED® Gold-certified HVAC production plant, Carrier continues to introduce cool (and energy-efficient) new ways to improve the way we stay comfortable.
Learn more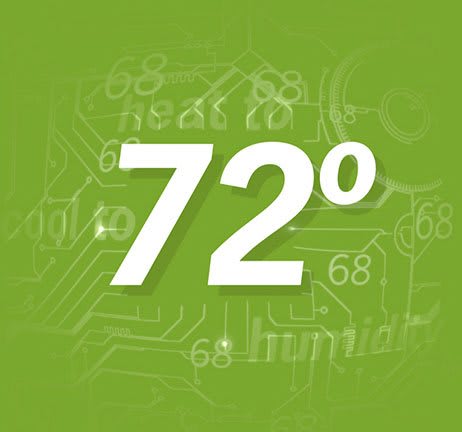 Powered by Progress.
Carrier is always searching for a better way of doing things, constantly challenging the status quo by asking the question, "What if?" What if you could control your home comfort from anywhere? What if you could save money with the touch of a finger? Thanks to Carrier® innovation, what if is now what is.
Learn more