Kick off summer with these five Memorial Day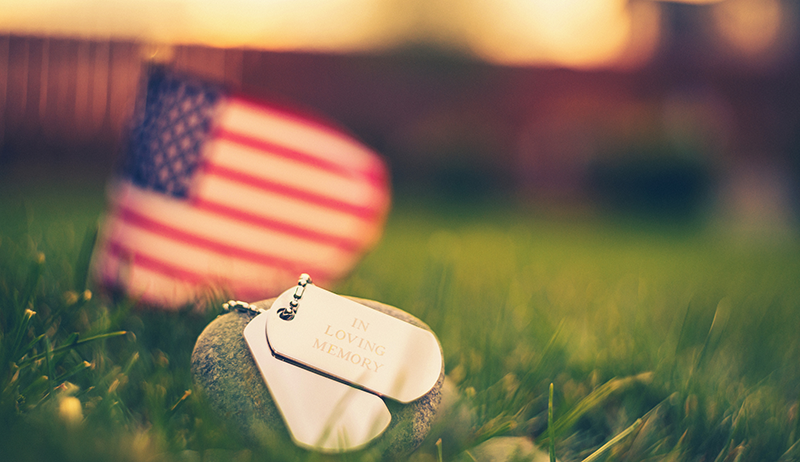 Memorial Day is a national holiday, a time to reflect on the lives of individuals lost while serving in the U.S. Military. Many families spend the weekend together, remembering the past and having an unofficial kick-off to summer, complete with cookouts, weekend getaways and fun in the sun.

Here are five popular Memorial Day weekend activities and how to stay safe doing them:
1. Get Your Grill On
Before grilling the perfect burger, take a few steps to ensure your safety and the safety of your friends and loved ones...
Be sure your grill is clean, grease-free, and in good repair.
Maintain a safe distance from flammable objects like deck railings, canopies/awnings, and siding.
Never leave your lighted grill unattended.
2. Fun in the Sun
If your weekend is planned around outdoor activities, be prepared...
Apply an SPF 30 or higher sunscreen, and re-apply often.
Wear light-colored, loose-fitting clothing, protect your noggin with a hat, and don't forget the sunglasses!
Stay hydrated! Drink plenty of water, and if you begin feeling queasy, head for a cooler location ASAP.
3. Planning a pool party?
Many private and municipal pools are open for the first time over Memorial Day weekend. Keep your eyes open...
Stay alert – keep a watchful eye on children, the elderly and pets.
Avoid alcohol – drinking and swimming are a bad mix!
Learn to swim and teach your children to swim.
4. Hitting the Road?
Three-day weekends can mean time for a road trip! If you are traveling, always remember...
Don't drink and drive, drive defensively and watch out for reckless drivers.
Be sure your car is in good repair and that tires are properly inflated, including your spare.
Wear your seatbelt and make sure your passengers do the same
5. Hanging at the House?
If a more intimate celebration inside the house is more your style, you can still be prepared...
Be sure walkways are cleared and well-lit for approaching guests.
Make sure handrails and entry steps/stairs are in good repair.
Don't forget about food safety – be sure to keep chilled foods chilled, hot foods hot, and don't leave perishable food out for more than two hours.
Don't lose your cool on Memorial Day!
To be sure your home's central air conditioning system is ready for the summer, contact your local Carrier HVAC contractor for a preventative maintenance clean-and-check appointment today!