How can I be sure my HVAC system operates at optimum efficiency?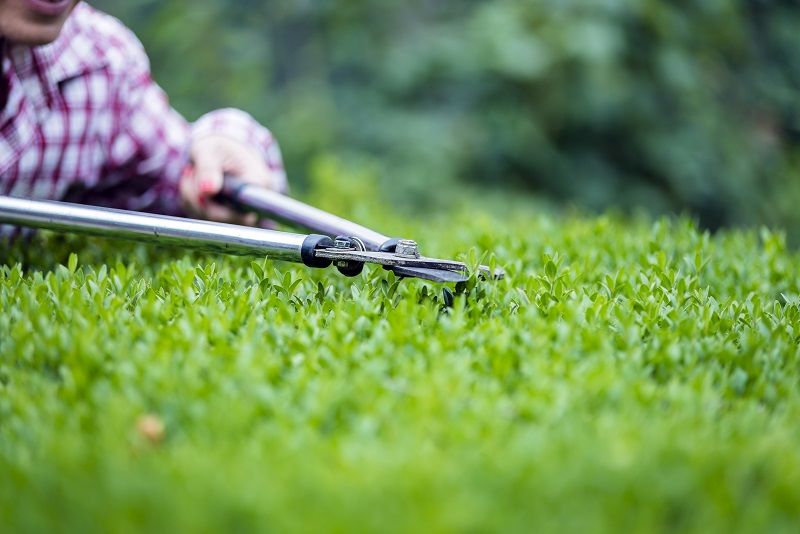 According to energystar.gov, the average home spends about $2200 per year on energy bills. About half of that can be attributed to heating and cooling costs. So, how can you be sure your HVAC system is operating at its optimum energy efficiency?
Routine Air Filter Maintenance
Your furnace or indoor air handler will have an air filter that helps keep indoor air and your HVAC equipment clean. Basic, 1-inch filters should be replaced every month. Pleated filters should be inspected monthly, and replaced per the manufacturer's specifications. For more sophisticated electronic filters or air purifier units, follow the manufacturer's recommendations.
Outdoor Coil Maintenance
The outdoor unit for your air conditioning or heat pump system includes a large exposed coil that needs airflow to help transfer heating or cooling energy into and out of the home. Keep nearby shrubbery trimmed away from the unit, and remove any leaves or other debris that may have collected on the coil or near the base of the unit.
Seal and Insulate Ductwork
If you have a forced-air system, you can improve your system's efficiency by as much as 20 percent by sealing and insulating your ductwork. Locate exposed ductwork in your attic, crawlspace or basement and seal any gaps with either a duct sealant or foil-backed tape. Once they are sealed, wrap them with an approved insulation.
Fall and Spring HVAC System Maintenance by an HVAC Contractor
Your car needs regular tune-ups and maintenance to operate at its best, and it's the same for your HVAC system. Contact your local Carrier HVAC contractor for regular "clean and check" appointments twice a year – once in the spring and once in the fall.
If your utility bills are rising and you suspect your HVAC system is the culprit, contact your local Carrier dealer for a system evaluation. If your system is more than 10 years old and needs to be repaired, you might consider replacing it with a newer, higher efficiency ENERGY STAR® certified system.