Celebrate Earth Day with These Home Sustainability Tips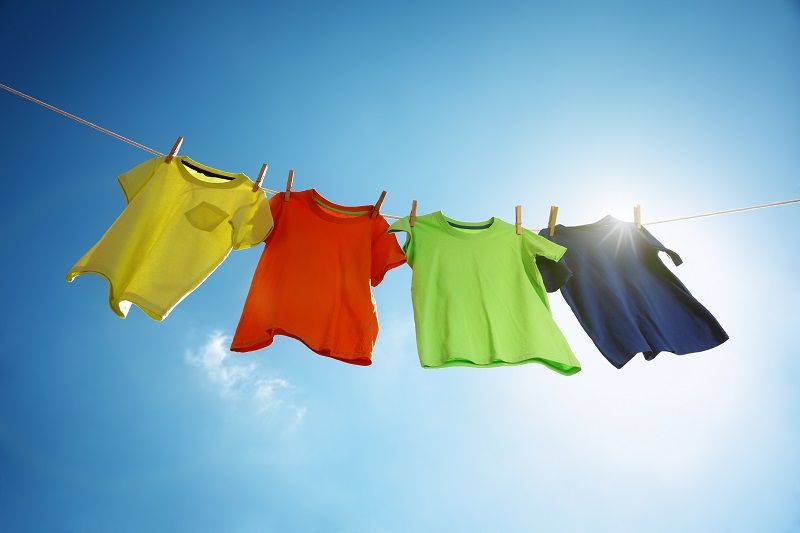 The first Earth Day was observed in the United States in April of 1970. By 1990, it was an annual, global event. If you don't actively participate in organized Earth Day activities, here are 5 ways you can celebrate on your own with sustainable, home-based practices:
1. Use Environmentally-Friendly & Non-Toxic Cleaning Products
For general cleaning, fill a re-usable spray bottle with equal parts distilled white vinegar and tap water. Clogged drains can be cleared using hot water, vinegar and baking soda. For a kitchen cleaner/deodorizer, use 1 quart of water with 4 tablespoons of baking soda.
2. Stop Using Disposable Plastics and Paper Products
Store leftovers in re-usable containers. If you prefer a straw with your drink, purchase re-usable straws and a straw cleaner. Use cloth towels and napkins instead of paper towels and napkins. Pack lunches in re-usable containers. 
3. Compost Kitchen Scraps & Yard Waste
According to the EPA, kitchen scraps and yard waste make up more than 28 percent of what we discard. Composting helps keeps these items out of landfills where they take up space and create methane, a greenhouse gas.  
4. Conserve Water
Reduce your household's water usage by installing a water-saving shower head reducing your time in the shower. Launder clothes only as needed, then hang dry. Fix leaky faucets and shower heads. Run the dishwasher only when it is full to conserve both water and energy. 
5. Schedule Your Spring AC Maintenance
Having your central air conditioner properly cleaned and maintained can help keep it operating efficiently, while prolonging the life of your unit. Let Earth Day be a reminder to call your local Carrier HVAC contractor to schedule your spring clean & check appointment today.