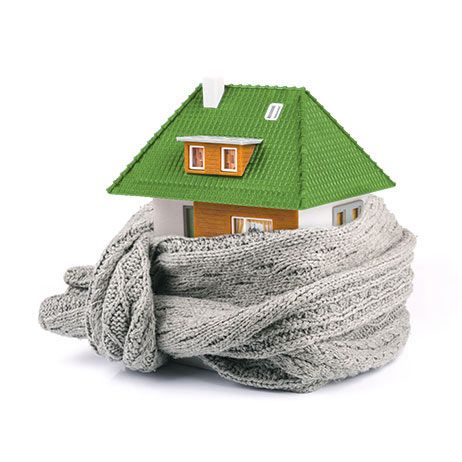 The Ideal Temperature
At A Better Cost.
Our Hybrid Heat® Technology combines two types of heating systems: a Carrier® heat pump and gas furnace. This technology enables your system to switch between electric and gas heating to optimize the efficiency of each fuel source, bringing home comfort to a whole new level.
Bring Comfort Home
Find a Carrier® Dealer in your Neighborhood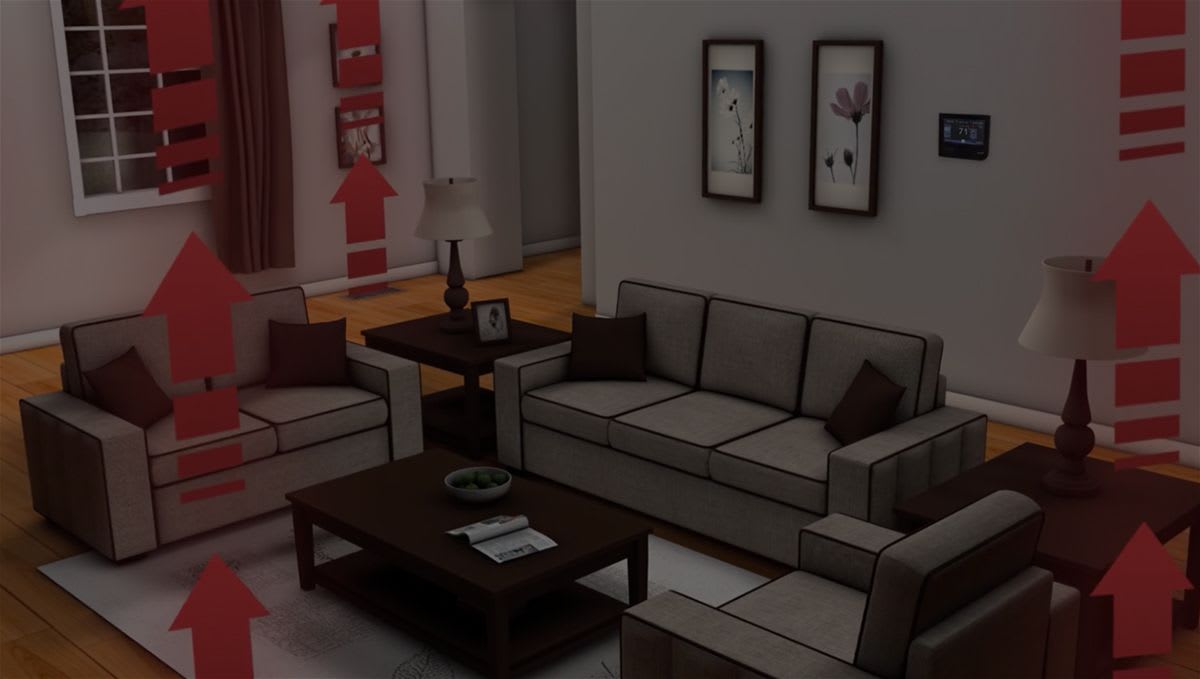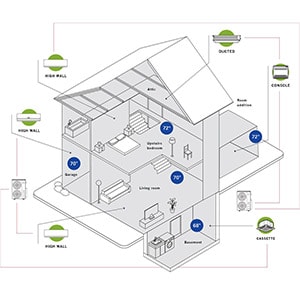 Hard-to-Cool Rooms? We Have A Solution
You want to make sure every room in your home is cool and comfortable this summer. A Carrier® ductless system could be a great solution for those rooms – such as an upstairs bedroom or a converted sunroom – that are difficult to keep consistently cool.
Discover Ductless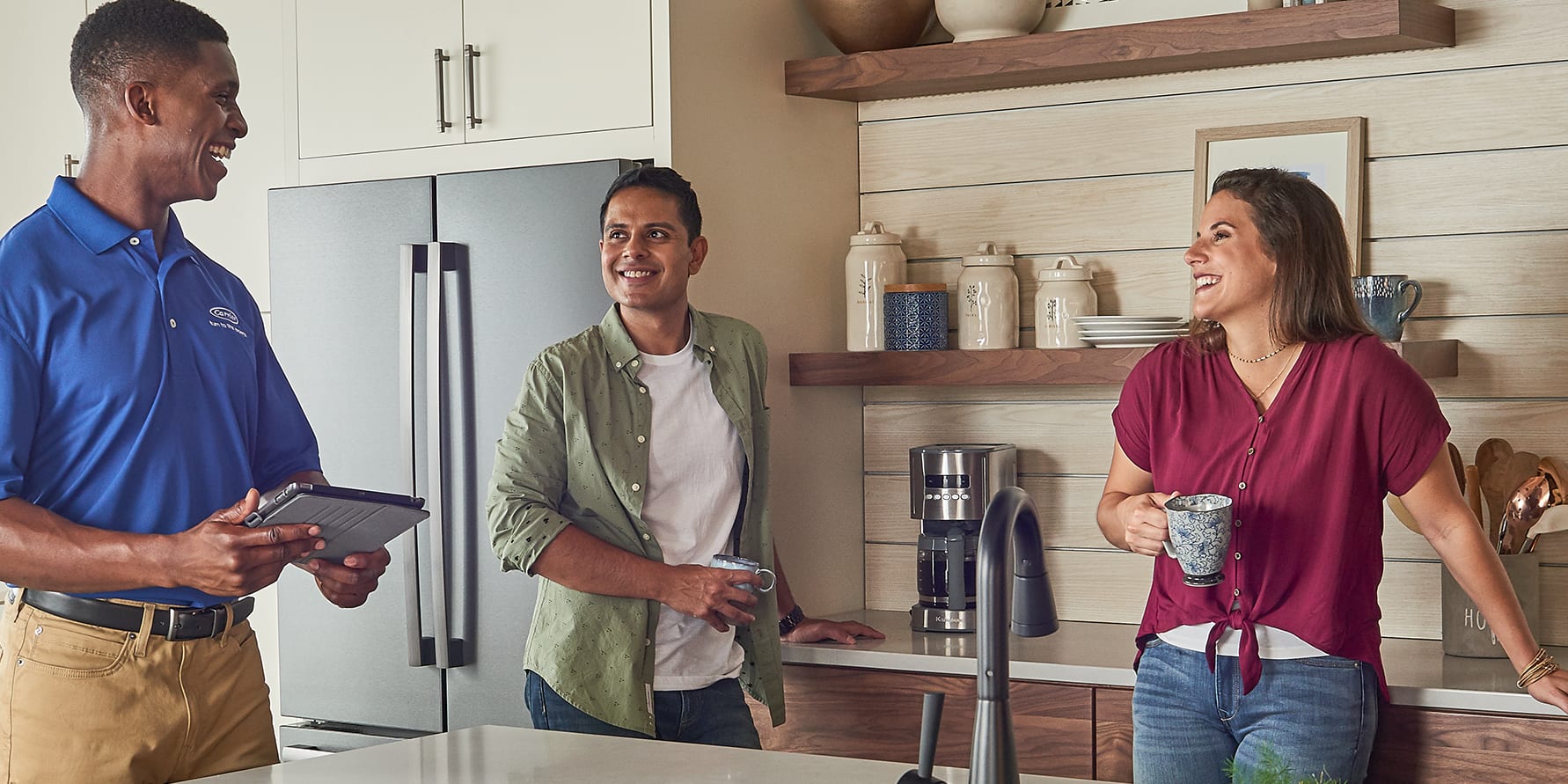 Feel Comfortable With A Factory Authorized Guarantee.
We are all about your comfort. And that includes making you feel comfortable about your decision to purchase a Carrier system. That's why Carrier Factory Authorized Dealers offer a 100% satisfaction guarantee. Look for the Factory Authorized Dealer icon next to the business name when searching for a dealer and ask them for important terms and details.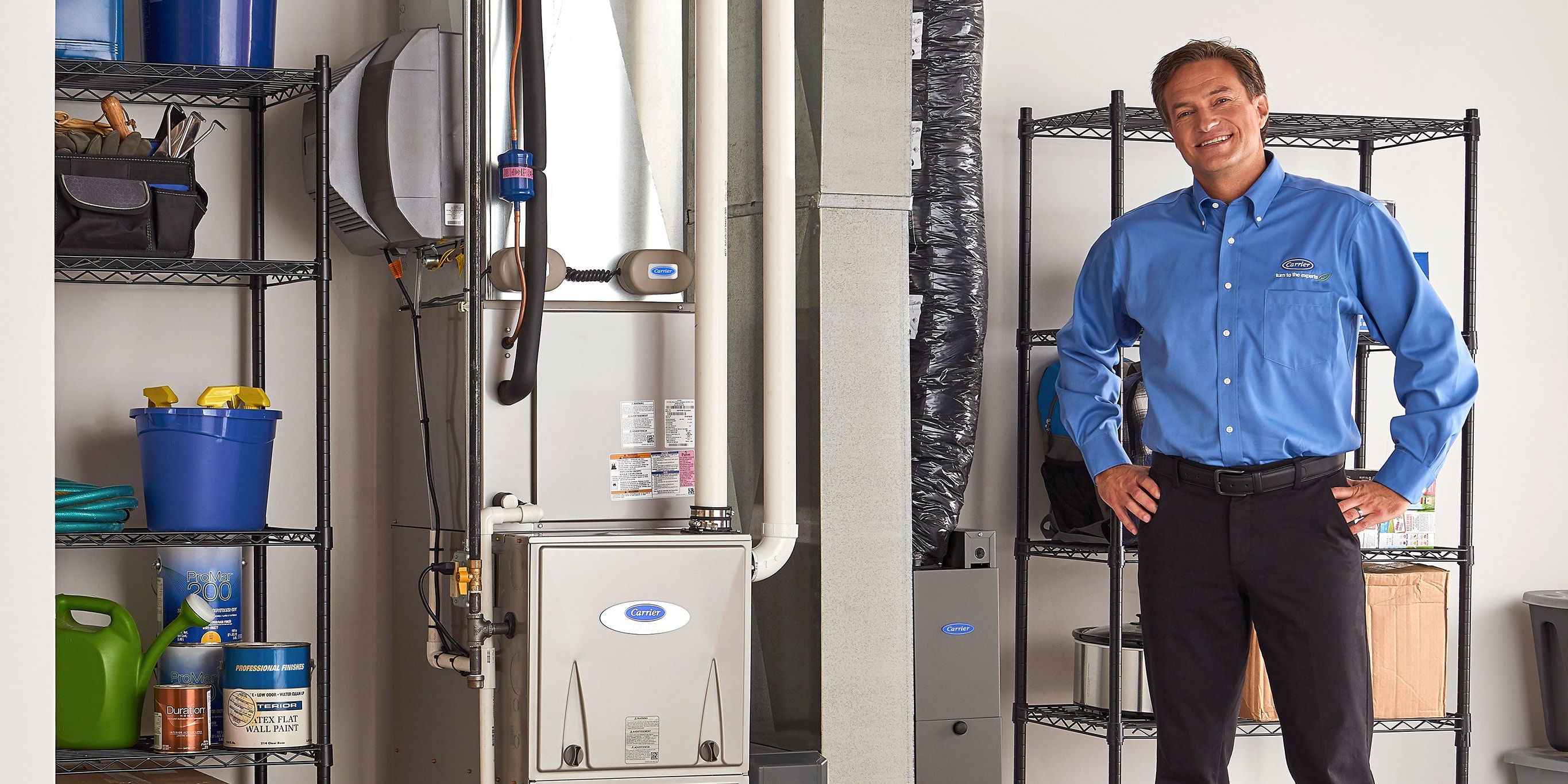 Keep the Cold at Bay With Consistent Warmth.
When winter comes, you'll be able to shake off the cold and enjoy consistent warmth, thanks to an Infinity® System with Comfort Heat Technology®. By sensing your home's comfort needs and substantially reducing temperature swings, this innovative product delivers consistent comfort with great efficiency.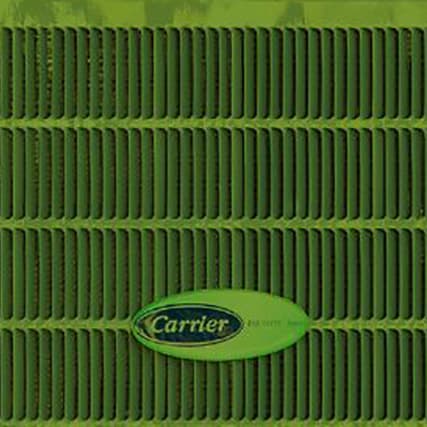 Register Product
Get the most out of your warranty by taking a minute to register your product.
Documents
Learn more about your Carrier® equipment with manuals and product guides.
Warranties
Refer to your product's warranty for information about coverage and support.
Troubleshooting
Having issues with your system? Check here first to see if a simple fix might solve the problem.