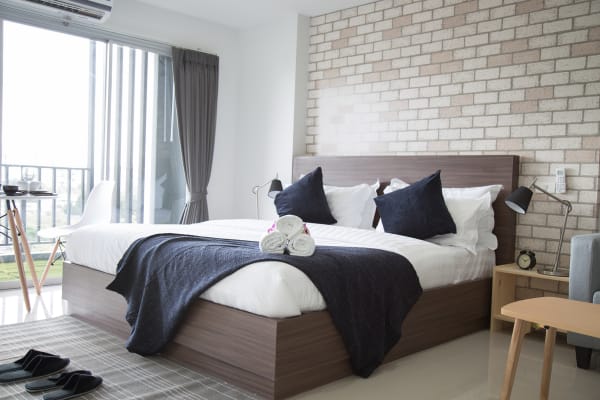 Carrier offers solutions adapted to various guest profiles and to different types of rooms and facilities. Hotel owners, developers and facility/property management companies will find profitability, reliability and guest satisfaction in Carrier capabilities to meet their needs.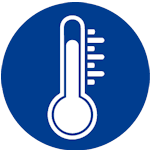 Advanced temperature controls
Personalizing a guest's stay is vital to building a relationship that will keep them coming back. Carrier's easy-to-use, aesthetically pleasing user interfaces supported by energy management systems, from Aquasmart® to WebCTRL®, make providing personalized climate settings cost effective and intuitive. User interfaces are available in a wide variety of options in Carrier's range.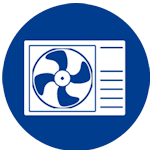 Large range of heat pumps (5-5,000 kW)
Carrier has introduced dedicated heat pumps designed for heating applications. They deliver superior energy efficiency both during cooling and heating operation whatever the external weather conditions: from -20 to 46°C outdoor air temperature.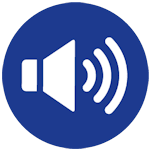 Low noise features (night mode)
Air conditioning, ventilation and heating (depending on the region and season) are among the first things guests experience. Carrier terminal solutions and diffusion capabilities offer the low noise performance that guests require for a better night's sleep in a relaxing environment.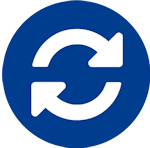 Heat recovery
Carrier offers a range of heat recovery options, including high efficiency heat recovery on air handling units and desuperheaters or heat recovery condensers on chillers systems to contribute to reduced heating energy usage.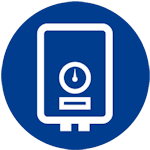 Sanitary hot water
Hotels require a constant supply of sanitary hot water. Selected Carrier chillers offer the ability to use heat recovery to pre-heat the hot water storage tank which is usually heated by traditional boilers. Furthermore, dedicated high temperature heat pumps capable of hot water production up to 68°C offer further opportunities to reduce energy consumption of the system.
---
Discover our products for hotels