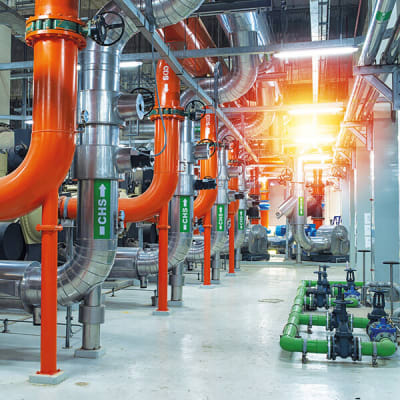 Regulation, control and optimisation of your standard cooling and heating plants
Manage and optimize easily the energy expenses of your HVAC equipment. The TruVu™ Plant Sequencer regulates, controls and optimizes standard cooling and heating plant rooms. This system is compatible with all existing and new Carrier equipment up to 4 Carrier chillers or heat pumps.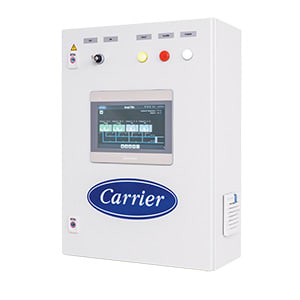 A turnkey solution with an advanced program, easily commissioned by Carrier service technicians.
Energy savings of cooling / heating plant.
Reduced operating and maintenance costs.
Compliance with local and European energy regulations.
Credit gains for LEED®, BREEAM®, HQE™ certifications.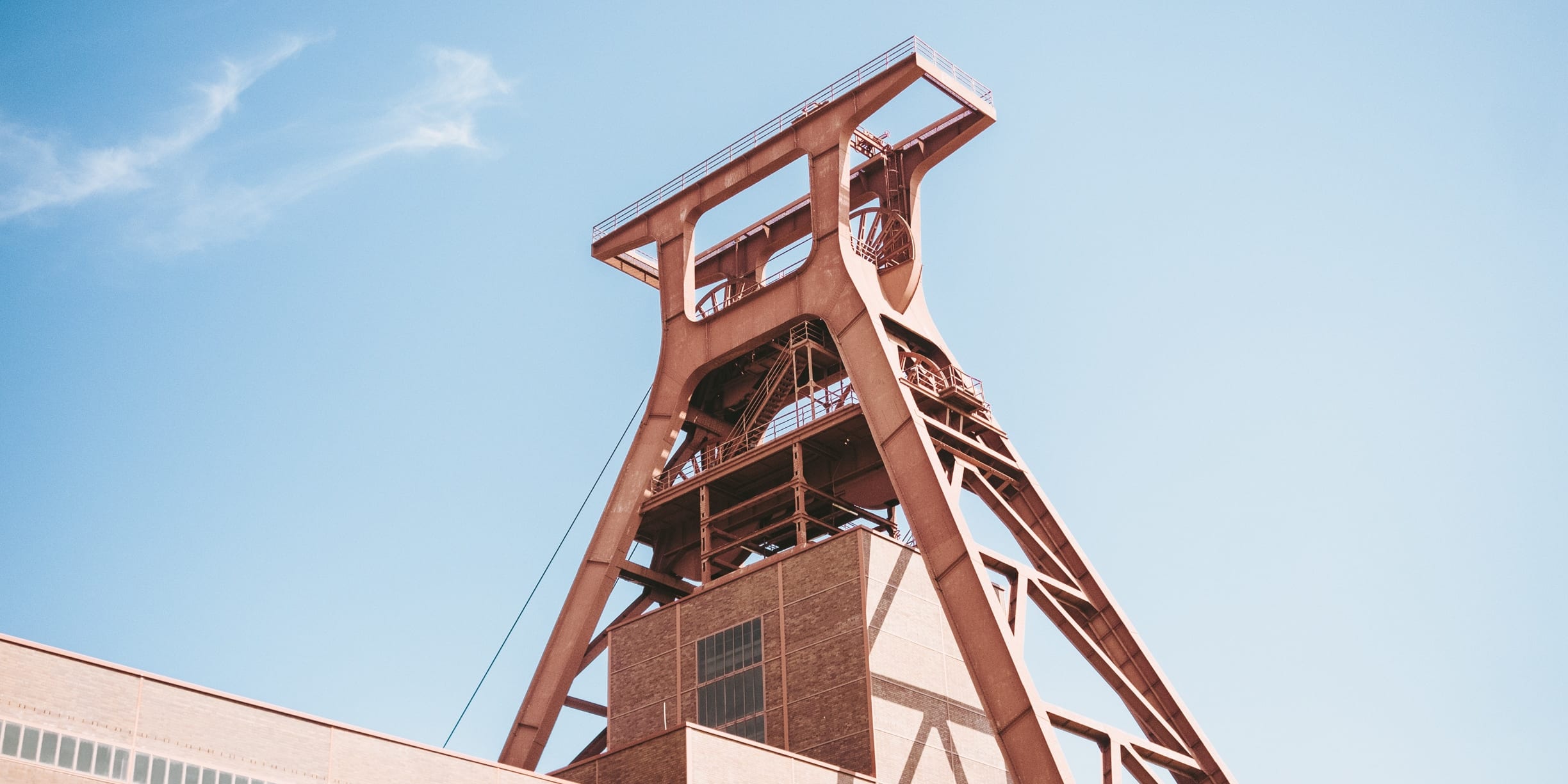 Industry / Process
Automation system
Secure your production
Quick Return on Investment
Save on maintenance & energy costs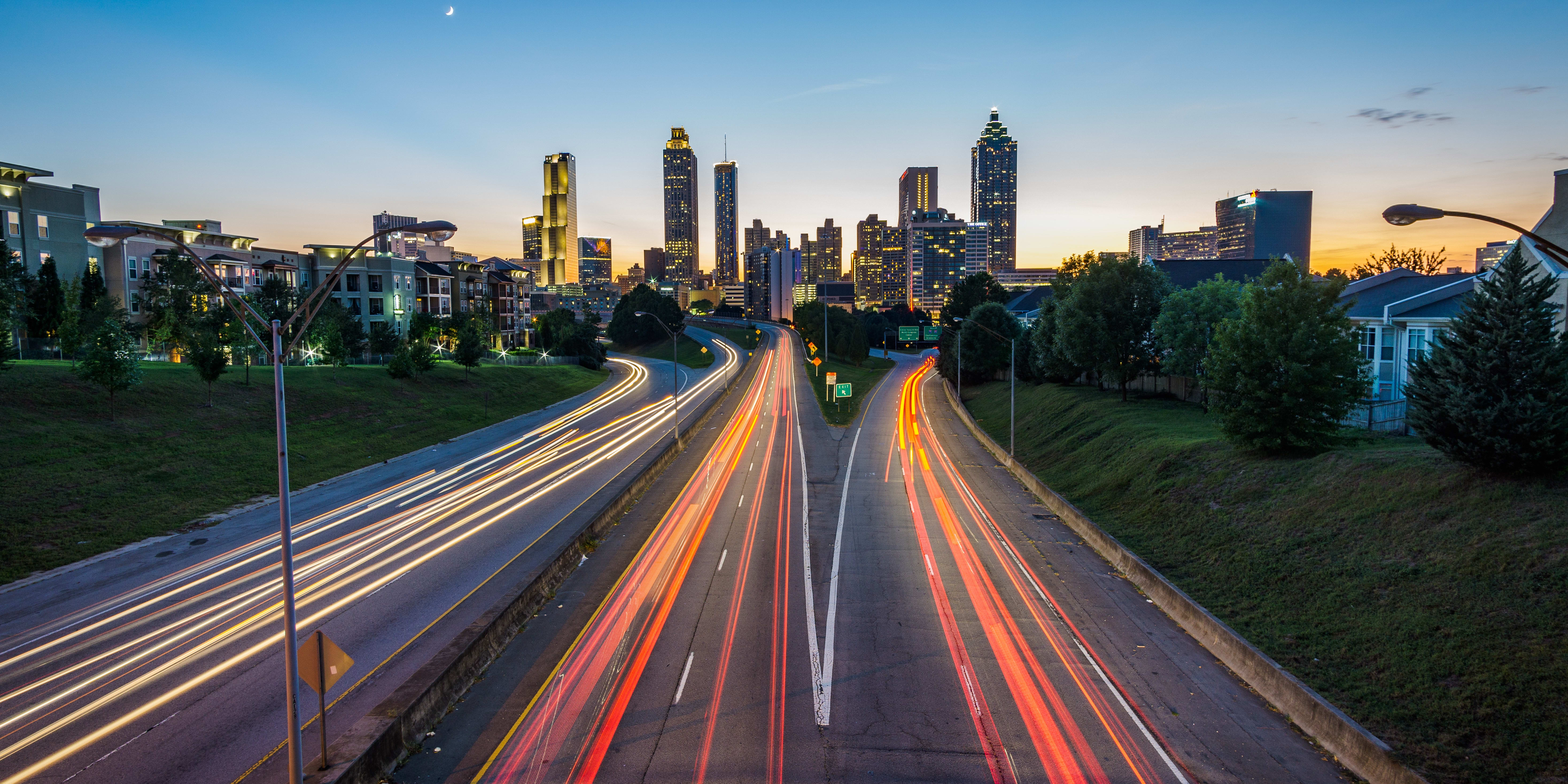 Tertiary / Comfort
Manage & control your HVAC plant
Optimize your energy consumption
Comply with energy regulations
Earn building certification credits
Local and remote monitoring
It is possible to monitor the installation locally with the server in the front of the electrical cabinet, or from a PC.
You also have the possibility to monitor the installation remotely from a BMS or from any other interface (PC, tablet,..). Both monitoring options provide access to all equipment operating parameters in real time:

Installation synoptics
Operating curves
Display of measured values
Customer settings
Fault/ alarms report
Secured access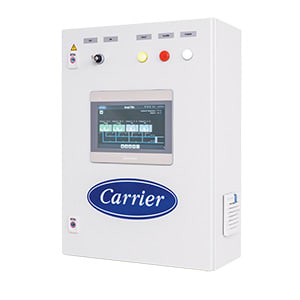 Key features
Control and optimize your cooling and heating plant rooms
Manage your energy consumption
Secure the operations
Supervise your installation