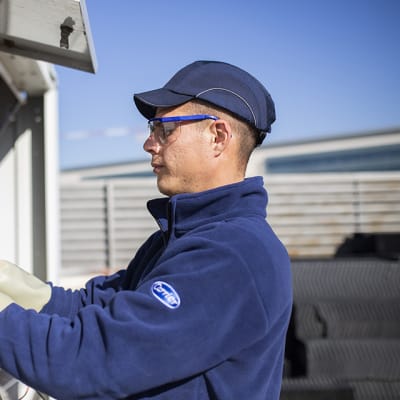 Efficient operation, to guarantee the longest possible lifetime of your equipment, starts with its commissioning. Our technicians combine the knowledge and experience to provide the highest level of technical excellence.
Achieve maximum performance and reliability for your new Carrier equipment
Because we know that your HVAC equipment is a critical asset to your building and well worth protecting, the service experts at Carrier know the best possible way to deliver and maintain that protection.
Carrier commercial equipment represents today's most advanced technology. To ensure that you receive the full benefit from this leading edge design, proper start-up, following a rigorous, factory-defined set of procedures is essential. Correct start-up is the key to optimum performance, safety and reliability, not just during the first days or weeks of operation, but for years to come.
More than 115 years of manufacturer experience
Continuous training for technicians, updating knowledge based on most current information from Carrier R&D department
Technical Environment, Health & Safety (EH&S Carrier policy) service-oriented
We constantly adapt our service offer to your needs
Trust the manufacturer's expertise to start up your equipment
HVAC plants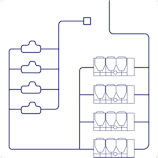 Equipment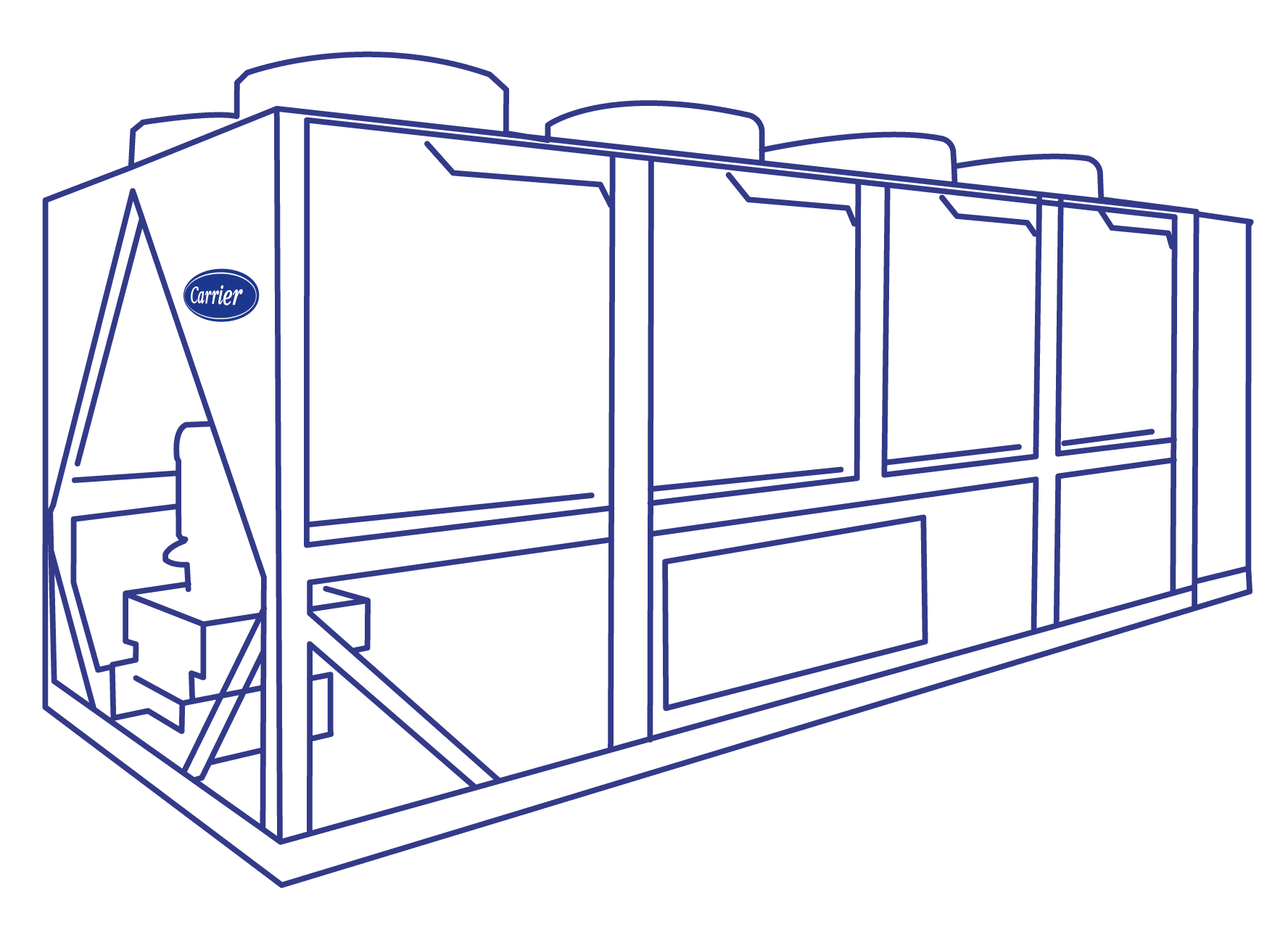 Systems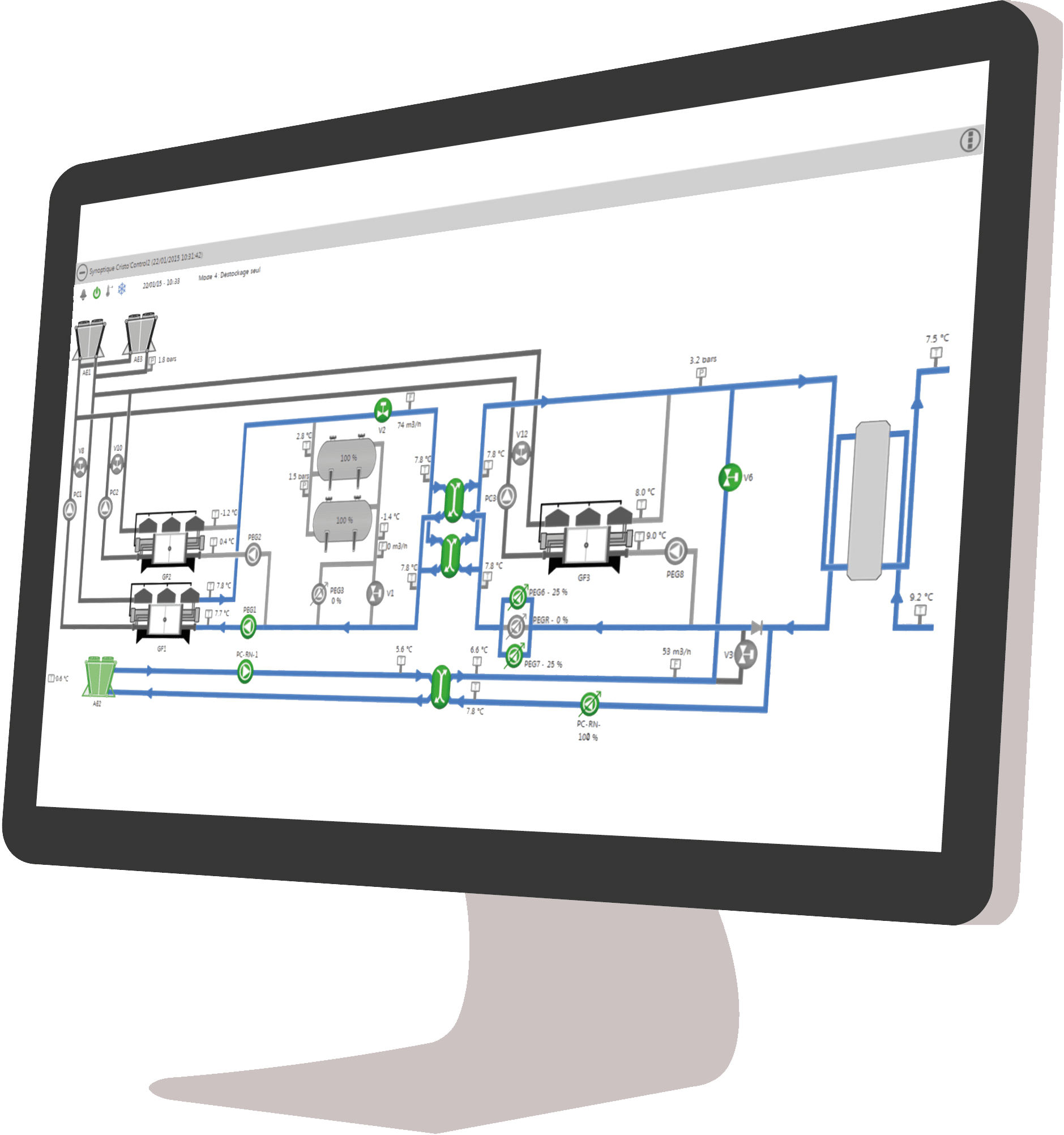 We constantly adapt our service offer to your needs
Contact us to commission your equipment and system
REQUEST SERVICE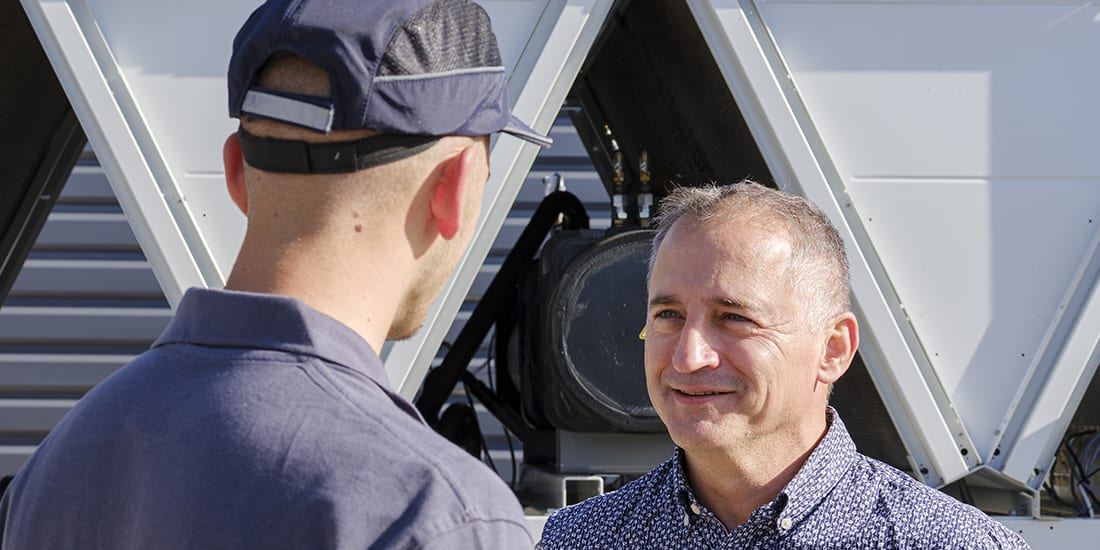 Warranty
After commissioning, Carrier equipment is covered by warranty. Regular chiller maintenance is essential for compliance with Carrier's manufacturing warranty conditions. For an extended warranty contact your local Carrier service office.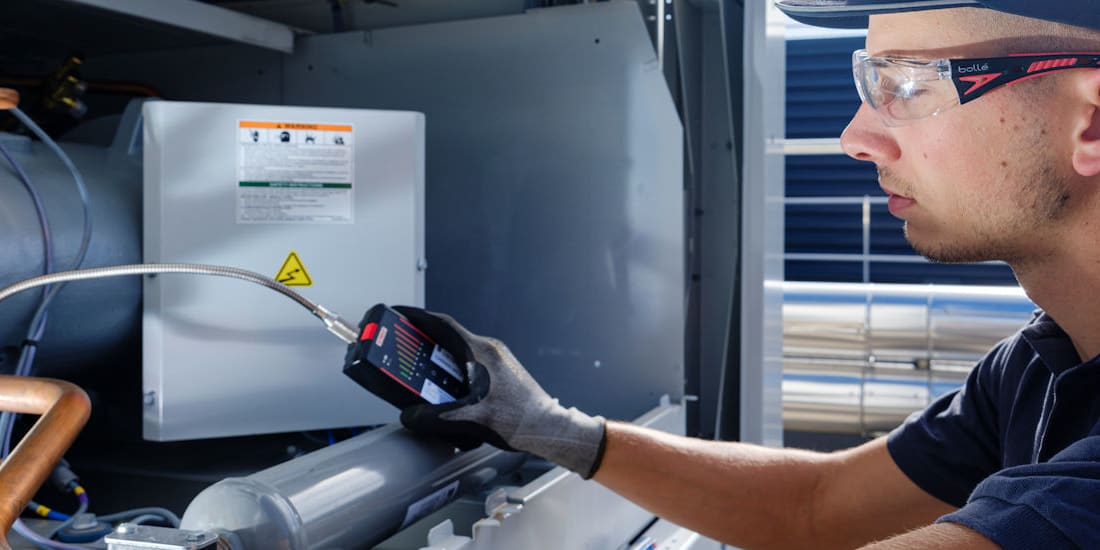 Preventive & predictive maintenance
Engineered systems of any kind need planned maintenance to ensure peak performance. From the smallest air conditioning split system to multi-site, multi-chiller installations, a maintenance contract should be taken out. Carrier offers a carefully managed service partnership to ensure that you get exactly the service solution that suits your needs and complies with your regulations.