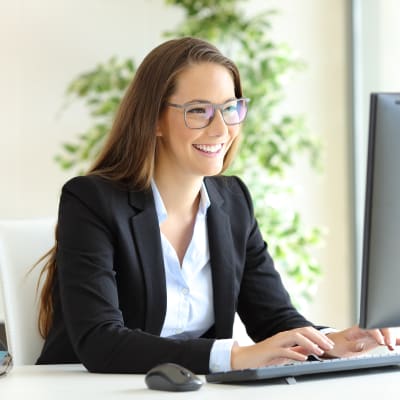 Carrier equipment and system controls are available for standard system applications and customized, tailor made projects. Carrier offers a wide range of control solutions covering all HVAC applications.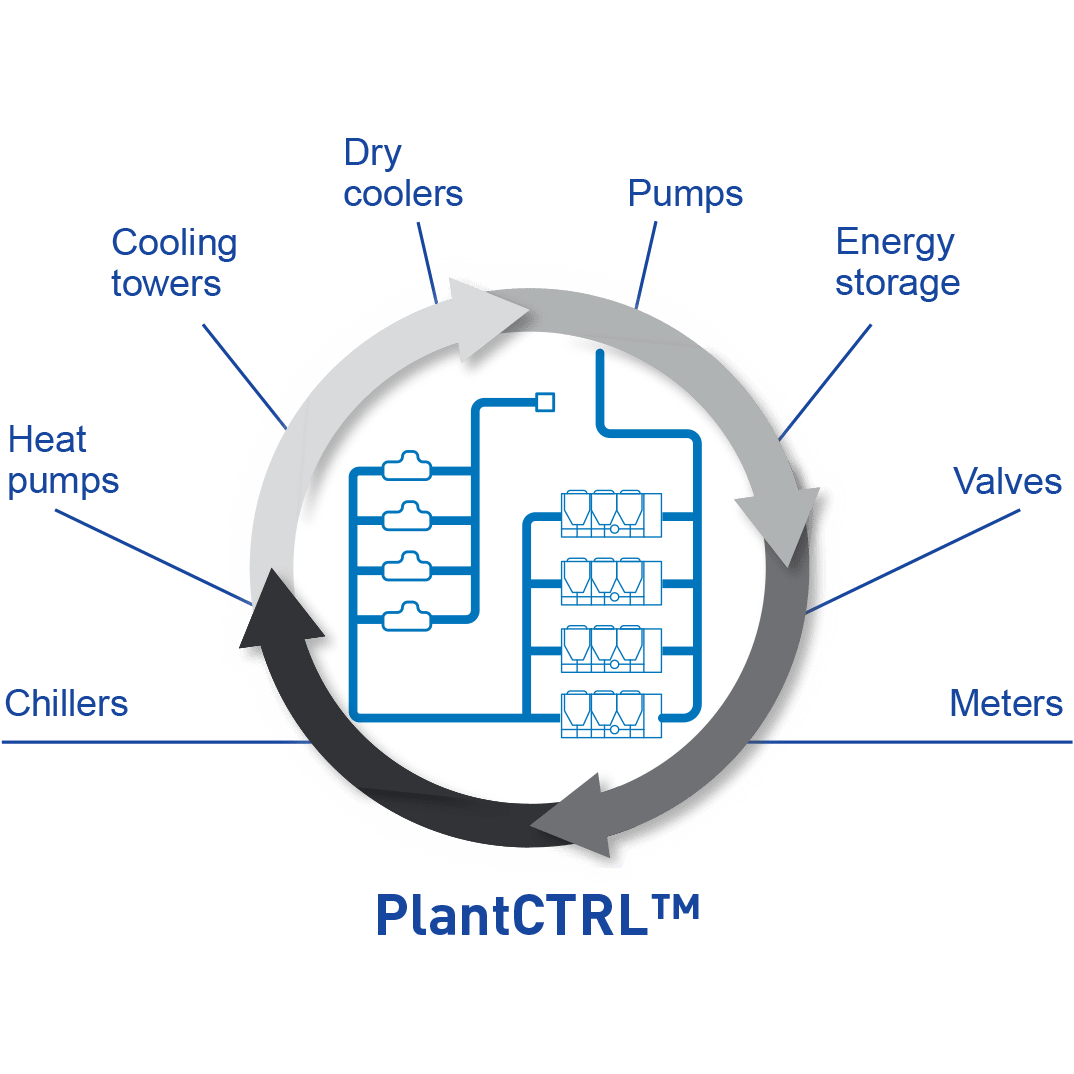 Carrier PlantCTRL™ system
Regulates and controls all Carrier thermal production plants operation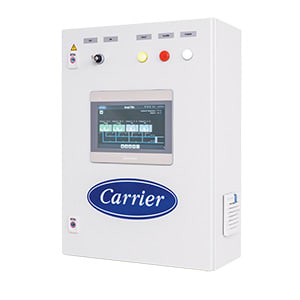 TruVu™ Plant Sequencer
Regulate, control and optimize your standard cooling and heating plant rooms.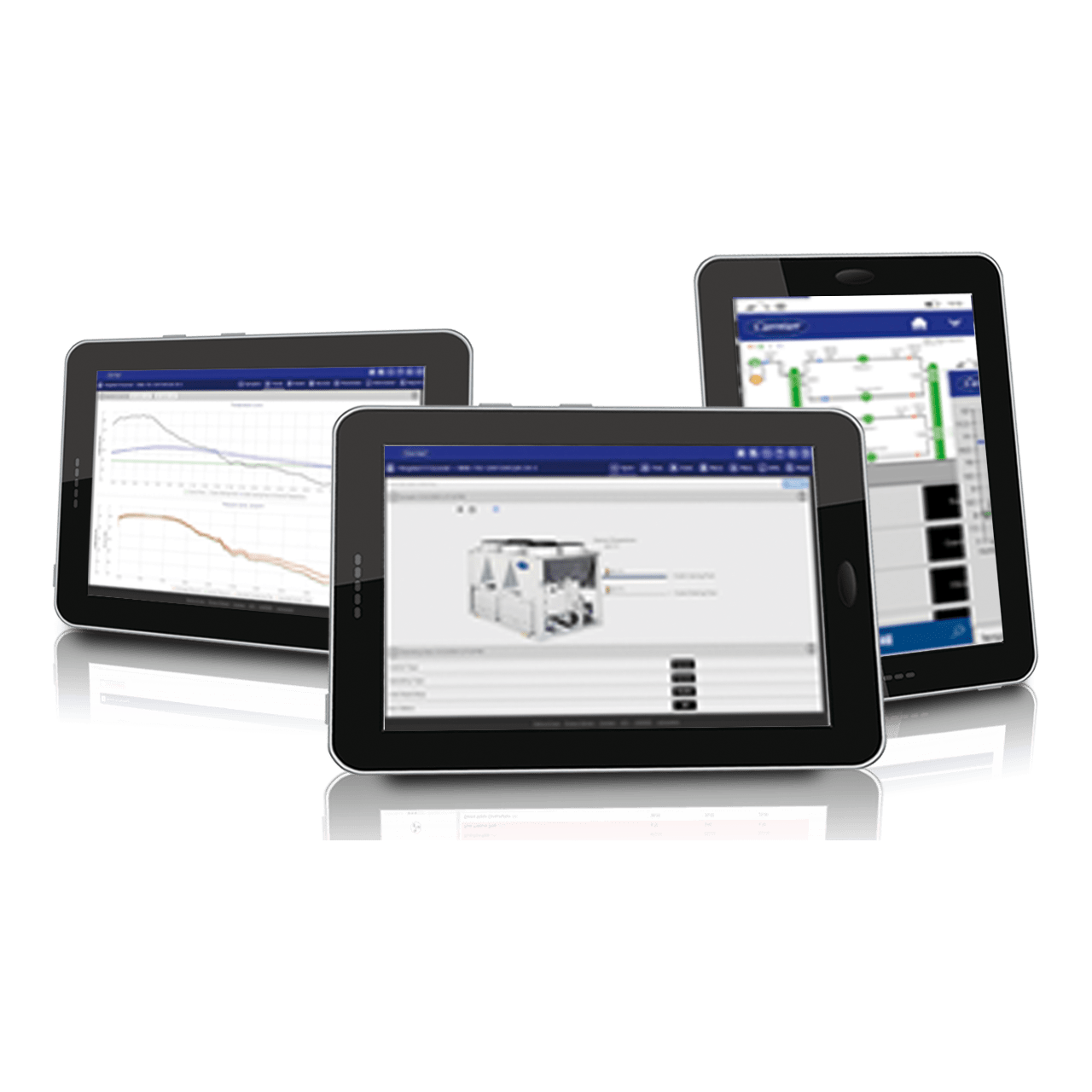 ABOUND™ HVAC Performance
Data analytics at the service of your chillers & heat pumps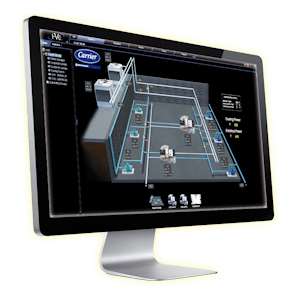 Customised solutions for controls
Full range of solutions to manage and optimise your buildings control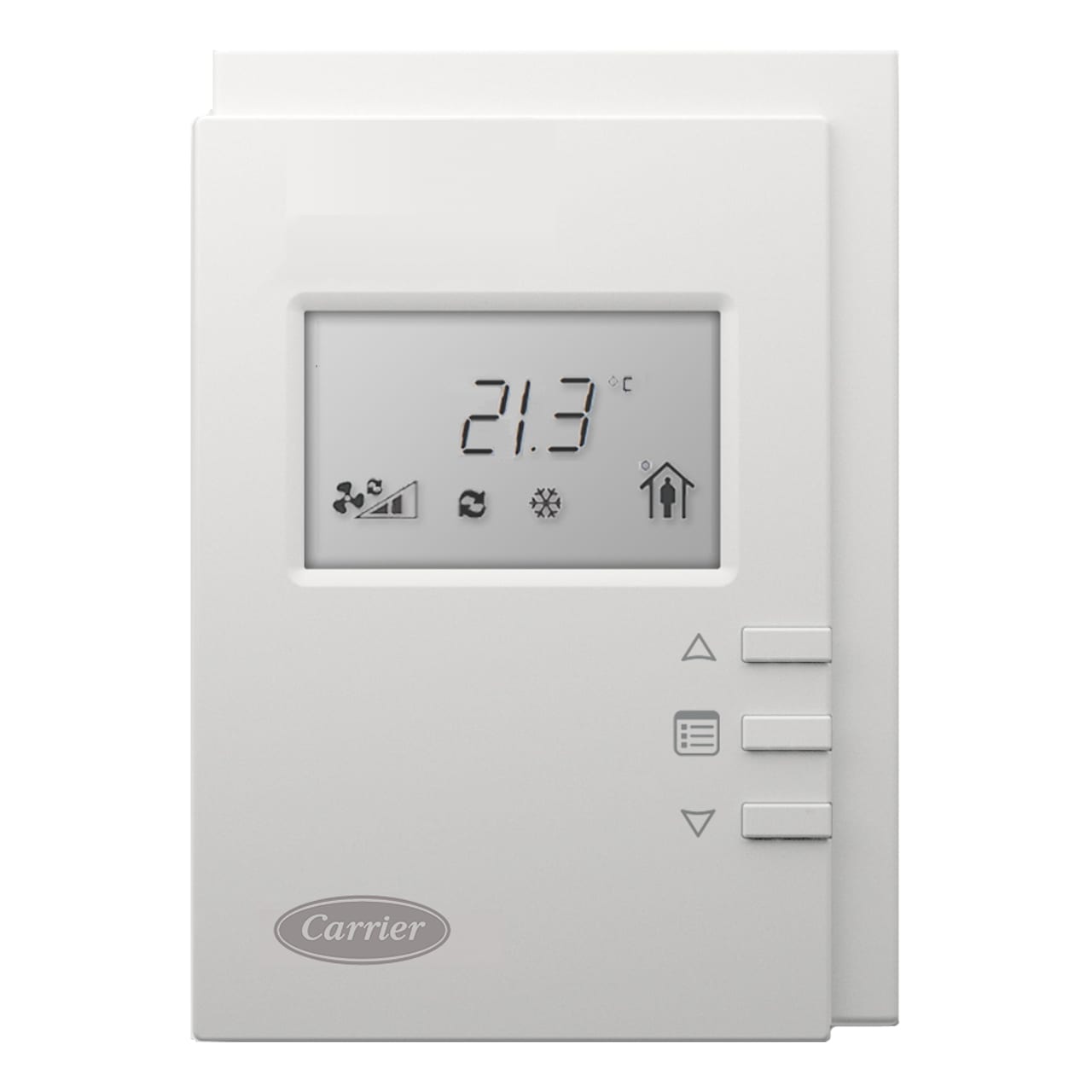 Fan coils controls
Complete range of thermostats and controllers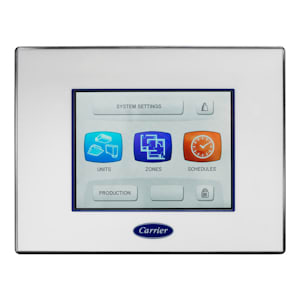 Aquasmart™ Evolution system
Complete hydraulic heating, ventilating and air conditioning (HVAC) system