Find out about Carrier innovative solutions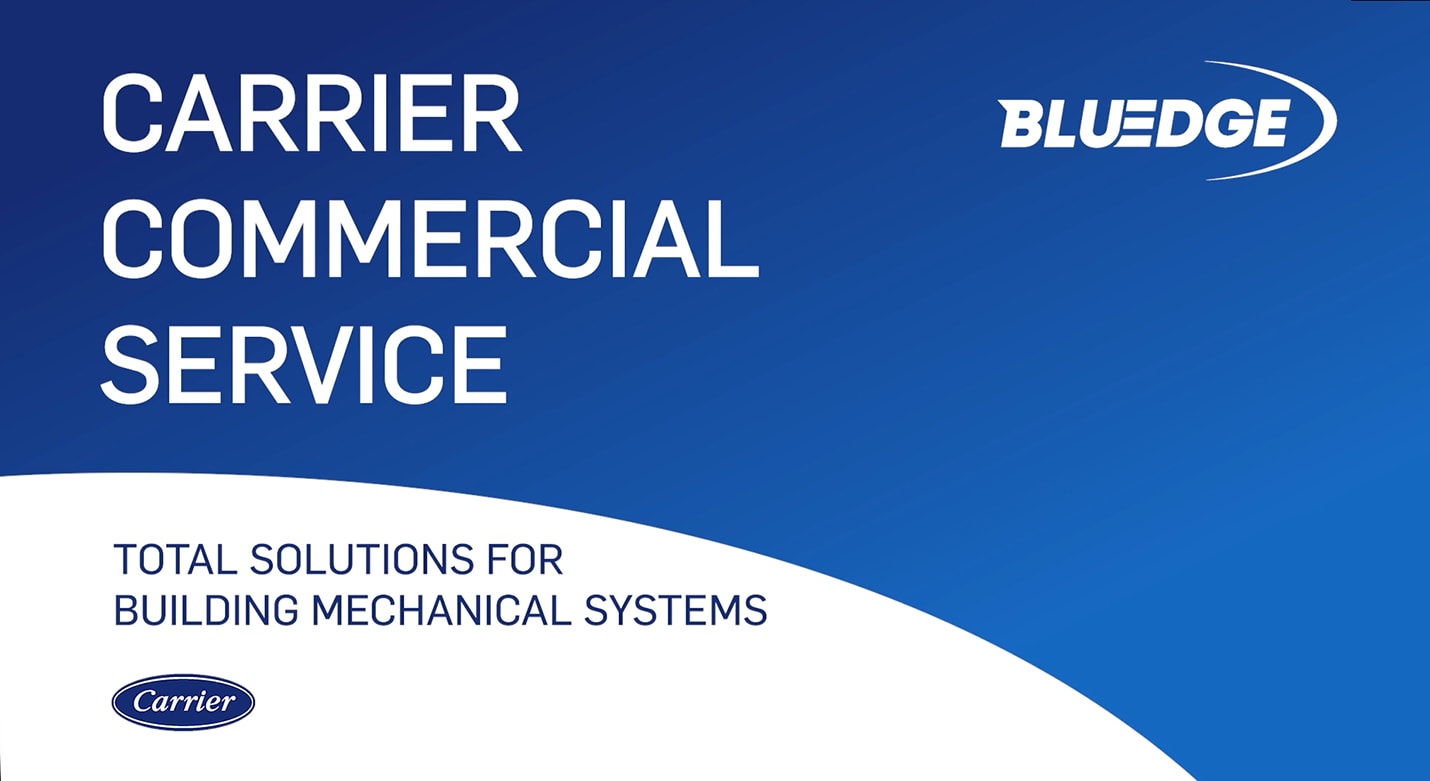 The HVAC industry's premiere servicing & technology leader
Carrier's service solutions create a total solution for all building mechanical systems. In addition to preventive maintenance and comprehensive service and repairs the team customizes BluEdge service agreements for full building mechanical systems. Expertise includes controls, modifications, engineering, life cycle cost analysis, financial services and more, alongside equipment repair and replacement services.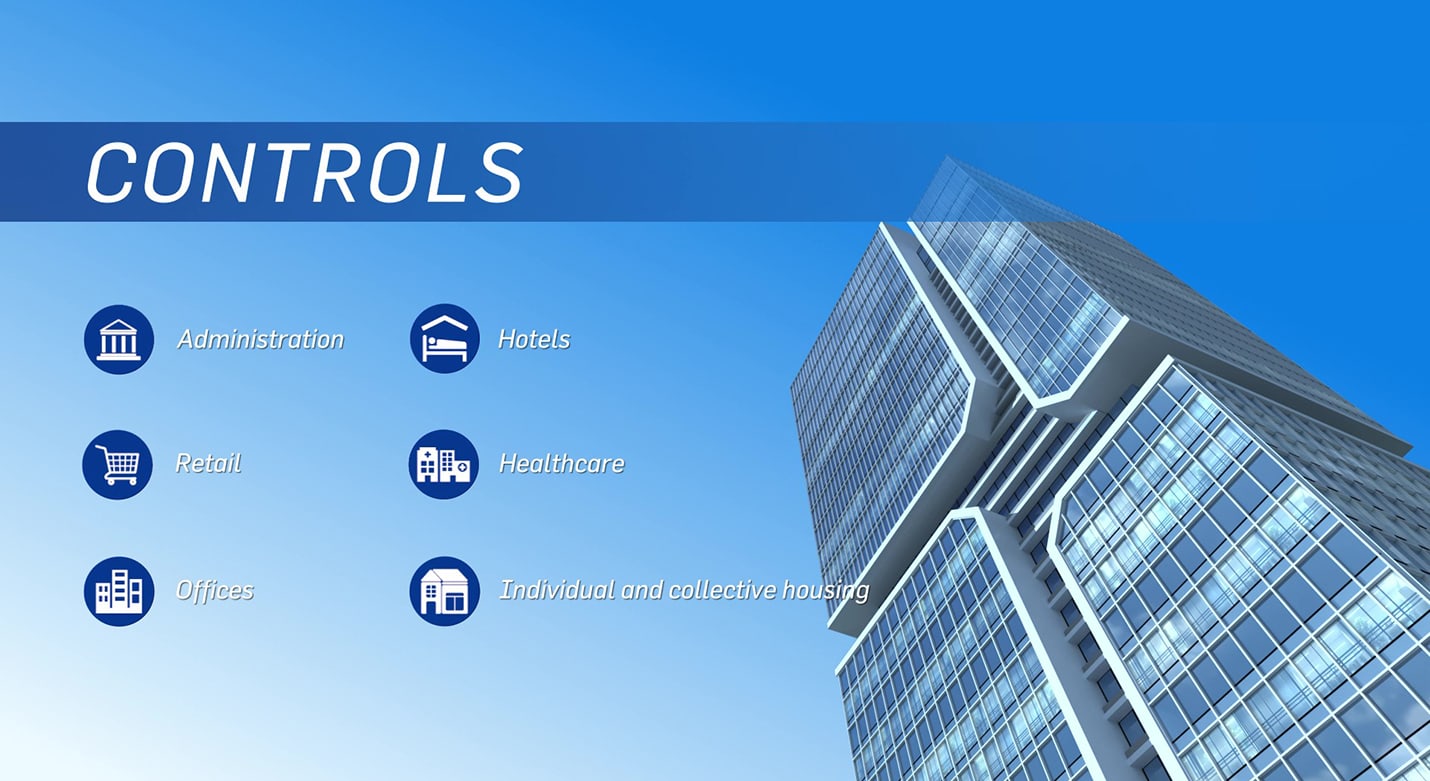 XCT7 VRF System: Smart has never been so simple.
Carrier provides a wide range of user-friendly controller solutions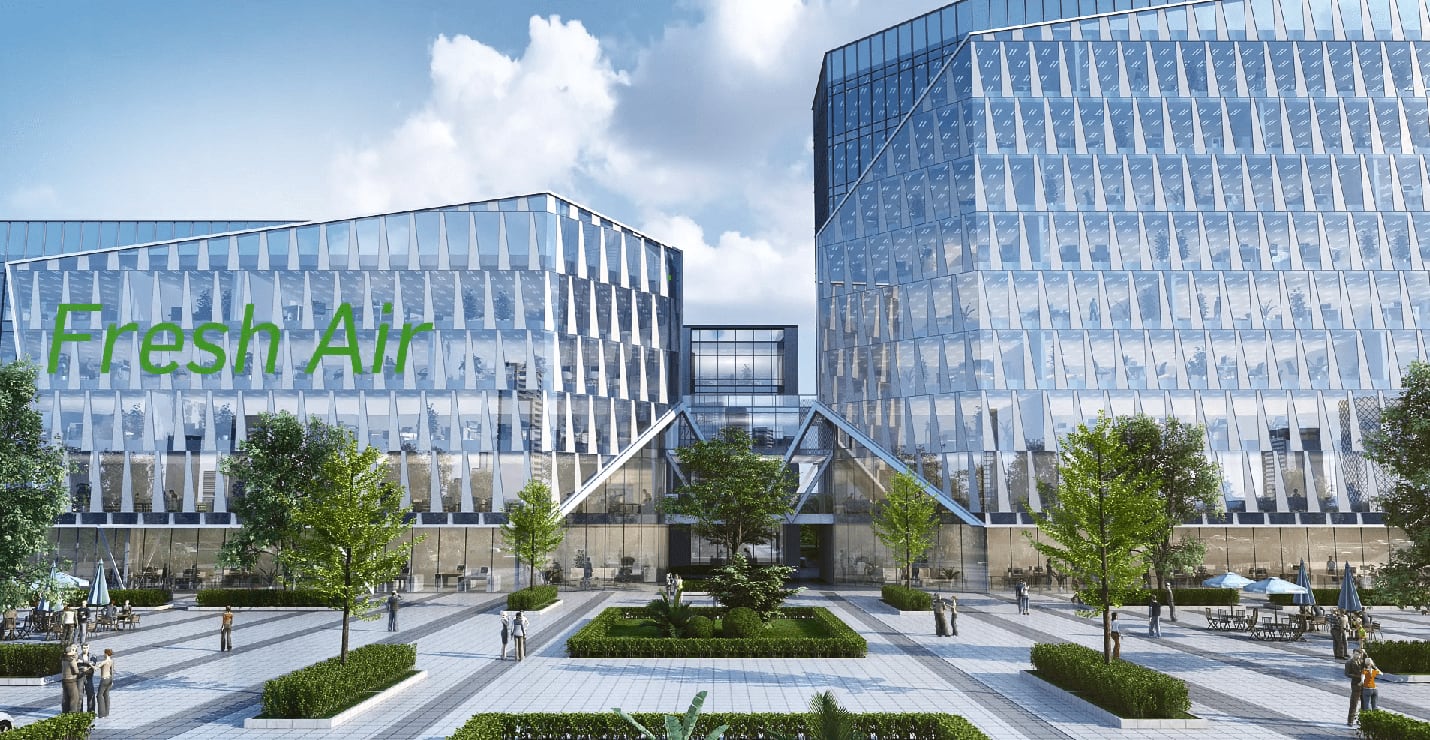 XCT7 VRF range: Air Handling Unit DX kit
Carrier offers a wide range of DX kits to connect XCT7 systems to DX Air Handling Units.
This enables VRF to explore more application possibilities in various configurations.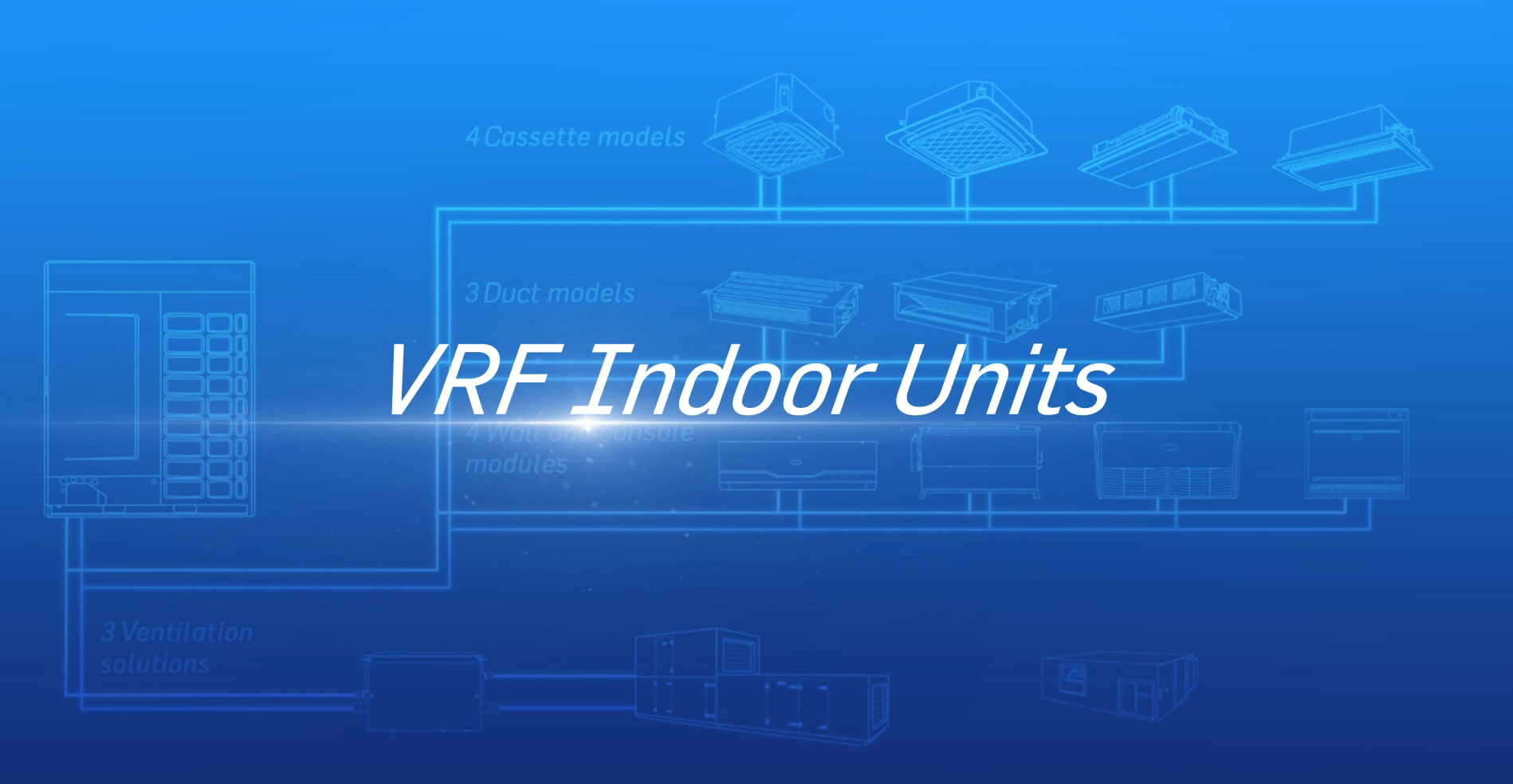 XCT7 VRF range: indoor units for every scenario
Carrier provides a variety of quiet and aesthetic VRF indoor units. With 4 types of cassettes, 3 types of ducts, 4 types of console and high wall, and 1 type of ventilation units, you are sure to find the right indoor unit for you.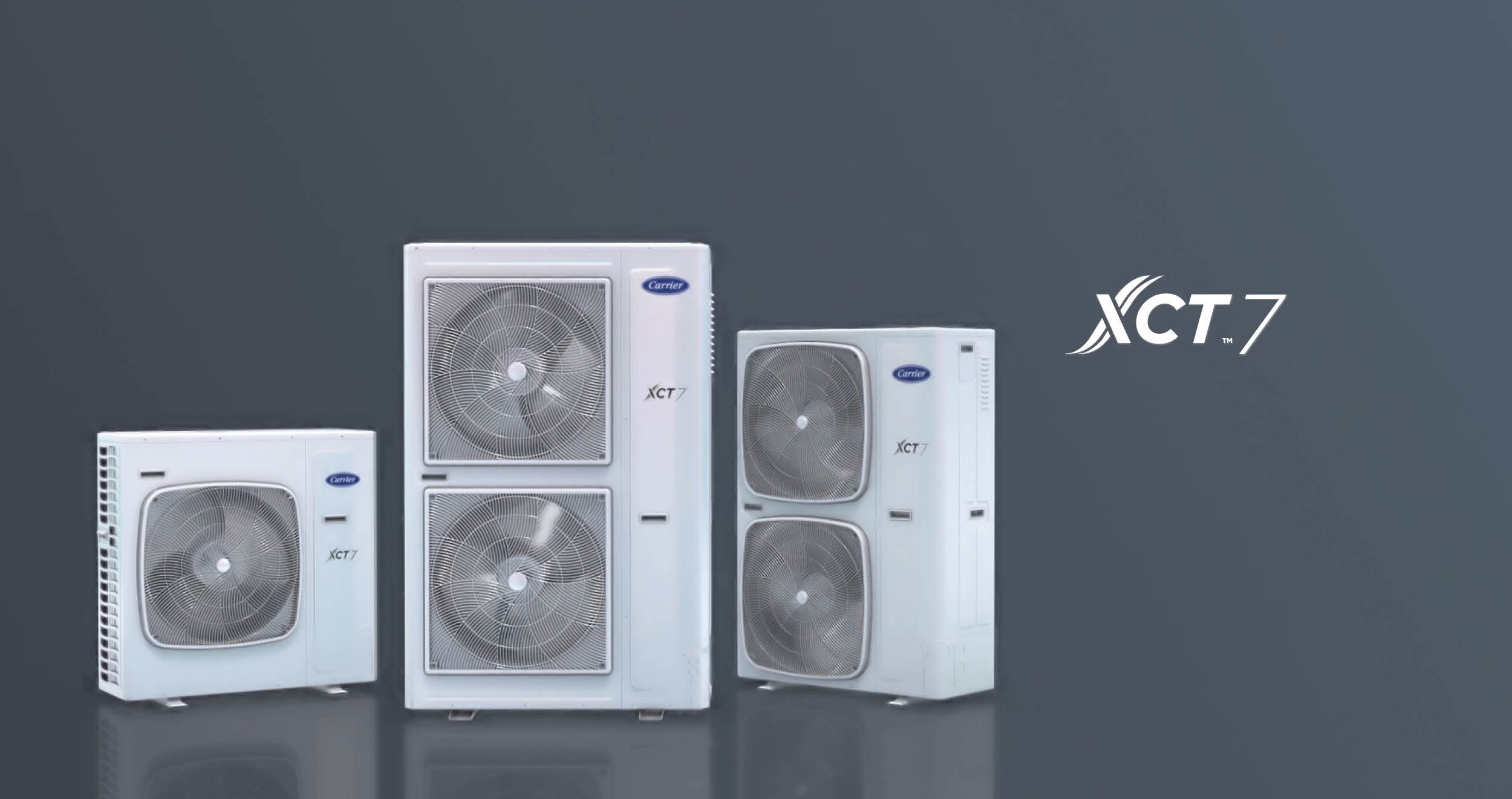 Carrier VRF: Side Discharge Outdoor units
This brand new range include Side Discharge outdoor units perfectly suited for small or narrow spaces.
With their compact design, XCT7 Side Discharge units are easy to install and maintain. Discover all XCT7 features in our video.
#Carrier #turntotheexperts #XCT7 #VRF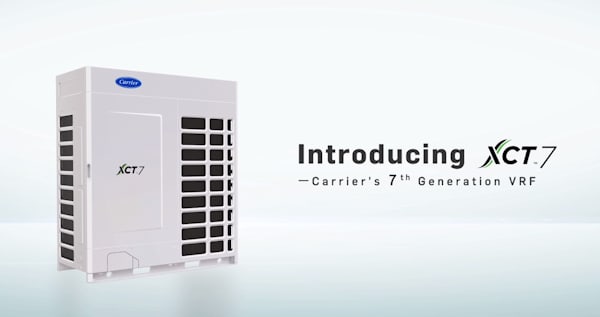 Carrier introduces XCT7, our latest generation of VRF systems
XCT7 VRF systems provide unmatched advantages for customers including improved reliability, enhanced system performance, high efficiency, a large operating range, easy installation and incredible flexibility.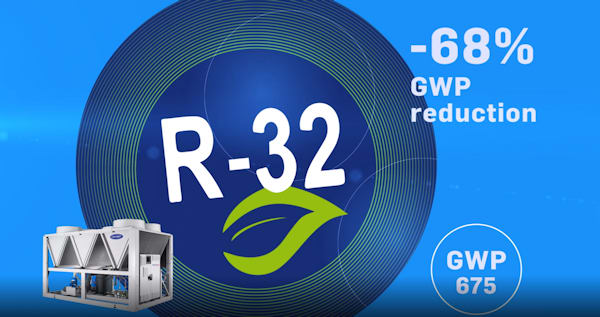 AquaSnap® available with R-32 refrigerant
Carrier AquaSnap® scroll chiller range is available with R-32 refrigerant, which improves performance and reduces direct greenhouse gas emissions by up to 77%, compared to the previous range using R-410A refrigerant.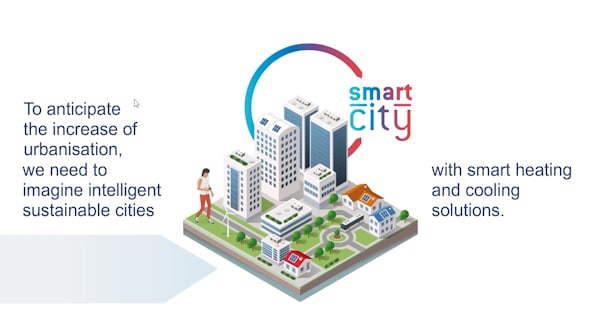 AquaForce® PUREtec™, at the Heart of a Smart City
The AquaForce PUREtec 61XWHZE range is a new generation of high-temperature heat pumps using lower global warming potential (GWP) HFO R-1234ze refrigerant and delivering hot water up to 85 degrees Celsius.
The AquaForce 61XWHZE heat pumps can value both natural and wasted heat sources to offer sustainable energy solutions for multiple heating applications. By using renewable energy sources from air, water and ground, AquaForce 61XWHZE heat pumps offer smart cities a more sustainable energy supply solution.

Carrier meeting the challenge of efficiency and climate change with PUREtec™ range
Four years after the first installation of a water-cooled screw chiller based on HFO refrigerant in Europe, Carrier's AquaForce chiller units with PUREtec refrigerant have been installed in more than 500 projects throughout the region, in multiple applications such as industrial, data centers, district heating, and healthcare. Building on its success, the range of products using PUREtec refrigerant has grown from the Carrier AquaForce PUREtec 61XWHZE range of high temperature heat pumps, to the AquaEdge 19DV centrifugal chillers, and now the AquaForce Vision PUREtec 30KAVP-ZE premium variable-speed air-cooled screw chiller and the AquaForce 30XBP-ZE fixed-speed air-cooled screw liquid chiller.
Switzerland district heating project with PUREtec™ refrigerant
In 2015, Carrier set a new milestone with Europe's first district heating project based on a screw water-to-water pump using HydroFluoroOlefin (HFO). Experts from Carrier, Walter Meier, Energy8, Safe Host and Alpiq InTec explain how the project enables the energy-efficient recovery and reuse of waste heat from a data center to provide heat to a host of buildings, from offices to housing complexes, and hot water to 3,000 residences throughout the district.