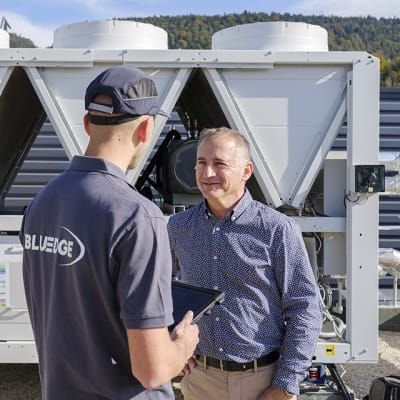 After commissioning, Carrier equipment is covered by warranty. Regular chiller maintenance is essential for compliance with Carrier's manufacturing warranty conditions. For more information on extended warranty please contact
your local Carrier sales team
.
Manage your maintenance costs
Control your operating and maintenance costs
Maximise the lifetime of your equipment
Warranty options to suit your needs:
1 year

2 years

3 years and +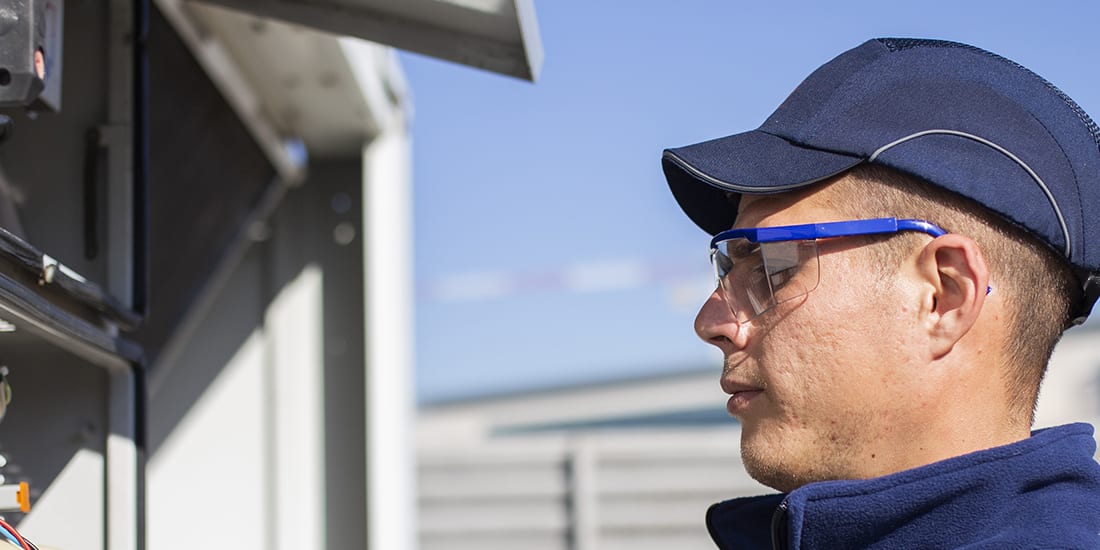 Commissioning
Efficient operation, to guarantee the longest possible lifetime of your equipment, starts with its commissioning. Our technicians combine the knowledge and experience to provide the highest level of technical excellence.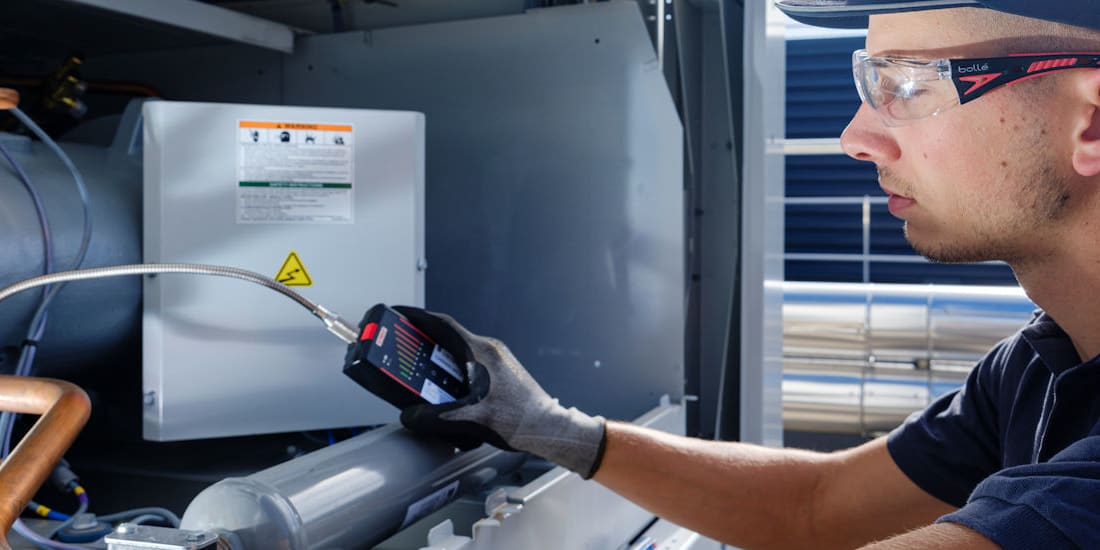 Preventive & predictive maintenance
Engineered systems of any kind need planned maintenance to ensure peak performance. From the smallest air conditioning split system to multi-site, multi-chiller installations, a maintenance contract should be taken out. Carrier offers a carefully managed service partnership to ensure that you get exactly the service solution that suits your needs and complies with your regulations.