Carrier Advantage - Why partner with Carrier?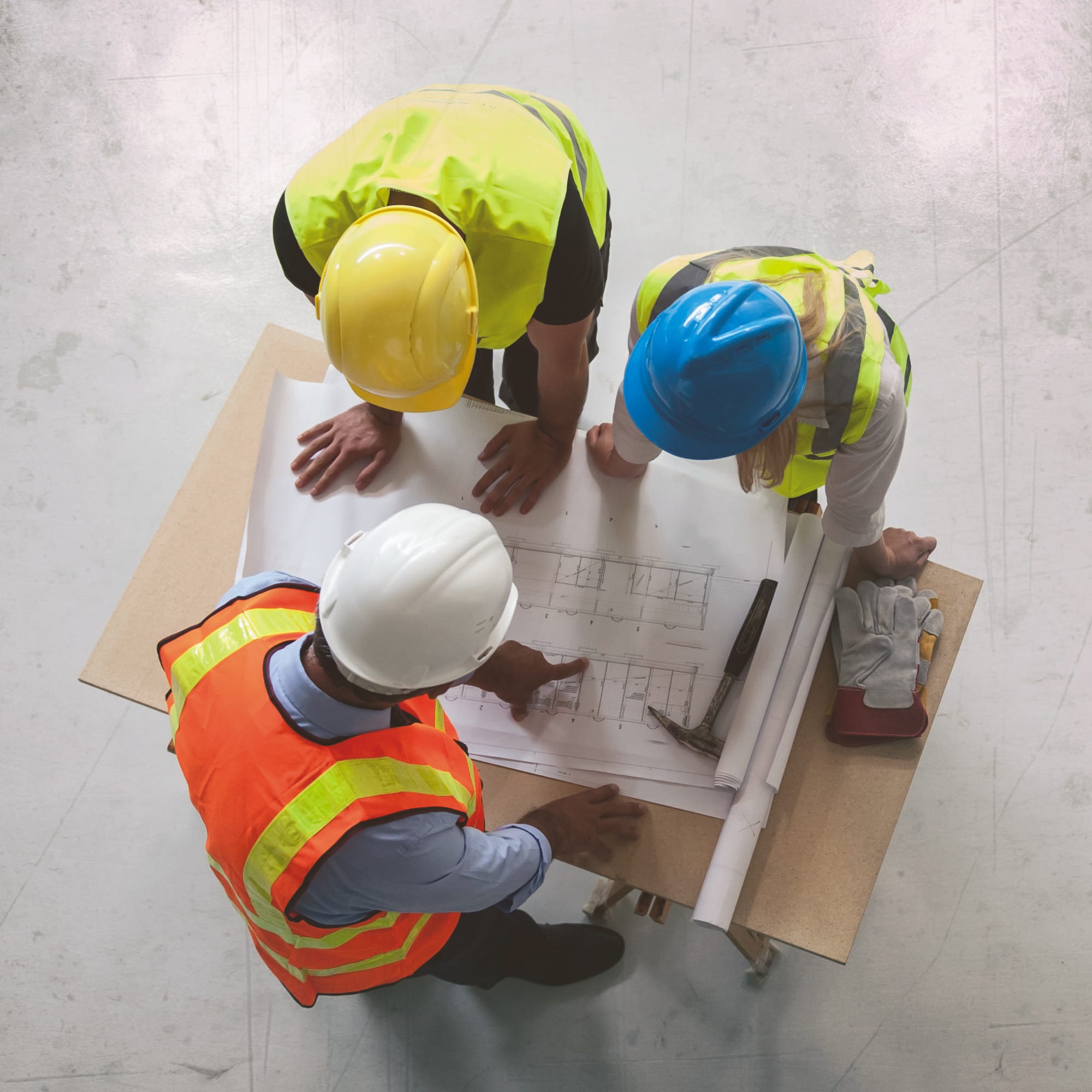 The spirit of partnership
Partnership is the life blood behind Carrier Advantage. The programme is designed to share best practise, facilitate learning, expand your portfolio and help you drive and win new business. Take advantage of the ever evolving nature of the growing HVAC industry and turn to the experts.
You will get the benefit of:
A proven track record including Carrier, the inventor of modern air conditioning and CIAT, a European leader in indoor air quality.
Close working relationships and widespread networks with European leading factories and high quality teams and personnel taking you through A-Z.
A complete end to end solution offering two complementing brands in conjunction with sector specific expertise.
Guaranteed efficiency and proven technology recognised for reliability, predictive maintenance and adherence to regulation.
Backed by significant investments in R&D, Carrier supports partners to expand their businesses by developing new tailor-made solutions and mastering efficiencies once never thought possible.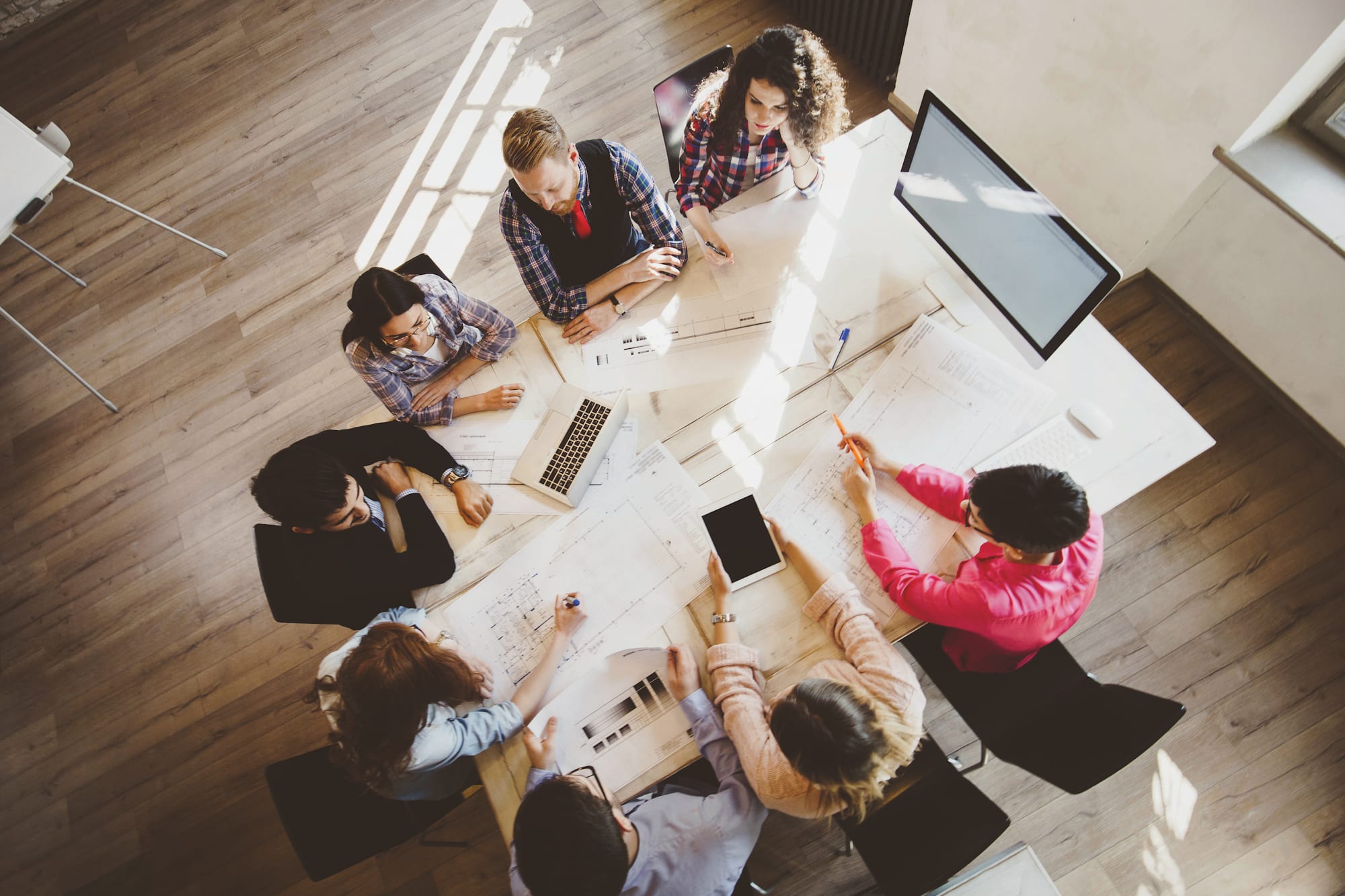 Key deliverables
Accreditations
Training
Retrospective rebates
Enhanced warranty
Rewards scheme
Your journey to mastering efficiency
Carrier Advantage is built to grow with your business whilst on your path to mastering efficiency. Split into 3 tiers of Silver, Gold & Platinium, the programme framework is designed with you in mind, with each tier delivering a comprehensive suite of benefits and deliverables provided to only our most valued customers and designed to truly drive your business to the next level.
Why partner with Carrier?
Download our programme guide open_in_new

Opens in a new window
Become a partner