30KAVZE - NEW AquaForce® Vision air-cooled screw chiller with PUREtec™ refrigerant
The AquaForce® Vision air-cooled screw chiller with Greenspeed® intelligence and PUREtec™ refrigerant is the premium solution with ultra-low GWP R-1234ze refrigerant for commercial and industrial applications where installers, consultants and building owners require superior reliability and optimal performances, especially at part load.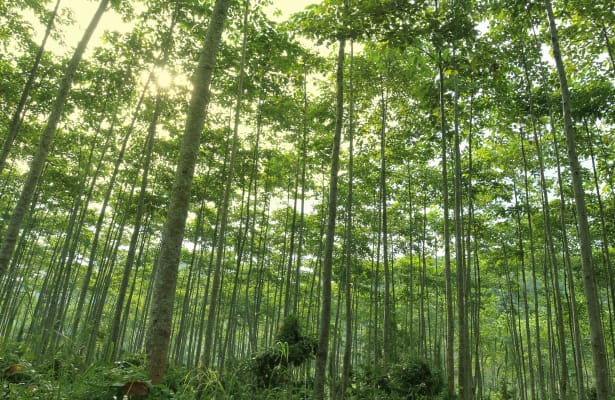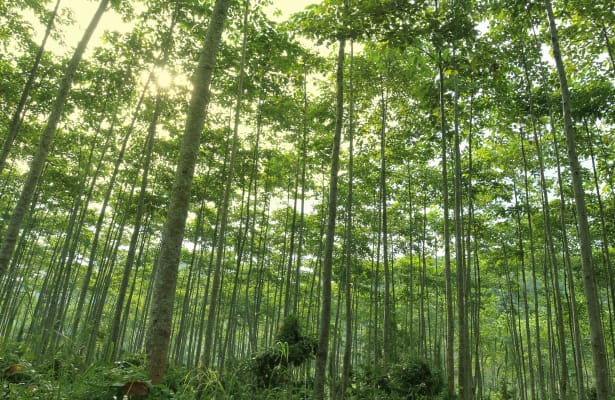 PUREtec™ refrigerants, the next generation
The challenge raised by the European Union's F-gas Regulation means the entire industry must move to a new generation of refrigerants, that will not only protect the ozone layer but also have a very low global warming impact. Carrier is facing this challenge head on.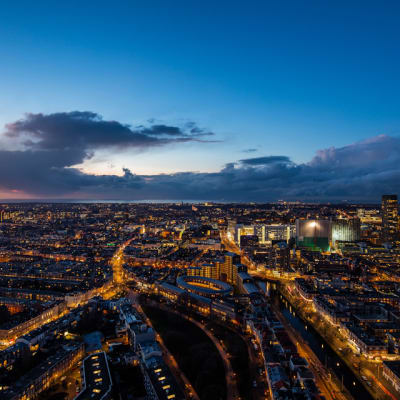 Connected Services smart-up your chiller
Carrier's new solution allows you to track and monitor HVAC equipment system performance remotely. Using data analytics, we can take preventive and corrective actions to ensure your peace of mind.

Proven expertise for your building performance