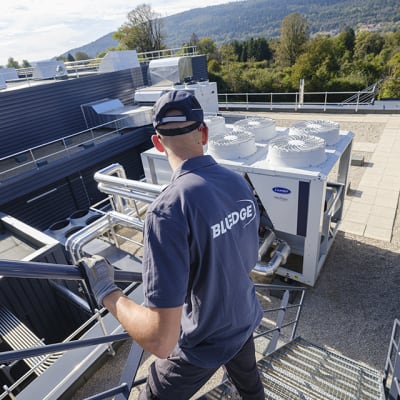 Partnering with Carrier Commercial Service brings with it the security of knowing that every facet of your investment is being carefully monitored, analyzed, maintained and documented. This practice initiates with your very first contact with us and will endure over the entire lifetime of your facility. Carrier Commercial Service provides BluEdge, a new best-in-class service and aftermarket offering exclusively for customers and partners. Central to BluEdge is a progressive, tiered service model, designed with our customers in mind, that provides them with a range of dynamic options to meet the needs of their business.​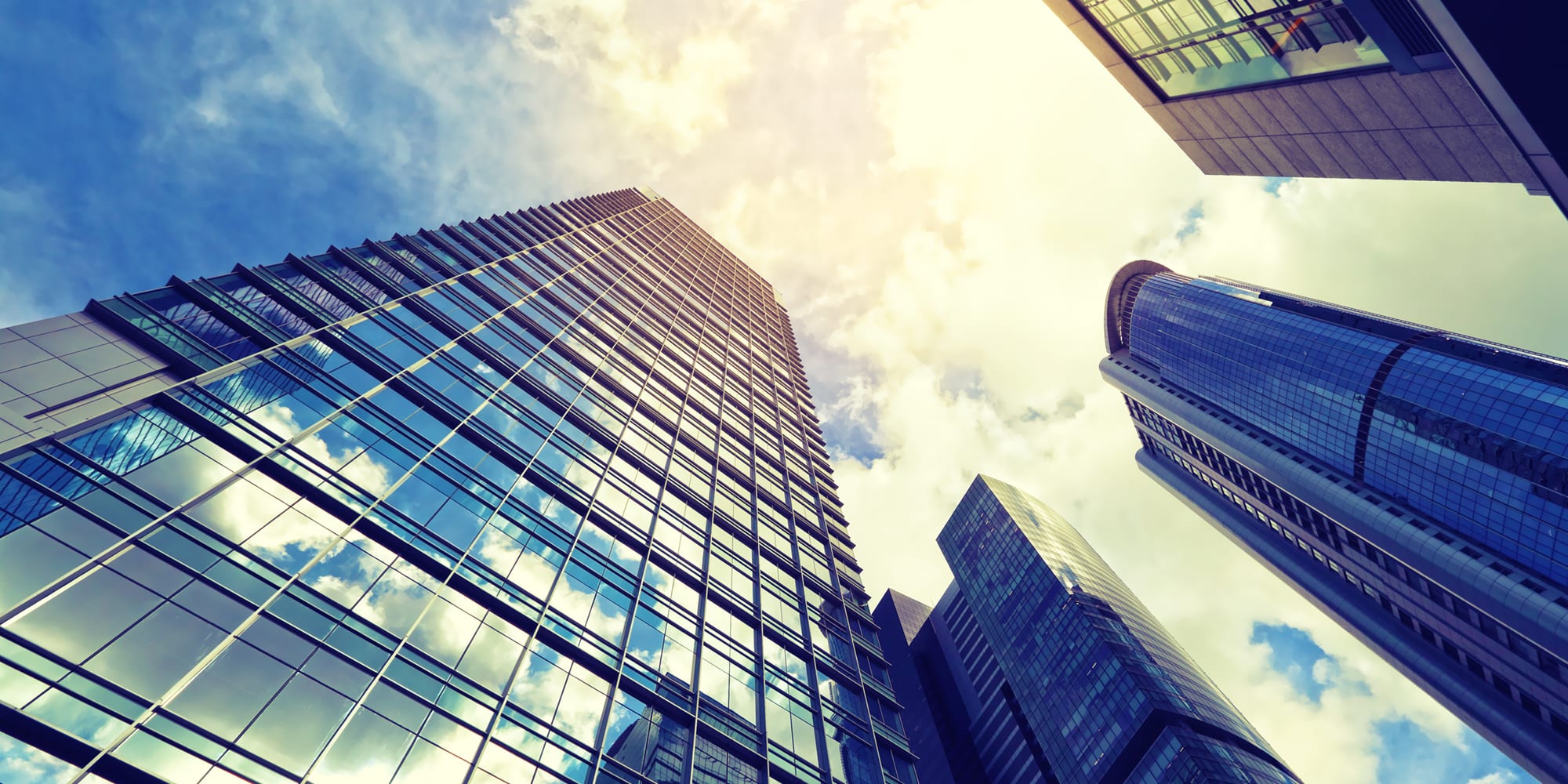 Preventive, predictive, proactive
Carrier's expansive knowledge of all brands of equipment is the basis for our portfolio of services. We create a plan that ensures your equipment's peak performance and longevity.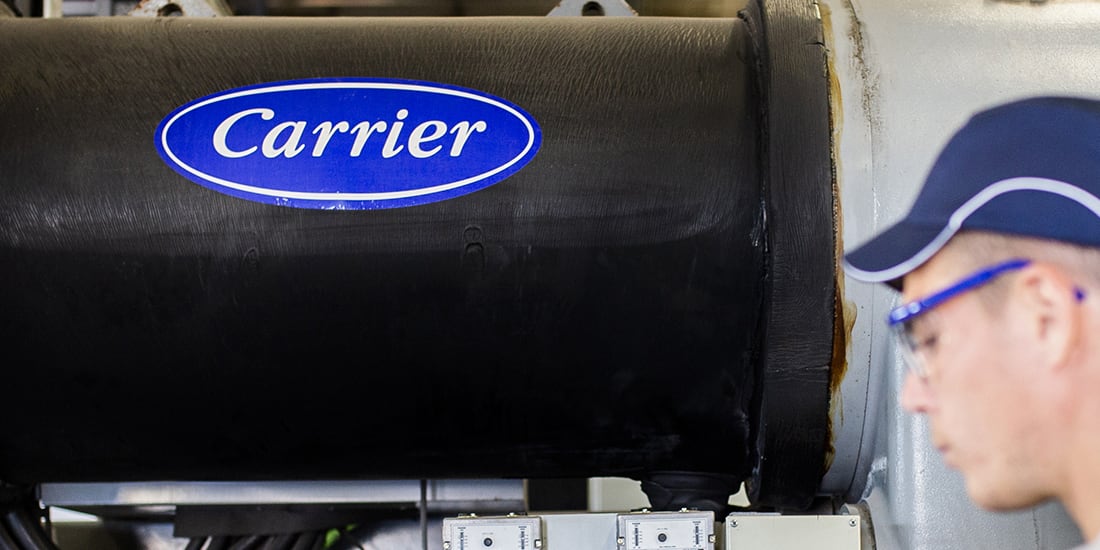 Maximize your equipment investment with Carrier Commercial Service​
As service experts, we know how to get the most out of your investment. The capital equipment you purchased will, with proper maintenance, be in operation for a significant length of time.​