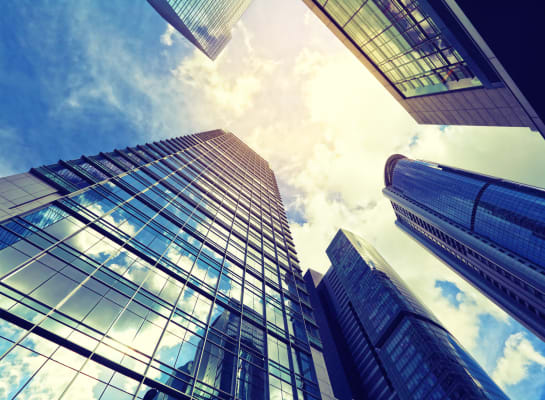 Your HVAC equipment needs to be protected
Carrier's expansive knowledge of all brands of equipment is the basis for our portfolio of services. We create a plan that ensures your equipment's peak performance and longevity.​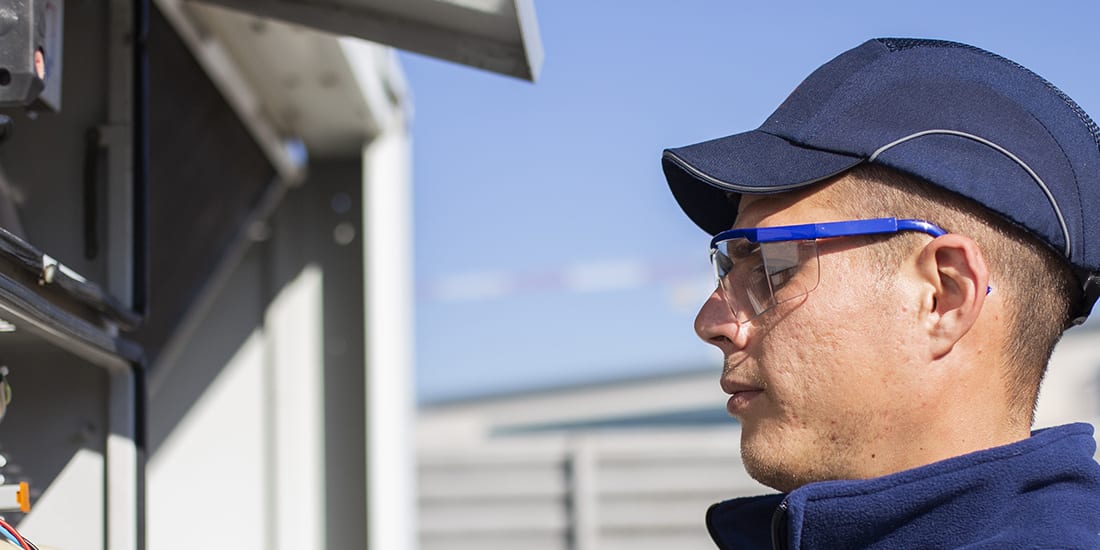 Commissioning
Carrier commercial equipment represents today's most advanced technology. To ensure that you receive the full benefits from this leading edge design, proper start-up, following a rigorous, factory-defined set of procedures is essential.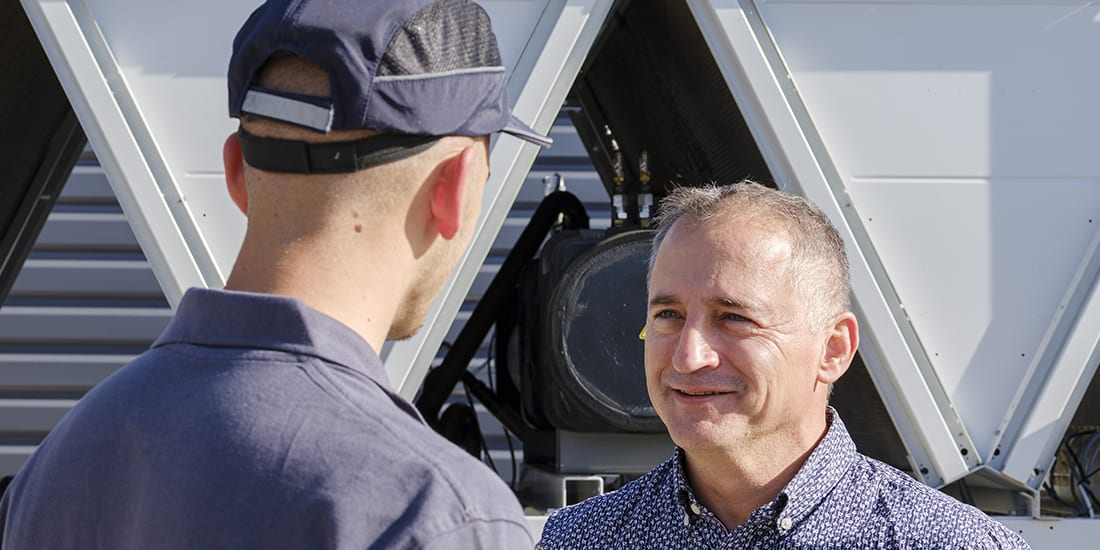 Warranty
After commissioning, Carrier equipment is covered by warranty.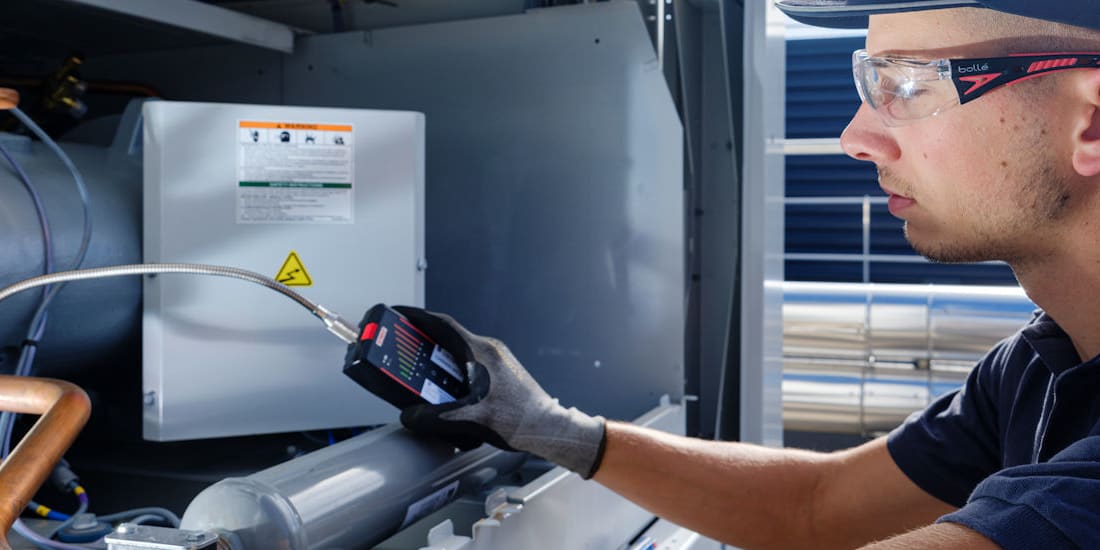 Preventive & predictive maintenance
Ensuring your equipment's peak performance and longevity dictates a commitment to preventive, predictive and proactive maintenance programs.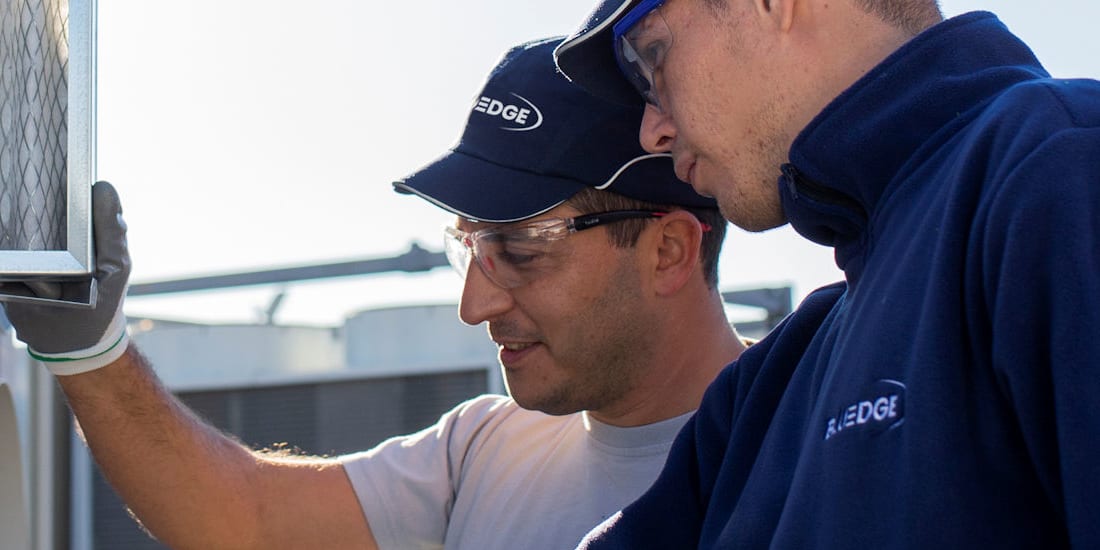 Repairs
Carrier's factory-trained technicians fix your systems expertly and efficiently. All around Europe, you benefit from a network of experts to get the efficient support for all your application and business needs.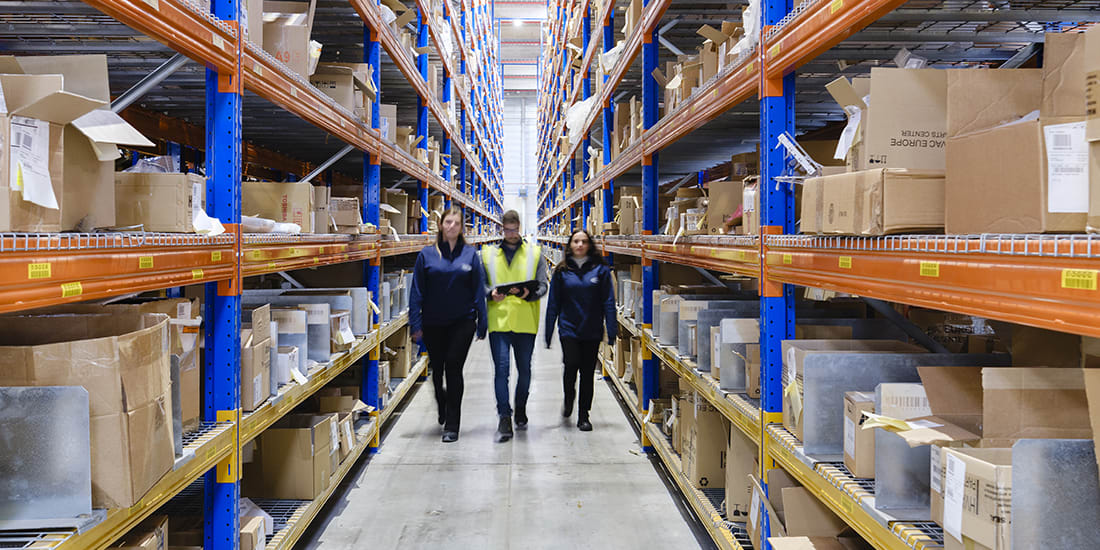 Spare parts
Thanks to our dedicated parts team and our factories located throughout Europe, Carrier are able to deliver 250 orders daily and efficiently distribute more than 1 600 shipments per week around the world.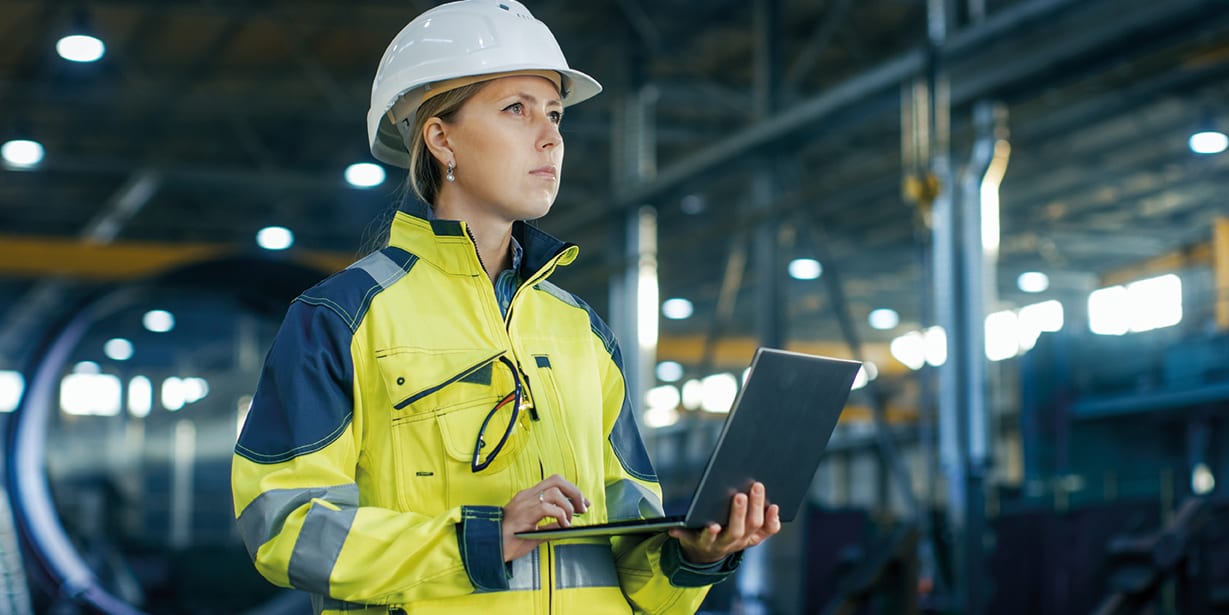 ABOUND™ HVAC PERFORMANCE
ABOUND HVAC Performance provides actionable insights for your equipment portfolio to reduce operating cost, increase staff efficiency and improve uptime.
Our digital offerings help you and your staff gain visibility, access expert advice and effectively optimise the lifecycle outcomes of HVAC systems.