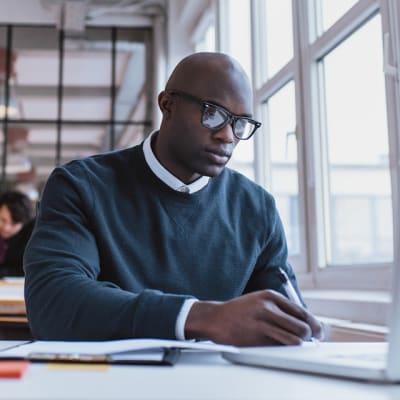 Carrier products and systems can contribute to reducing the overall building energy consumption, as requested under European directives and legislation, not only for new but also for refurbishment projects.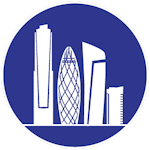 Green Building approach
Carrier offers ways to generate efficiencies to reduce the overall energy consumption office buildings. Carrier solutions are designed for easy system integration. Just some of the ways we do this include: variable-speed pumps for efficient operation, time-scheduling, double-set-point, night-mode operation to optimize the chiller operation according to the requirements of the building, several communication protocols and remote monitoring to secure consistent efficiency through the entire lifetime of the equipment.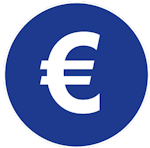 Partial free cooling
For applications with moderate cooling demands throughout the entire year, units can be equipped with our patented Carrier DX free cooling system. This system utilizes a dedicated pump by-passing the compressor on one or both refrigerant circuits during winter operation. Operating without glycol, there is no extra free cooling coil. This results in significant energy savings and ultimately saves money.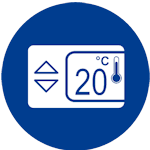 Comfort management
From open space to individual offices, comfort can be personalized and controlled according to occupancy. The Aquasmart® system manages building zoning, occupancy and room temperature in accordance with needs. The system offers a remote access (WebCTRL®) and records historical data of the HVAC equipment.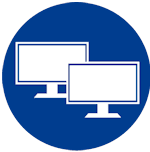 Climate control systems
Carrier designs, engineers and implements custom-made Thermal Energy Storage (TES) solutions for HVAC systems with peak cooling demand > 500 kW. 100% smart grid compatible, the TES solution reduces the capacity of the chillers by 30% to 70%, secures the cooling production and optimizes occupants' comfort.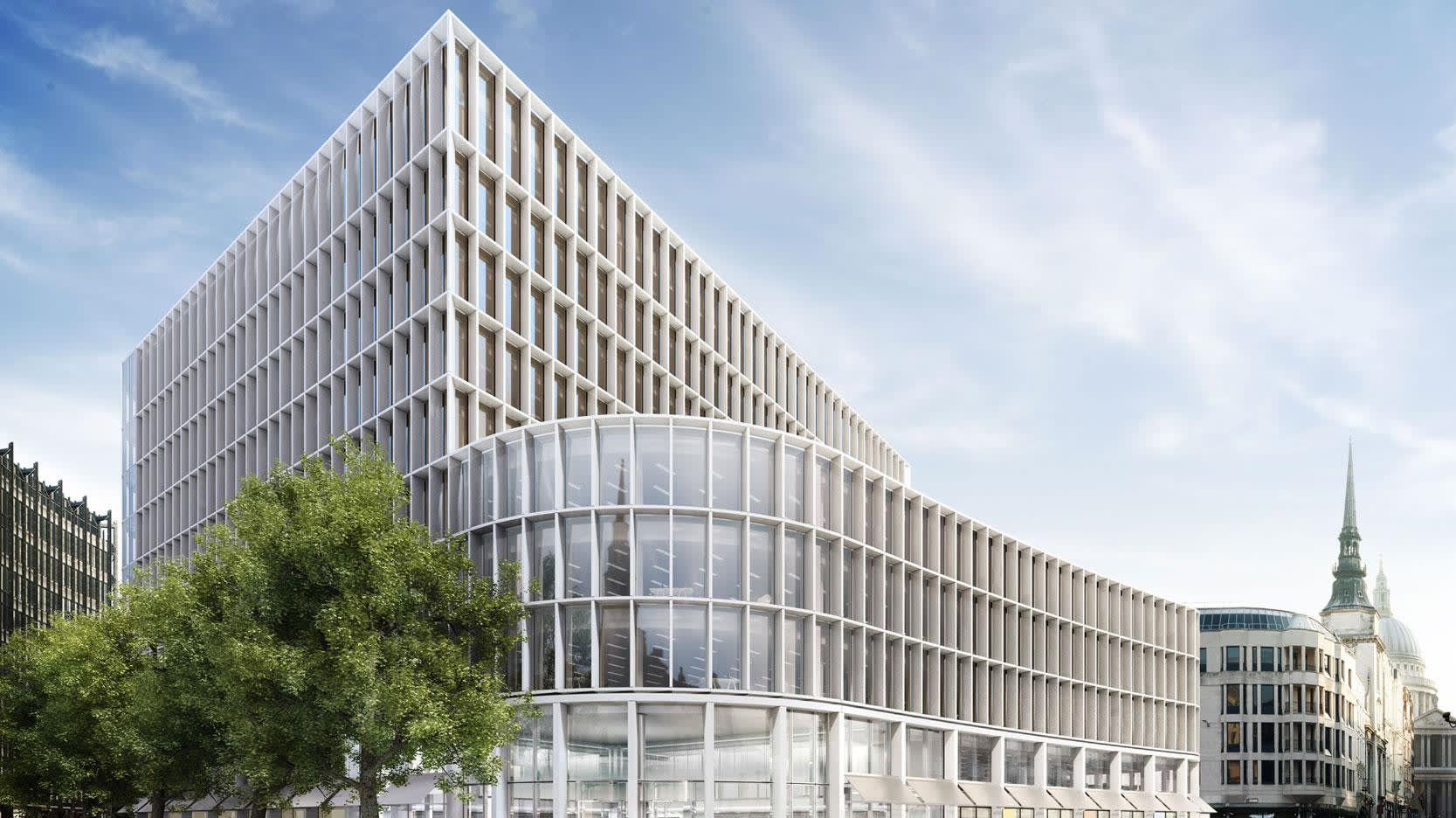 Skanska Rashleigh Weatherfoil Ltd