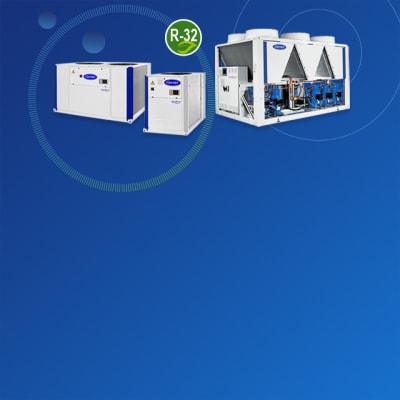 Carrier AquaSnap® Air-Cooled Scroll Chiller Range Now Available in R-32 Version
Carrier selected R-32 refrigerant, which has a low global warming potential (GWP) of 675, for use in commercial scroll chiller ranges. R-32 has a GWP that is two thirds less than the GWP of the current R-410A version and this change, combined with a significant system refrigerant charge reduction – up to 30% – allows for an exceptional 80% reduction in direct greenhouse gas emissions.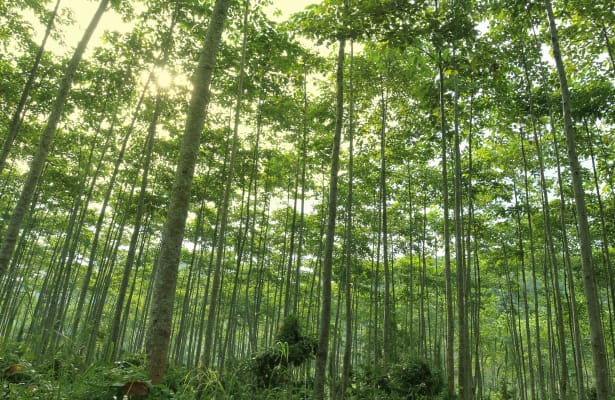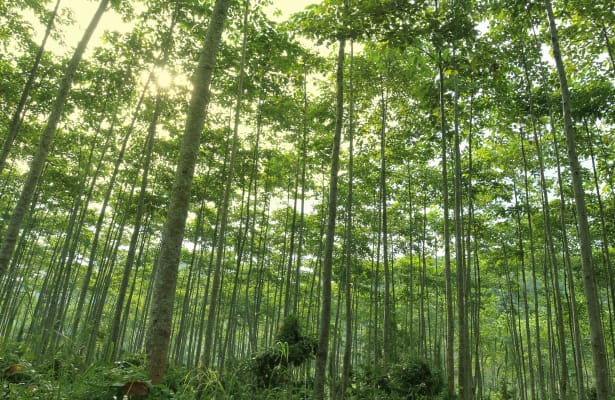 PUREtec™ refrigerants, the next generation
The challenge raised by the European Union's F-gas Regulation means the entire industry must move to a new generation of refrigerants, that will not only protect the ozone layer but also have a very low global warming impact. Carrier is facing this challenge head on.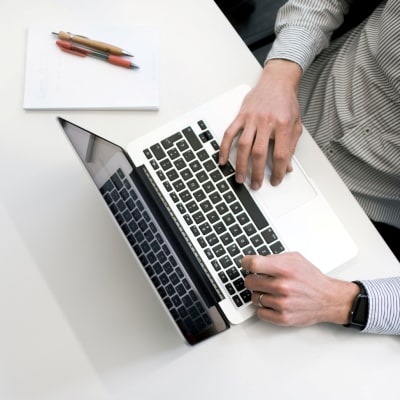 Connected Services smart-up your chiller
Carrier's new solution allows you to track and monitor HVAC equipment system performance remotely. Using data analytics, we can take preventive and corrective actions to ensure your peace of mind.

Proven expertise for your building performance