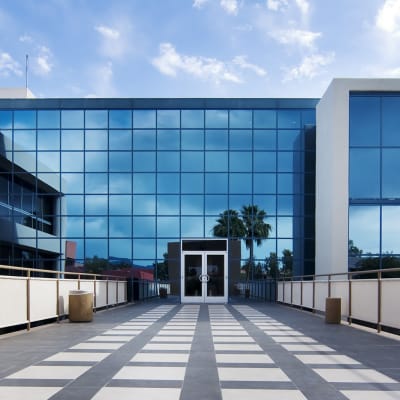 Aquasmart™ Evolution system
The Aquasmart™ Evolution system is a complete hydraulic heating, ventilating and air conditioning (HVAC) solution.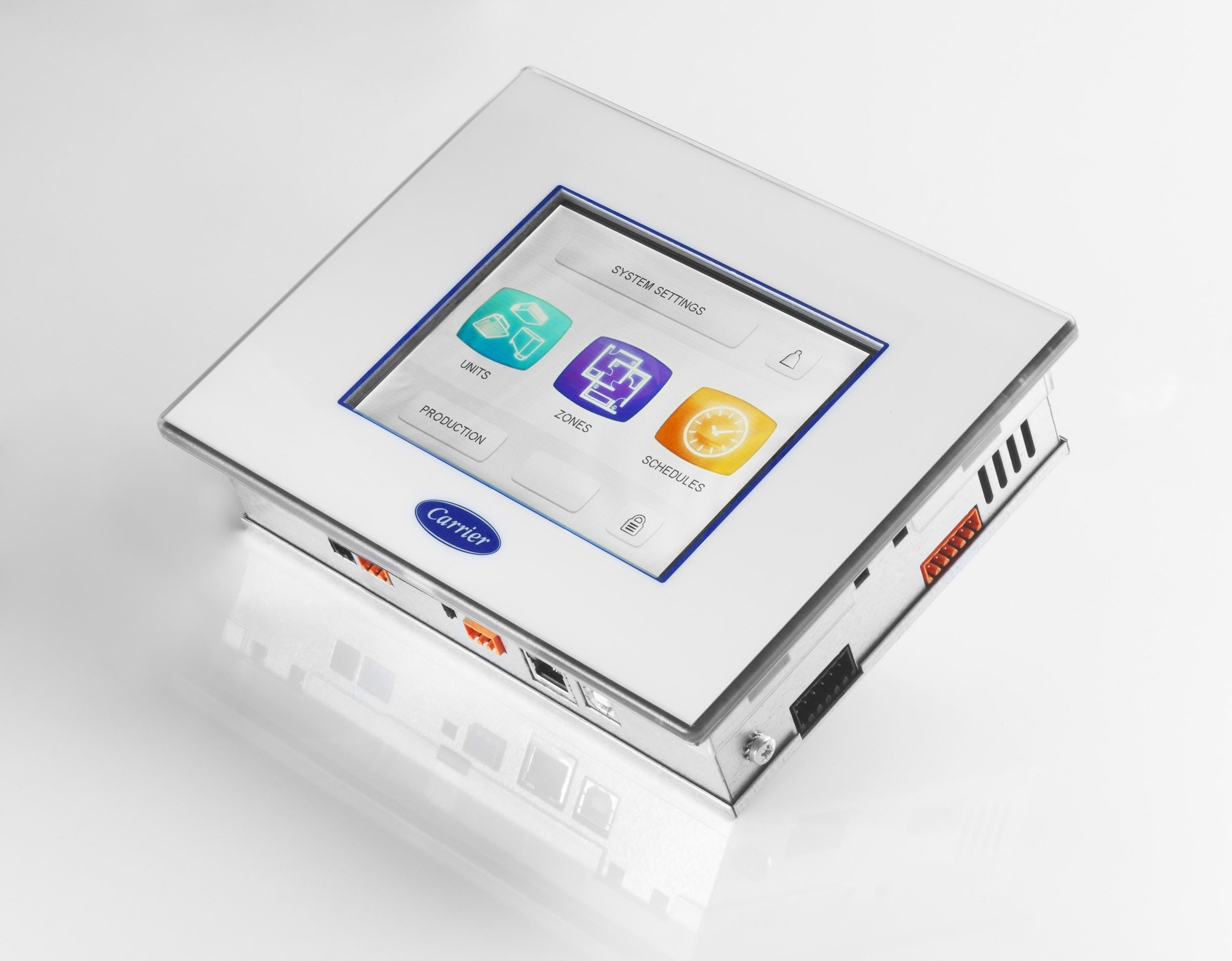 Use
An Aquasmart™ system offers perfect comfort for building occupants whilst optimizing economical operation for applications up to 2500 m².

It consists of up to 128 terminal fan coil units, served by up to two chillers or heat pumps (master-slave), to supply cooling and/or heating to occupied spaces and fresh air handling units. The system manager can fully integrate and control up to eight Carrier fresh air handling units.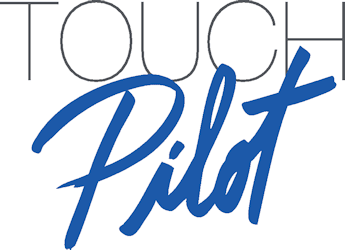 Maximize energy savings at comfort conditions
Building zoning, occupancy, and room temperatures management
Terminal fan coil units can be organized in up to 32 zones
System components are fitted with communicating controls allowing the System Manager to communicate with and obtain feedback on user needs and operation
Touch pilot System Manager :

User interface
Intuitive colour touch screen
Easy system set up to configure the system
Management of occupied/unoccupied time schedules and smart start features
Compatible with a web browser allowing access from a remote location

Aquasmart™ system is easy to select and configure with all units supplied from the factory with pre-installed, pre-configured and pre-tested controls and valves
Quick Selection Guide is available to rapidly identify and select the system components
MORE DETAILS open_in_new

Opens in a new window