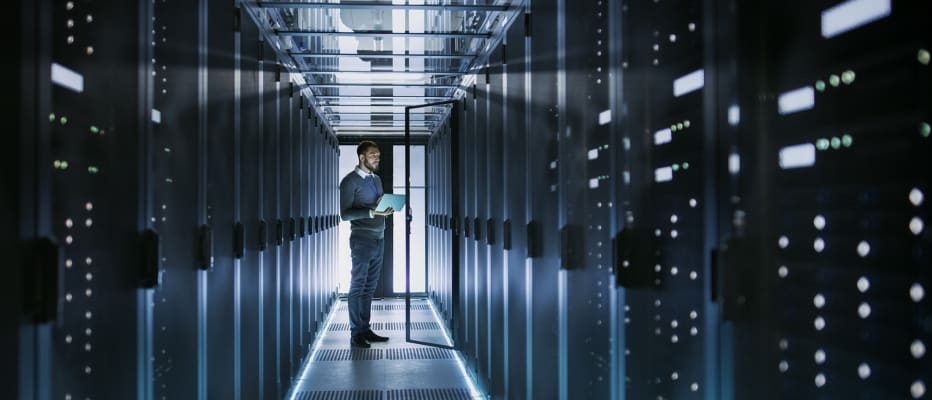 The computer servers and data storage equipment, at the heart of data centers, give off heat requiring cooling systems. Carrier has a range of solutions covering liquid chillers, rack cooling, and air treatment solutions that deliver energy efficient cooling to ensure maximum uptime.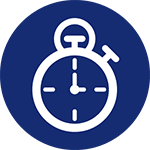 Fast capacity recovery
Maximum uptime is a priority for data centers. To meet this challenge, the IT cooling system must be reliable and able to respond to unexpected variations in requirements. Carrier has developed a dedicated fast capacity recovery feature, offering significant reduction of recovery time in case of power failure.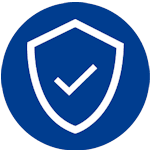 Reliability
Products undergo exensive tests before they are shipped to the customer and are also certified by internal organizations to ensure the highest levels of safety and quality.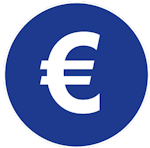 Total free cooling
Air-or water-based free cooling systems are popular for data center applications where the climate is suitable, resulting in energy savings through reduced use of the number of compressor running hours during the cold season. Carrier offers airside free cooling options on air handling units and hydraulic free cooling options for chiller systems, either with Carrier patented DX free cooling integrated system or using non-integrated systems using dry coolers or towers.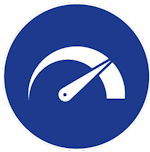 Smart Energy Management
Advanced control solutions such as Carrier® PlantCTRL™ allow to control the HVAC system and to optimize it as a whole for maximum availability and minimized energy consumption.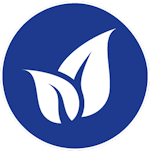 Power Usage Effectiveness optimized
Optimizing the efficiency of a data center depends on the choice of technical components used and the knowledge of a wide variety of different operating scenarios. Our products are installed with EC Motors as standard, and this combined with using control algorithms is what largely contributes to such a high level of performance.
---
Discover our products for data centers