Hospital owners and facility management teams will find peace of mind, efficiency, reliability and comfort in Carrier capabilities to meet cooling and heating challenges for both healthcare facilities and research laboratories.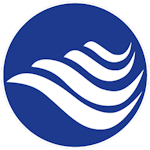 Air quality
Carrier solutions can help to ensure and maintain a highly controlled microclimate, regulating the temperature and humidity levels, as well as ensuring optimal indoor air quality (filtration efficiency levels, management of CO2 levels).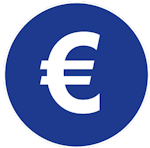 Free cooling
For healthcare facilities that operate 24 hours a day 7 days a week, demands for cooling potentially exist throughout the entire year. This can be extremely costly. Carrier's patented Carrier DX free cooling can offer significant energy savings without need for the use of glycol or extra free cooling coils and controls.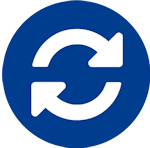 Heat recovery
Carrier offers a range of heat recovery options, including high efficiency heat recovery on air handling units and desuperheaters or heat recovery condensers on chiller systems to contribute to reduced heating energy usage.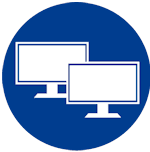 System control
Hospitals often have dedicated control rooms to monitor the proper operation of all equipment in the entire building. Thanks to the availability of open protocol communication interfaces, Carrier equipment can be easily integrated in the building management system on site and, thanks to Carrier® PlantCTRL™, owners and plant managers may benefit from optimized control of the HVAC system plant room to reduce energy consumption and ensure continued delivery of comfort and air quality. In addition, Carrier designs, engineers and implements custom-made Thermal Energy Storage (TES) solutions for HVAC systems with peak cooling demand > 500 kW. 100% smart grid compatible, the TES solution reduces the capacity of the chillers by 30% to 70%, secures the cooling production and optimizes occupants' comfort.