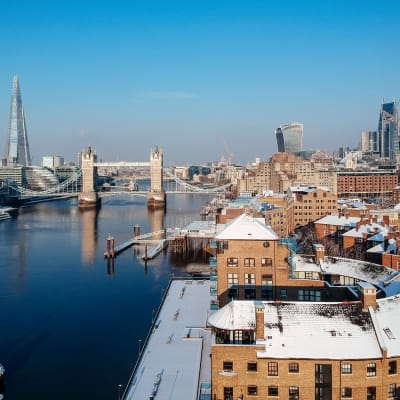 The thermal energy storage solution for HVAC systems with peak cooling demand >500kW.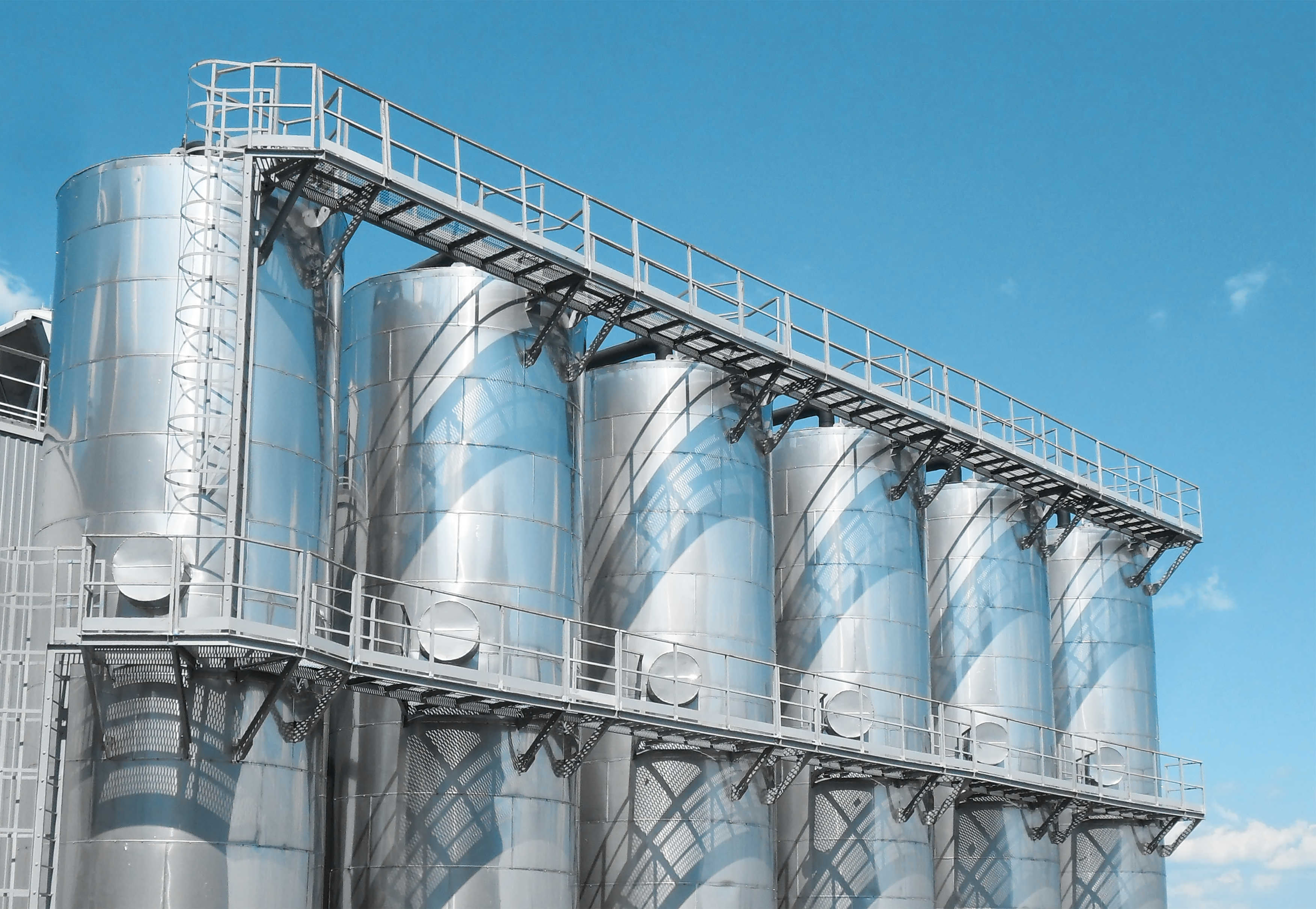 A sustainable approach to building
In a global context affected by a continuous increase of electricity prices and the challenge of reducing our environmental impact, energy must be saved and controlled. For energy demand management and sustainable approach to intelligent buildings, Carrier propose Thermal Energy Storage technology (TES) by latent heat.
Shift your electricity consumption from peak to off peak hours
The TES technology consists of Phase Change Materials (PCM) used to store in nodules the cooling thermal energy produced by chillers. By storing the thermal energy during the night and releasing it during the day, this solution allows electricity usage at the lowest prices and avoids the peaks. By spreading thermal energy production over 24 hours, TES can reduce chiller load by up to 70%*.
*Measured differences between equivalent systems designed with and without TES
Can a hospital secure its cooling production and optimize energy consumption thanks to the Carrier Thermal Energy Storage solution?
Click here to find out
HISTOGRAM OF A BUILDING'S DAILY COOLING NEEDS AND ITS ELECTRICITY CONSUMPTION PROFILE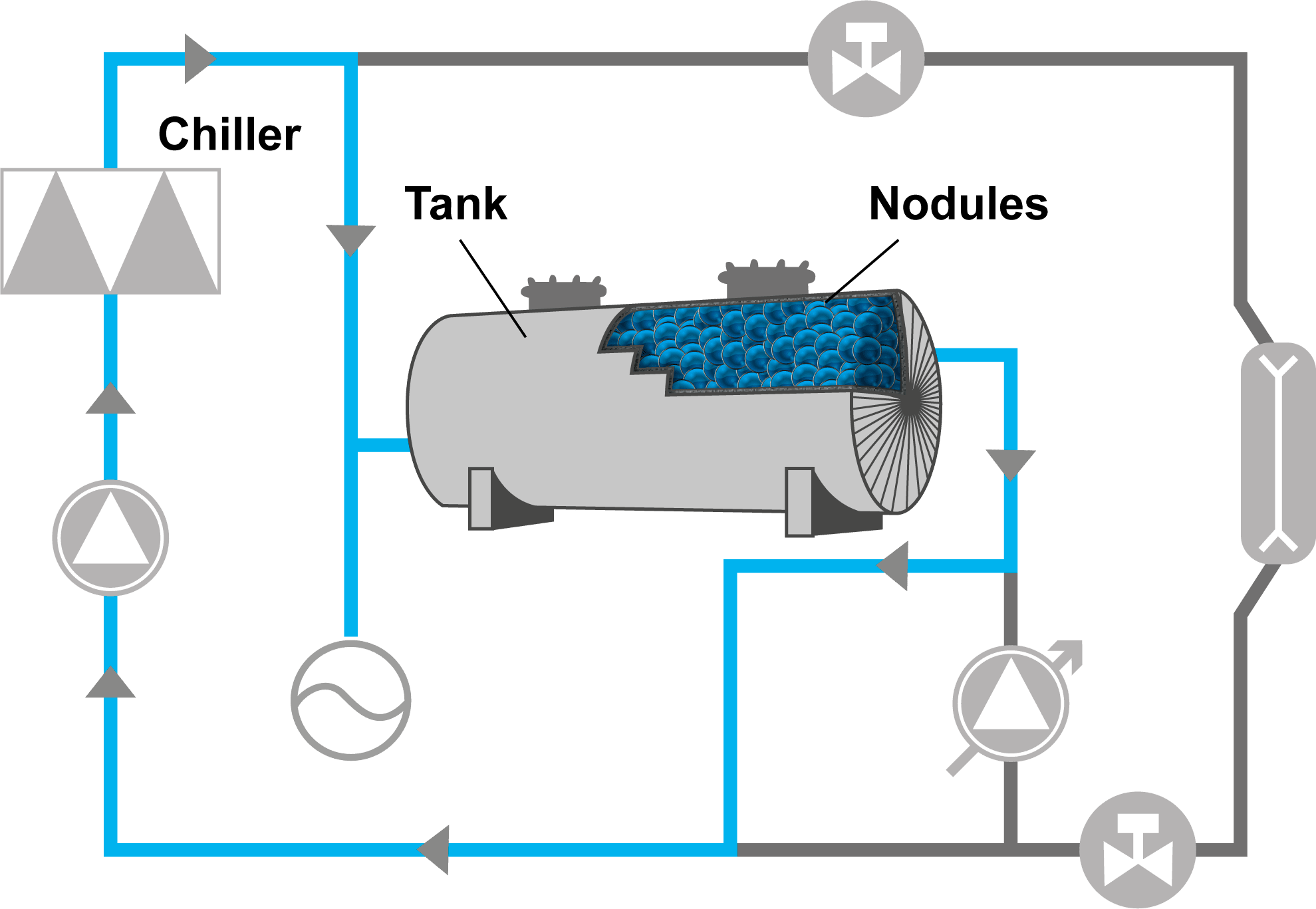 A cutting-edge HVAC solution
Your air conditioning system designed with storage
The TES system along with your chillers is composed of one or several tanks filled with spherical elements called nodules that contain the Phase Change Materials (PCM). The use of PCM in nodules provides very high energy density and power exchange.
A turnkey solution from project design to implementation
Carrier optimizes the design and the operation of your installation for each application as commercial or industrial buildings. We assist the consulting engineers in adapting the hydraulic layout to each project: application, operating conditions and specific customer needs. Where necessary, complementary technologies such as free cooling or energy recovery are integrated.