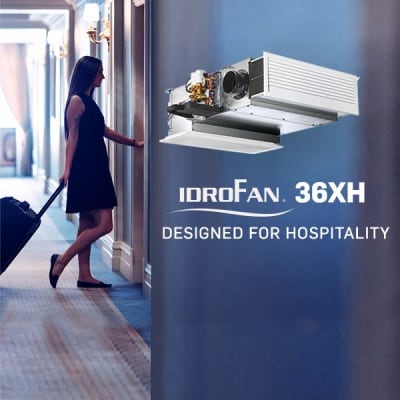 Discover the next generation of hydronic terminals.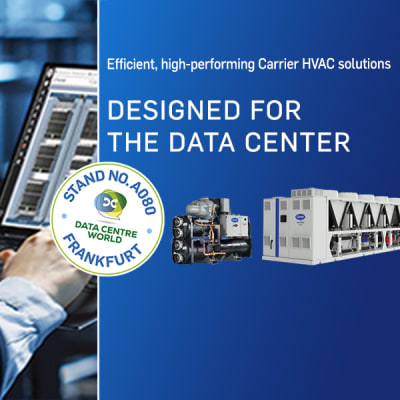 Lifecycle solutions for complete data center optimization
As your data center evolves, turn to Carrier for purpose-built solutions and expertise to help you face all your data center challenges with confidence.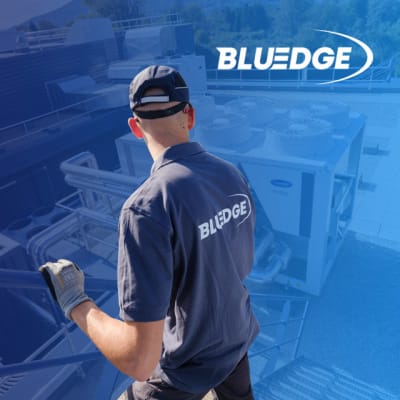 BluEdge® Service Platform
Maximize performance, protect your investments and maintain your HVAC budget with the customizable BluEdge service platform. 
Carrier helps you to create a plan that ensures your equipment's peak performance and longevity.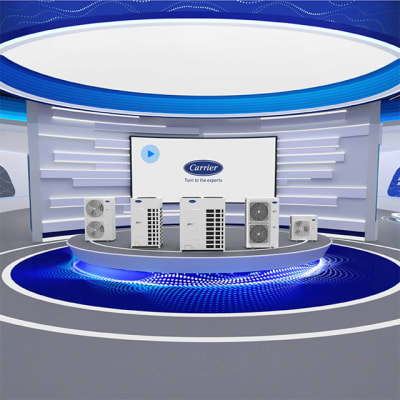 Discover our VRF range, called XCT7, in our brand-new virtual showroom!
Welcome to the Carrier Expert Center! Thanks to this immersive and realistic 3D visual experience, you can discover all VRF product features, exploded, and 360° views. To enjoy this new online experience, with a user-friendly and intuitive interface, visit www.ecec.carrier.com open_in_new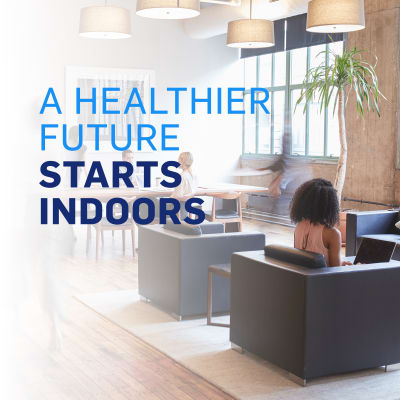 Carrier's Healthy Buildings Program provides an expanded suite of advanced solutions to help deliver healthier, safer, more efficient and productive indoor air quality regardless of your building type/indoor environment.

Proven expertise for your building performance