IFTECH – District heating and cooling
Carrier chillers used in London ground source district cooling and heating scheme believed to be the largest open loop system in the UK. Three high-performance Carrier AquaForce® 30XW HP 500kW chillers were selected for a ground source district cooling and heating project for Riverlight, a prestigious new development alongside the River Thames in the heart of London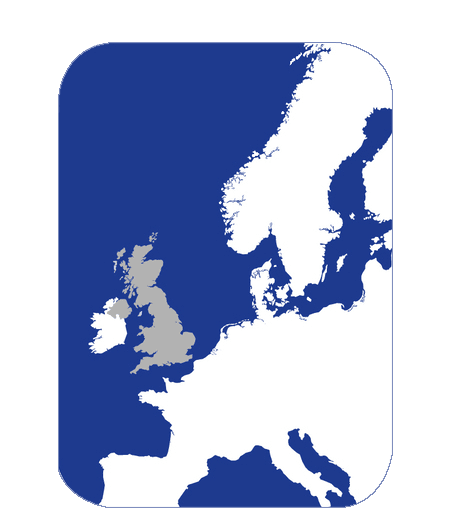 account_circle

Customer

IFTECH LTD
room

Location

London, United Kingdom
calendar_today

Date

June 2015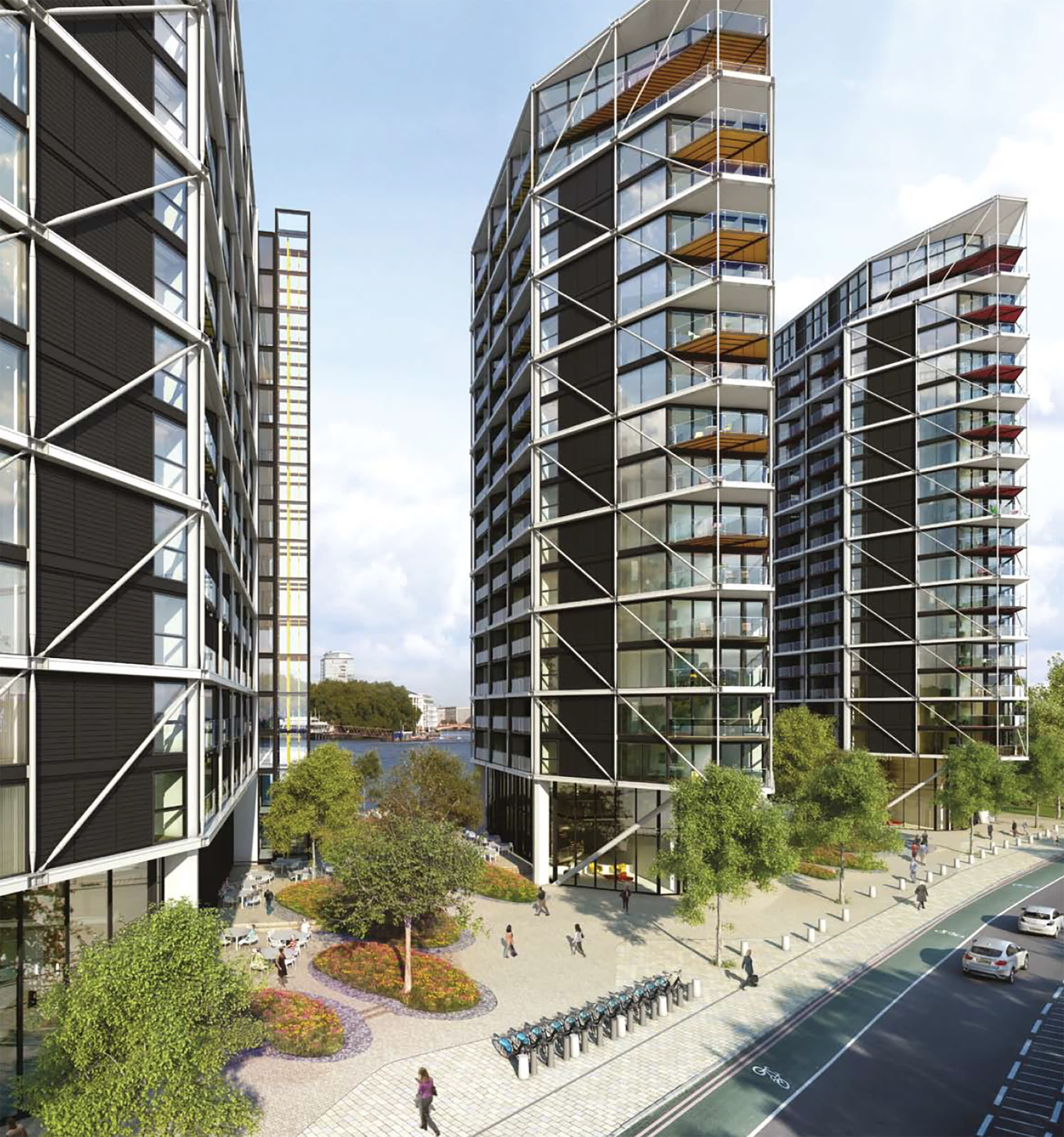 Project description
The district cooling and heating system serves a development of six multi-storey buildings, comprising 812 residential apartments, including 116 shared ownership units, retail sites, restaurants, bars, leisure facilities and a child day-care centre. Carrier chillers provide both heating and cooling, linked to a series of deep boreholes enabling energy storage and recovery via a heat exchange system. The environmentally sustainable scheme is believed to be the largest open loop ground source project of its kind in the UK.
Background
Riverlight is a development of six multi-storey buildings undertaken by regeneration specialist St James, a member of the Berkeley Group, located alongside the River Thames near Battersea in London. The development is served by a centralised district cooling and heating system, designed and installed by ground source specialist IFTech Ltd, which makes use of deep well boreholes to store and recovery energy.
Carrier AquaForce chillers were chosen because of their excellent efficiency and proven resilience, vital in such large-scale residential projects. The chillers operate in three modes:
In heating mode, the screw compressor-based water-cooled liquid chillers produce hot water up to 45°C, and can operate with a coefficient of performance of more than 6.5.
In cooling mode, the system produces chilled water for comfort cooling, using ground water as a condensing medium and transferring energy via compact brazed plate heat exchangers.
In mixed mode, the system provides a combination of cooling for the building while also catering for the domestic hot water requirements.
Use of three operating modes ensures that performance and efficiency is optimised across the chillers' range, and comfort conditions are maximised for building occupants. The final phases of the Riverlight project were completed in mid-2015, and the developer has announced that all apartments have now been successfully let or sold.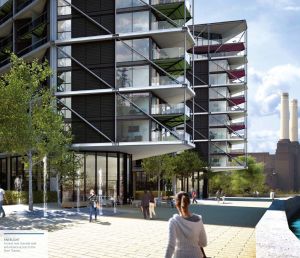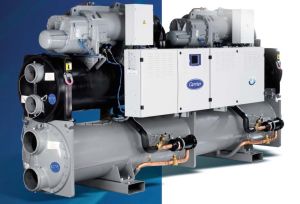 Key benefits
Excellent energy efficiency
Reduced carbon emissions
Lower running costs
Proven reliability for continuity of service
Optimised comfort conditions for residents
Technologies
3 x Carrier AquaForce® 30XW HP 500kW chillers.
Challenges and Solutions
The complex design work involving integrating chiller and heat pump plant with the boreholes was undertaken by designer and installer IFTech Ltd, with Carrier liaising closely on the chiller requirements.
Fine control of the chillers is required, to ensure the system operates efficiently and delivers the required level of comfort and service for occupants. To meet this need, Carrier equipped the chillers with an enhanced control system, which optimizes the system for production of hot water and chilled water. This in turn connects to and integrates with the site's building management system (BMS), for even greater efficiency and control.
A further key element was the need for robust and reliable plant, due to the reliance on the system for comfort cooling and hot water. Carrier worked closely with the customer to ensure chillers were manufactured to the high specification required, and supplied to site in timely fashion for connecting up and commissioning to meet project targets.