January 27, 2021

COVID-19 Vaccine Information
COVID-19 vaccine availability, storage and distribution is an exciting opportunity for refrigerated fleets and logistics providers. Summarized below is important information about some of the vaccines expected to be distributed in the Americas.
---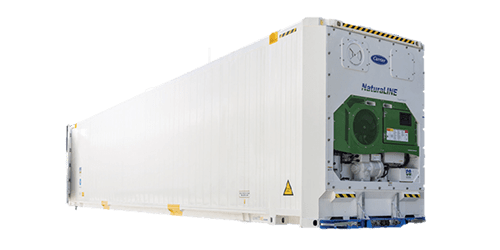 Carrier Transicold Vaccine Solutions
Carrier is fully committed to supporting the proper transport and storage of these critical pharmaceutical products. Below is information about the wide range of Carrier equipment and service solutions that can address pharmaceutical transportation and storage needs.
---
To subscribe to eFLASH, click here.
If you know someone who would like to receive eFLASH, simply send this page link and tell them to subscribe.