Carrier Transicold North America | 2023 Tradeshows and Events
We look forward to meeting you during our scheduled events this year.
For more than 45 years, Carrier Transicold has been an industry leader, providing customers around the world with advanced, energy-efficient and environmentally sustainable trailer refrigeration systems for light commercial vehicles, trucks and trailers.
ACT Expo
May 1-4, 2023 | Anaheim, CA | Booth #6794

ACT Expo is the largest conference and trade show highlighting the most advanced transportation technologies and clean fuels available in the marketplace today.
IANA Intermodal Expo 2023
September 11-13, 2023 | Long Beach, CA | Booth #743

Intermodal Expo is the best opportunity in 2023 for networking, introducing new products/services, and advancing the intermodal supply chain.
IFDA Solutions Conference 2023
September 11-13, 2023 | For Worth, TX | Booth #1004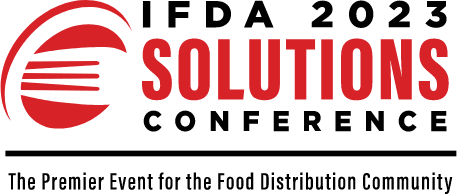 IFDA 2023 is the only event designed by and made for operations professionals in the food distribution industry.