The Complete Package.
Quality parts, accessories and dealer support for Carrier Transicold systems and competitive equipment.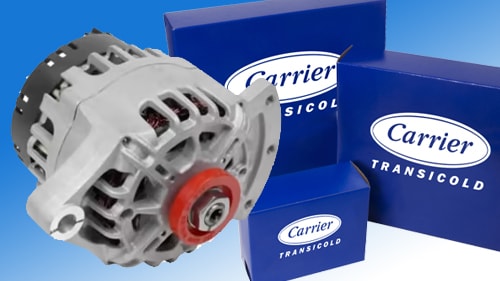 Genuine Carrier Truck Trailer Parts
Insist on quality — True to the name, Carrier Performance Parts are designed and manufactured to rigid factory specifications exclusively for Carrier Transicold reefer equipment to maintain peak unit performance and operating efficiency.
Learn more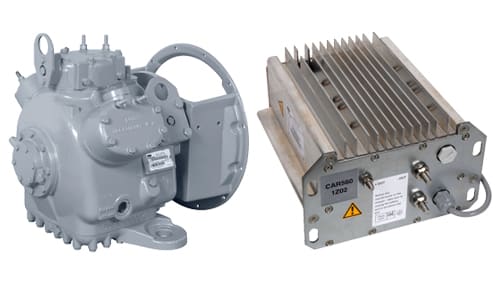 Truck Trailer Select Line™ Performance Parts
More choices, better value — Select Line Performance Parts provide customers with OE replacements for out-of-warranty TRU applications at lower total cost-of-ownership.
Learn more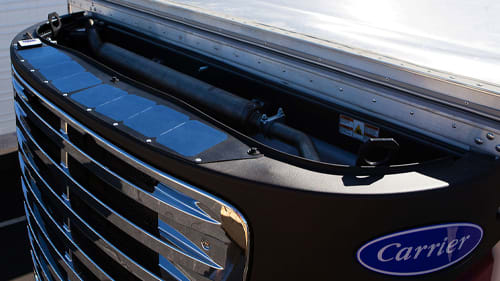 Performance Accessories
You count on Carrier for Performance Parts. Now choose from a full line of Performance Accessories.
Learn more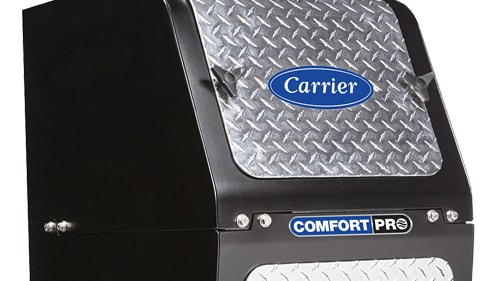 APU Parts
Carrier builds confidence into its APU parts, offering a full line of parts for the ComfortPro APU and an extensive line of parts for Thermo King's TriPac APU.
Learn more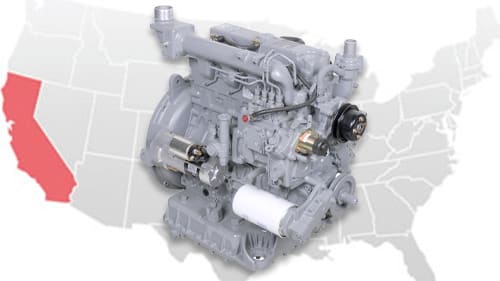 CARB Solutions
Carrier Transicold offers proven and reliable aftermarket CARB solutions, designed to provide maximum unit performance and long-term savings. And all are backed by the nationwide Carrier Transicold dealer network.
Learn more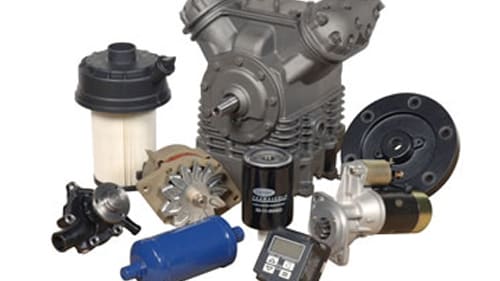 20 Series Competitive Parts
The tradition of using genuine Carrier replacement parts for quality, reliability, and warranty assurance is also available in an ever-expanding line of 20 Series parts for your Thermo King® Truck, Trailer and APU units.
Learn more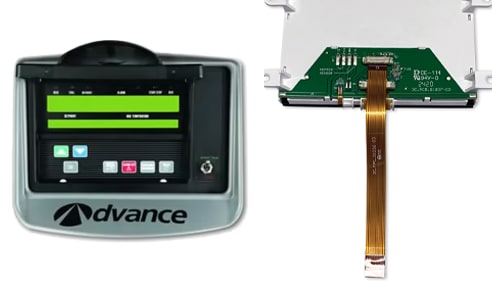 Electronic Repair Service
Carrier Transicold offers world-class Electronic Repair Service for Carrier and Thermo King truck and trailer electronics.
Learn more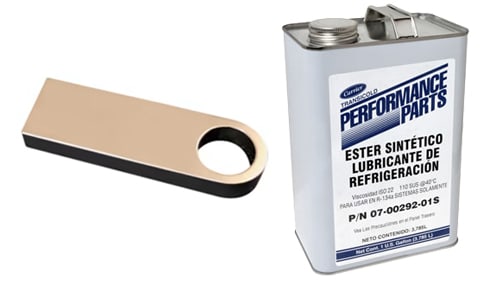 Performance Tools
The tools you need to get the job done — compressors & clutches, electrical, engines, refrigeration, oils, lubricants, coolants and more!
Learn more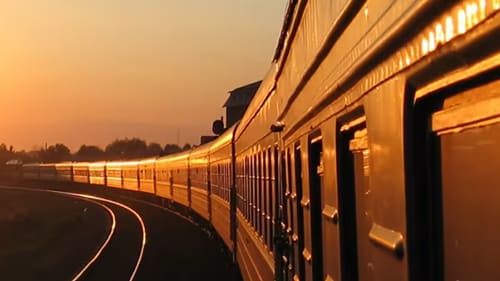 Passenger Rail
Genuine OEM compressors, coils, tools and accessories for new and existing passenger rail a/c systems.
Learn more