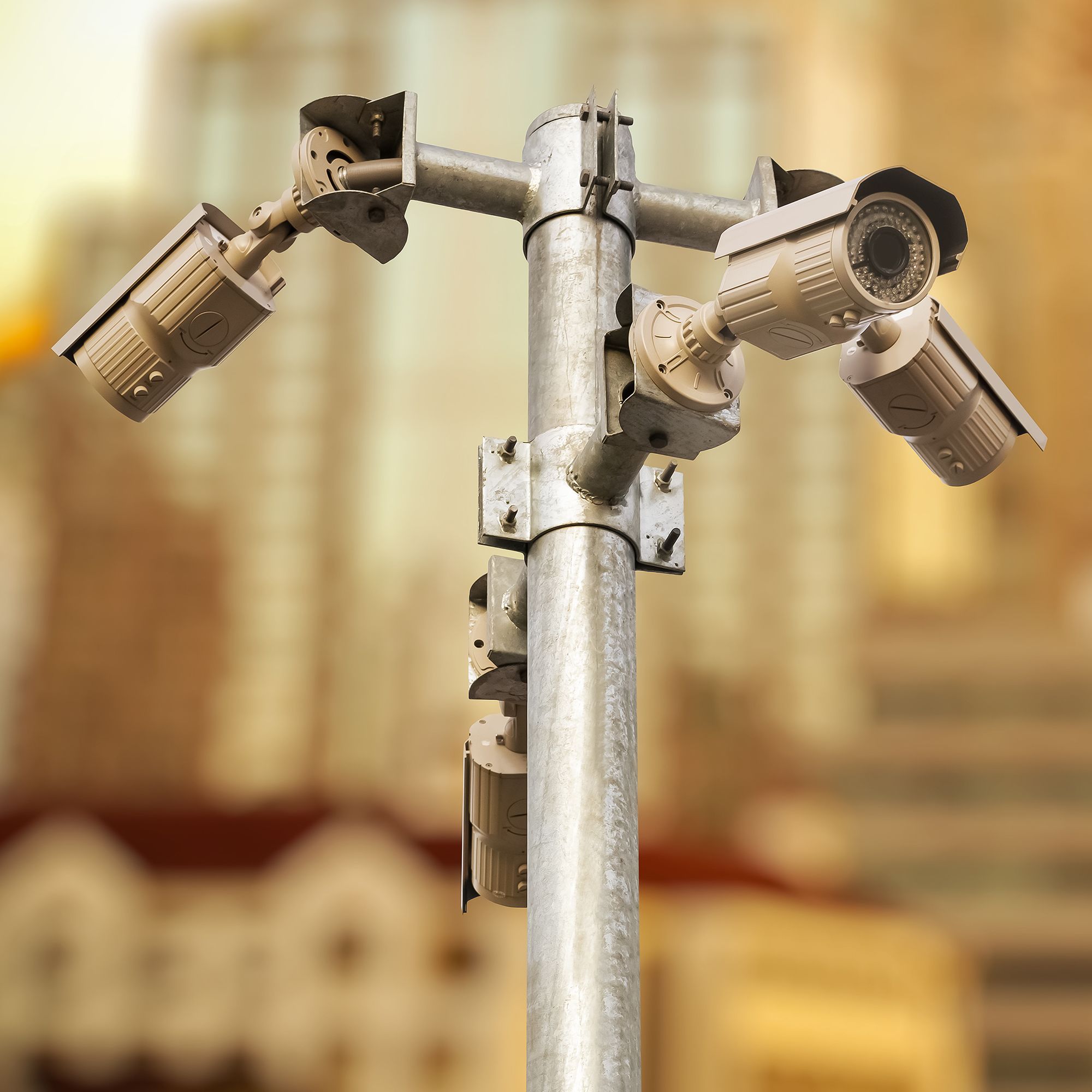 A video surveillance system can significantly reduce illegal and undesired incidents using one or more cameras to view and record activity in selected areas.
Chubb Video Surveillance system offers:
A record of events and activities
A deterrent to intruders, vandals and internal theft
Alert security personnel of potential events and takes steps to prevent/minimize damages
Quick verification of signals from an alarm system
With Ultra-High-Resolution cameras, more can be seen with a single camera. Assisted with new video compression technology, more video can be stored, more so with cloud recording. Video surveillance system can relieve security personnel to attend to more productive tasks.
In recent days, video surveillance solutions have been deployed beyond core security application. With the advance of AI Technologies, cameras are getting smarter and are often deployed with predictive detection for proactive incident response. In addition to an immediate incident response, its advanced forensic search feature instantly searches for the suspect.  
Beyond security, the deployment of smart CCTV is widely used across a number of industries; from market research applications, customer service uses and health fields, for example for temperature screening.
By connecting your video surveillance system to our monitoring center, we can offer you further services such as remote video verification upon an intrusion/fire alarm, virtual patrolling and remote investigation. This is especially important when there are fewer staff working from your office.
For more information,please contact us.