TRANSFORMING HOMES, BUILDINGS AND THE COLD CHAIN
As digital transformation continues to enhance nearly all industries and aspects of modern life, Carrier is harnessing the power of digital solutions to make a positive impact for our customers. It's about increasing connectivity, visibility and efficiency, and improving user experiences by leveraging data and advanced analytics.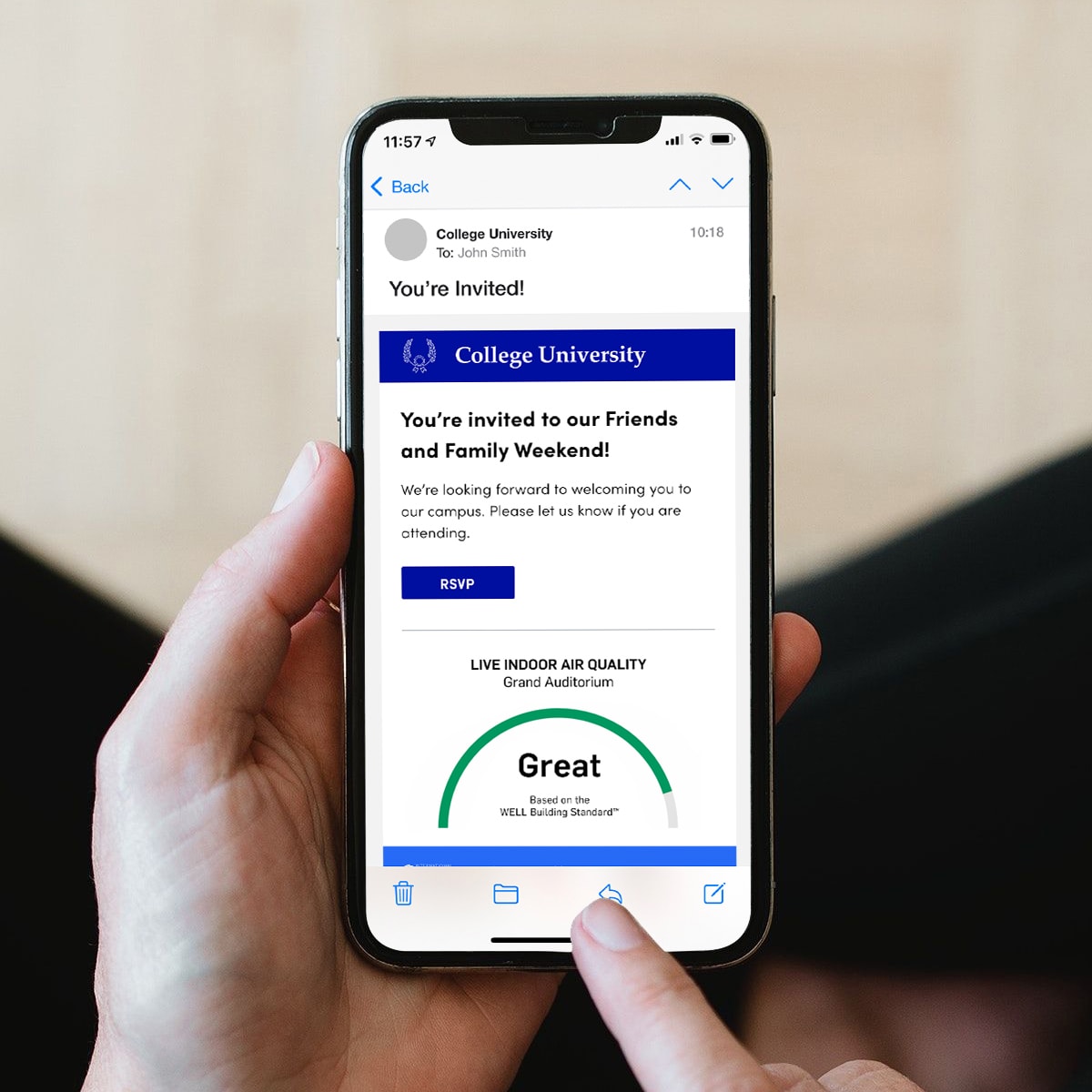 Open
At Carrier, we are making our systems open and scalable to give you greater flexibility.
Agile
Our nimble approach to digital transformation means that we can quickly develop and iterate based on customer feedback.
Interoperable
We're focused on integrating and streamlining systems, making it easy to see a comprehensive view whether macro or micro.
Cutting Edge
By incorporating intelligent technology and software throughout our portfolio of solutions and services, we are keeping you on the cutting edge.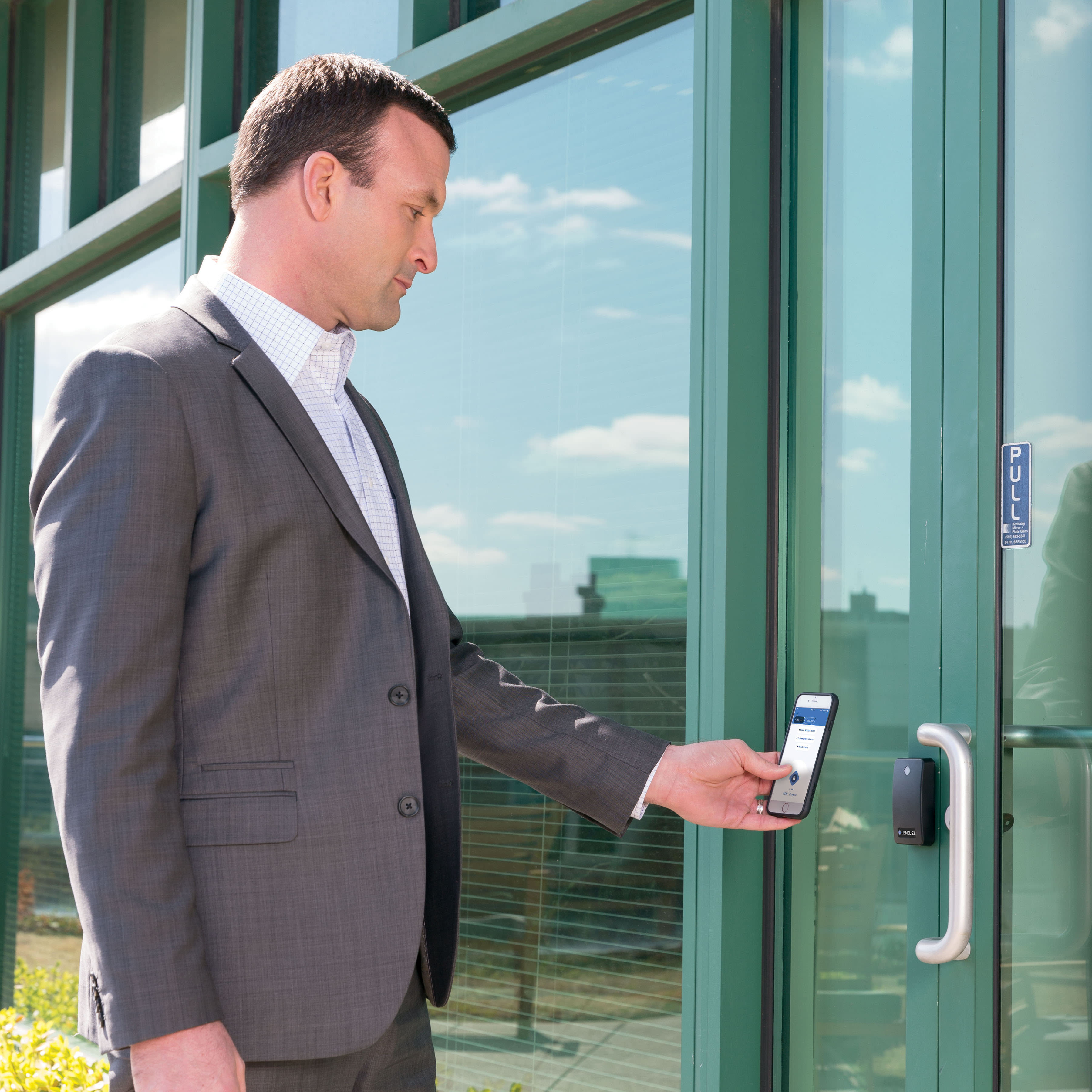 COMMITMENT TO PRODUCT CYBERSECURITY
As we expand our digital footprint by developing new solutions, completing strategic acquisitions and layering intelligence into existing products, we are keeping product cybersecurity at the forefront of our commitments to our customers. Whether it's secure product development or addressing concerns in existing solutions, our dedicated product cybersecurity organization is primed to strengthen and ensure the resiliency and stability of our offerings.
FEATURED DIGITAL SOLUTIONS
From homes and buildings to the global cold chain, digital innovation has the power to advance everything. Carrier is constantly developing new, leading-edge digital solutions and services with your needs in mind. Here are just a few of the latest.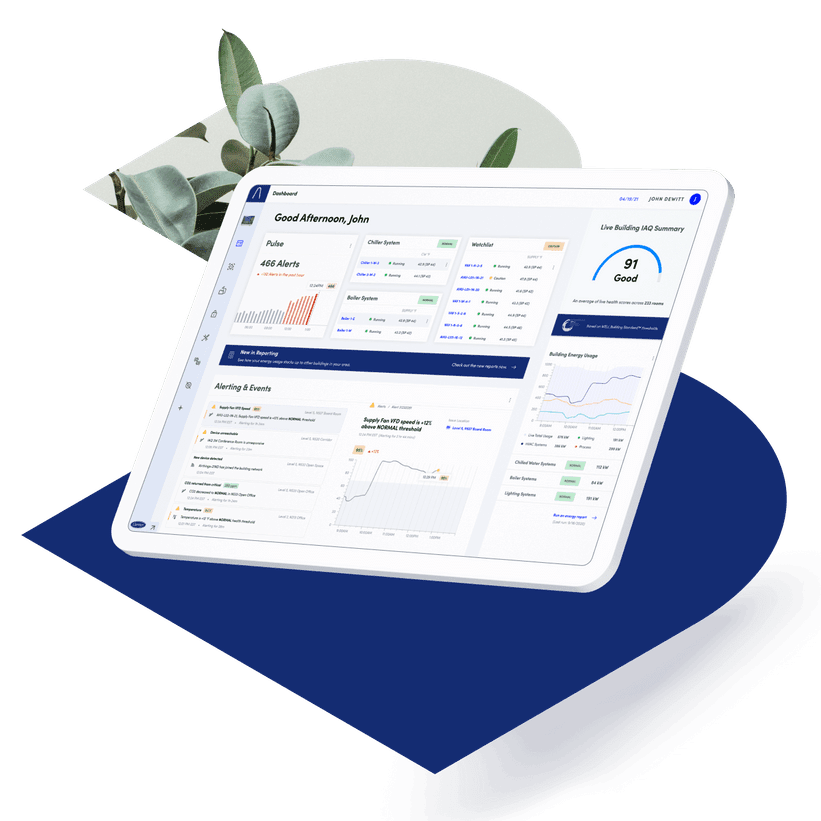 THE FUTURE OF BUILDINGS STARTS WITH ABOUND™
Whether you're a building owner or operator, knowing that your indoor environment is optimized for health and efficiency matters more than ever.
Abound is a suite of connected solutions and cloud based digital platform that drives the most important outcomes and inspires confidence in buildings that are healthy, safe, sustainable, intelligent and accessible to all.
MEET ABOUND keyboard_arrow_right

Opens in a new window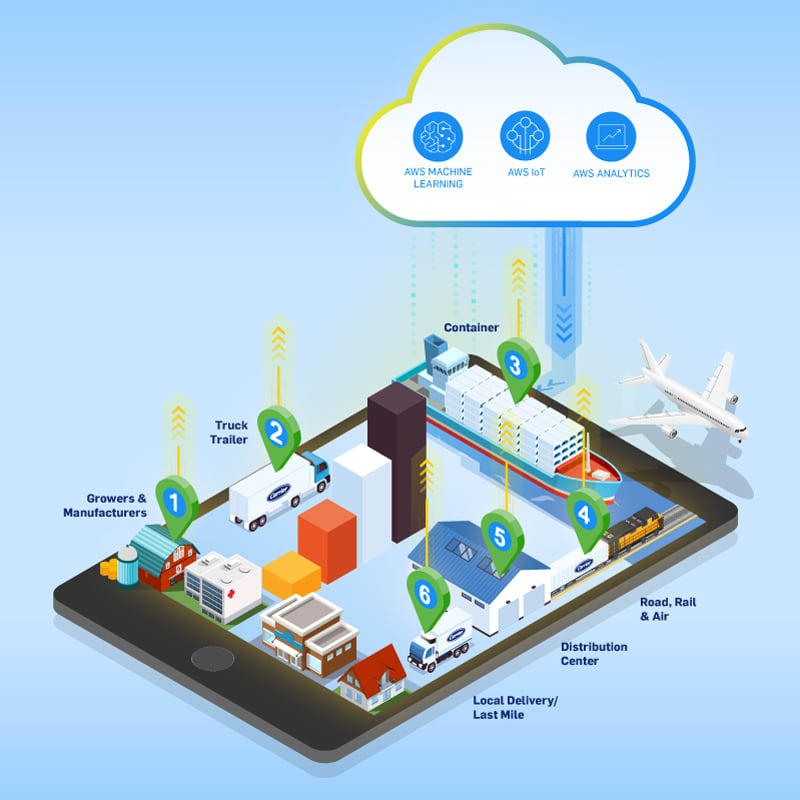 CONNECTING THE COLD CHAIN WITH LYNX®
For customers across the cold chain, the ability to proactively monitor and control refrigeration systems anywhere in the world, anytime, is game changing. And Carrier digital innovation is making it possible.
Developed through a collaboration with Amazon Web Services, Lynx uses IoT, analytics and machine learning to provide faster, smarter, more actionable intelligence that helps customers optimize cold chain activities.
INTRODUCING LYNX keyboard_arrow_right
REST ASSURED
WITH MORE INFORMATION
By providing a wealth of knowledge in easy-to-access dashboards, our digital solutions give you confidence. 
Get started today.
CONTACT US keyboard_arrow_right