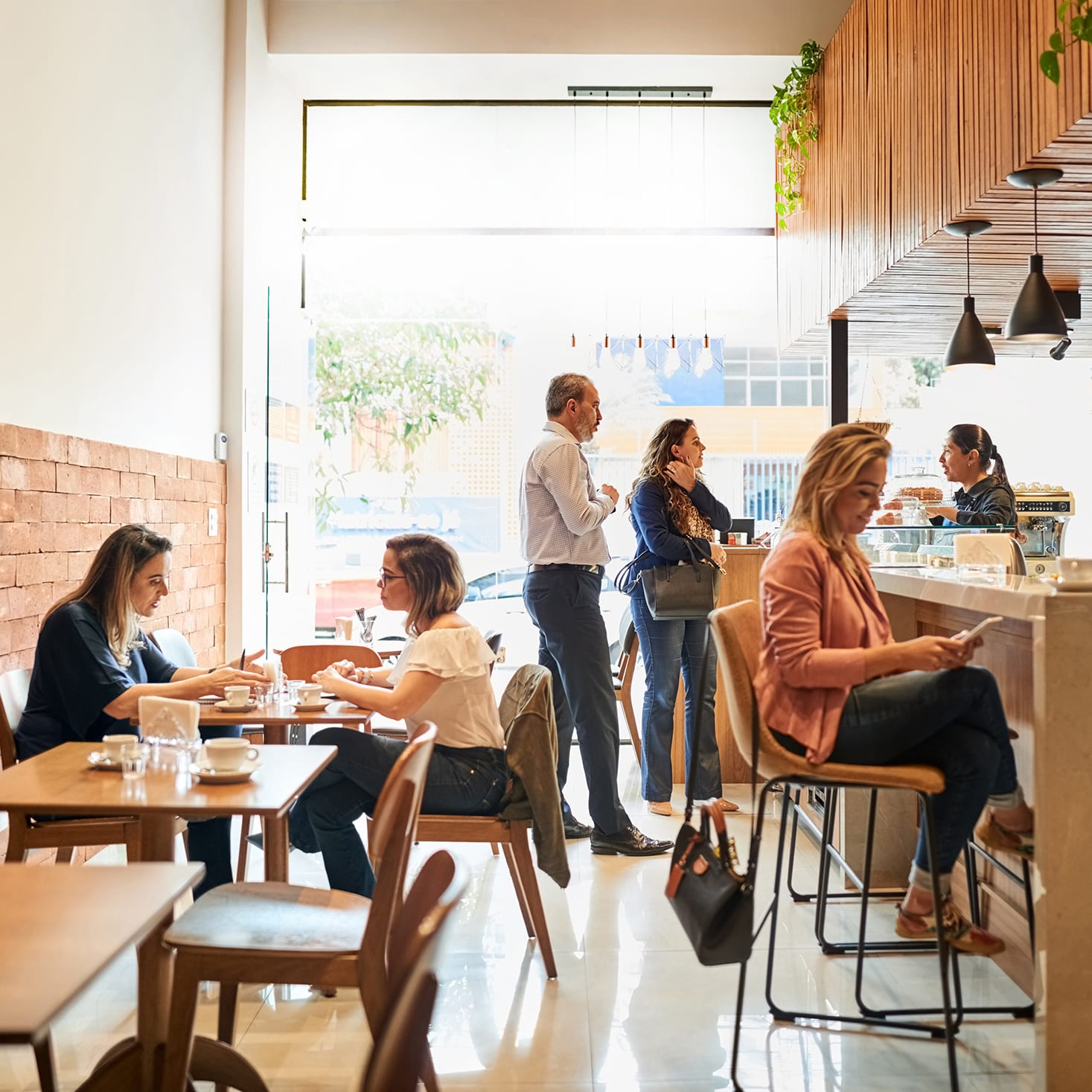 LET'S BUILD SOMETHING MORE
Today's buildings are more than structures. They are indoor environments filled with opportunities to improve occupant health and productivity, and increase building energy and operational efficiency. With customer-focused solutions and services across HVAC, fire, security, building automation, access control and more, Carrier is here to help address the unique needs of all types of buildings – and help you find opportunities to achieve your sustainability goals and optimize your building with confidence.
HEALTHY BUILDINGS PROGRAM
A healthier future starts indoors.
Carrier is committed to helping you create indoor environments that are optimized to benefit building occupants – from helping to ensure physical safety and security to improving health, productivity and cognitive function. See how our Healthy Buildings Program brings you solutions that help improve indoor air quality, help detect and prevent fires, and enable touchless interactions, all with the support of healthy building experts, so people everywhere can be indoors with confidence.
EXPLORE CARRIER'S HEALTHY BUILDINGS PROGRAM keyboard_arrow_right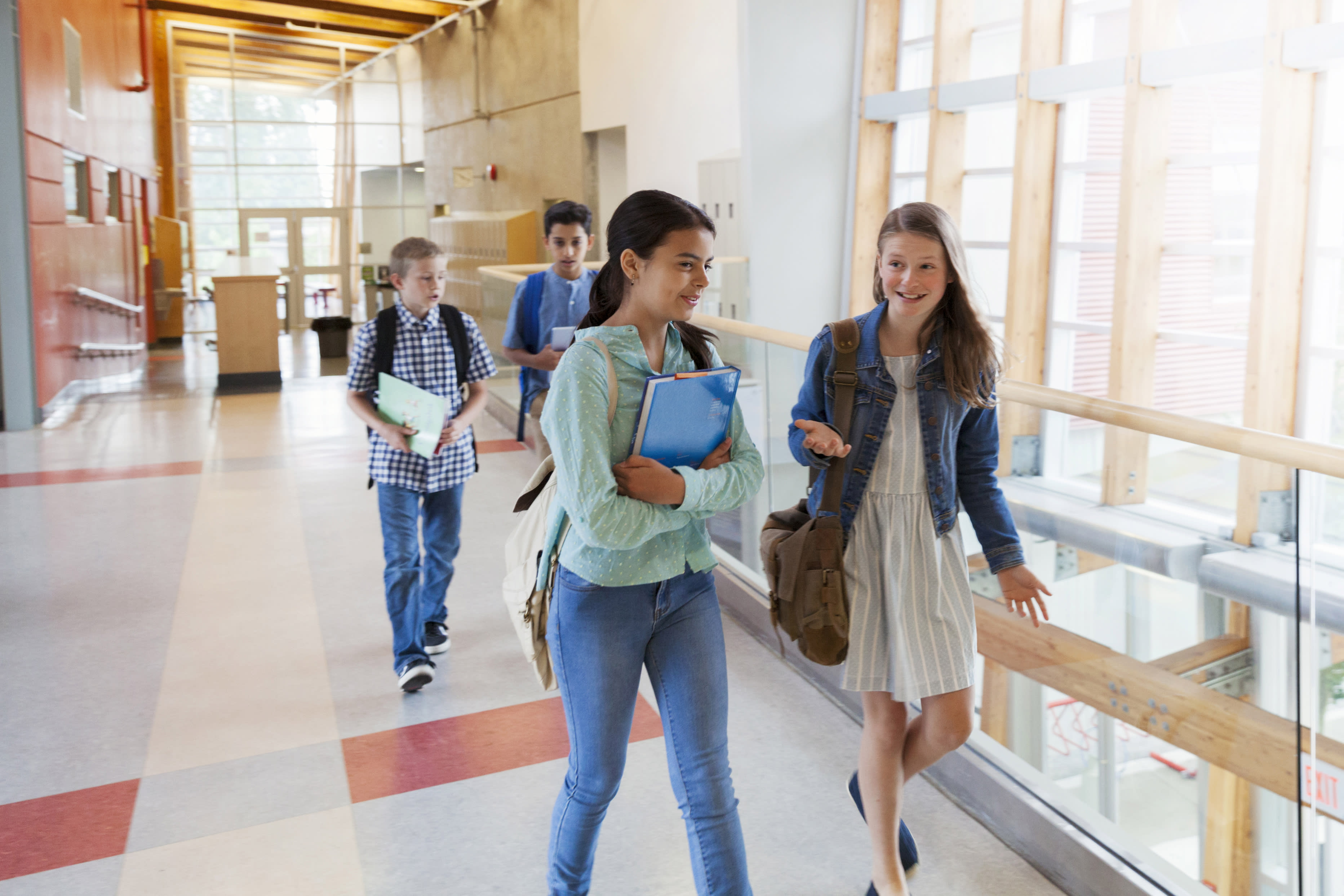 INTEGRATED SOLUTIONS.
DESIGNED FOR CUSTOMER CONFIDENCE.
Carrier offers a comprehensive portfolio of innovative building solutions and controls designed with the needs of our customers in mind. Many of our technologies work together seamlessly to enhance occupant experiences, protect people and property, and improve building efficiency and sustainability.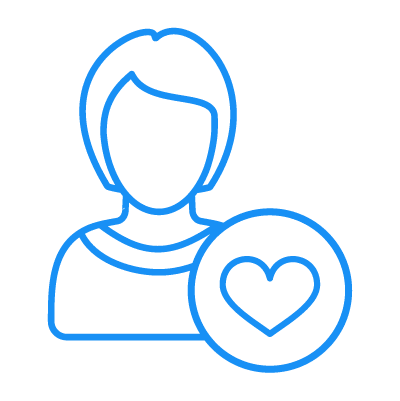 Occupant Comfort
Carrier's building solutions work together to maximize and optimize the occupant experience, delivering improved building health and comfort.
Safety & Security
With a range of fire and security solutions including fire detection and suppression systems, security systems and access control, Carrier helps protect property and increase building safety.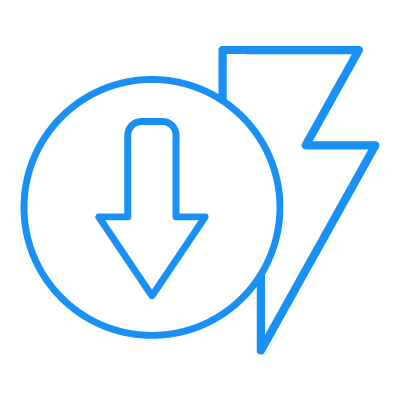 Operational Efficiency
From some of the industry's most efficient heating and cooling solutions to controls and services for building optimization, Carrier helps building owners and operators reduce energy consumption and drive sustainability efforts.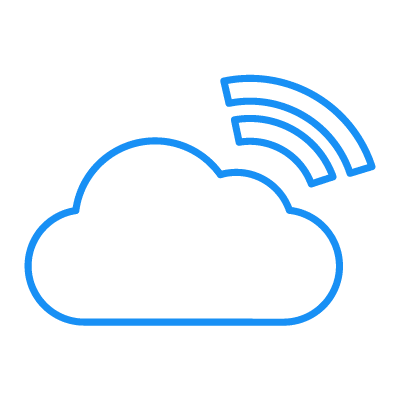 Digital Connectivity
Carrier's digital-forward approach to building management is enabling a world in which buildings communicate, respond to the ways they're used and evolve as needs and technologies change.
SEE WHAT CARRIER CAN BRING TO YOUR BUILDING
With innovative solutions from leading brands across HVAC, fire and security, Carrier can help you create more healthy, safe, sustainable and intelligent spaces across all types of commercial building applications.
CONNECT WITH A CARRIER
BUILDINGS EXPERT
Carrier experts bring extensive knowledge and experience across all types of building applications. Connect with us for support in addressing the unique goals and challenges of your building.
CONTACT US keyboard_arrow_right