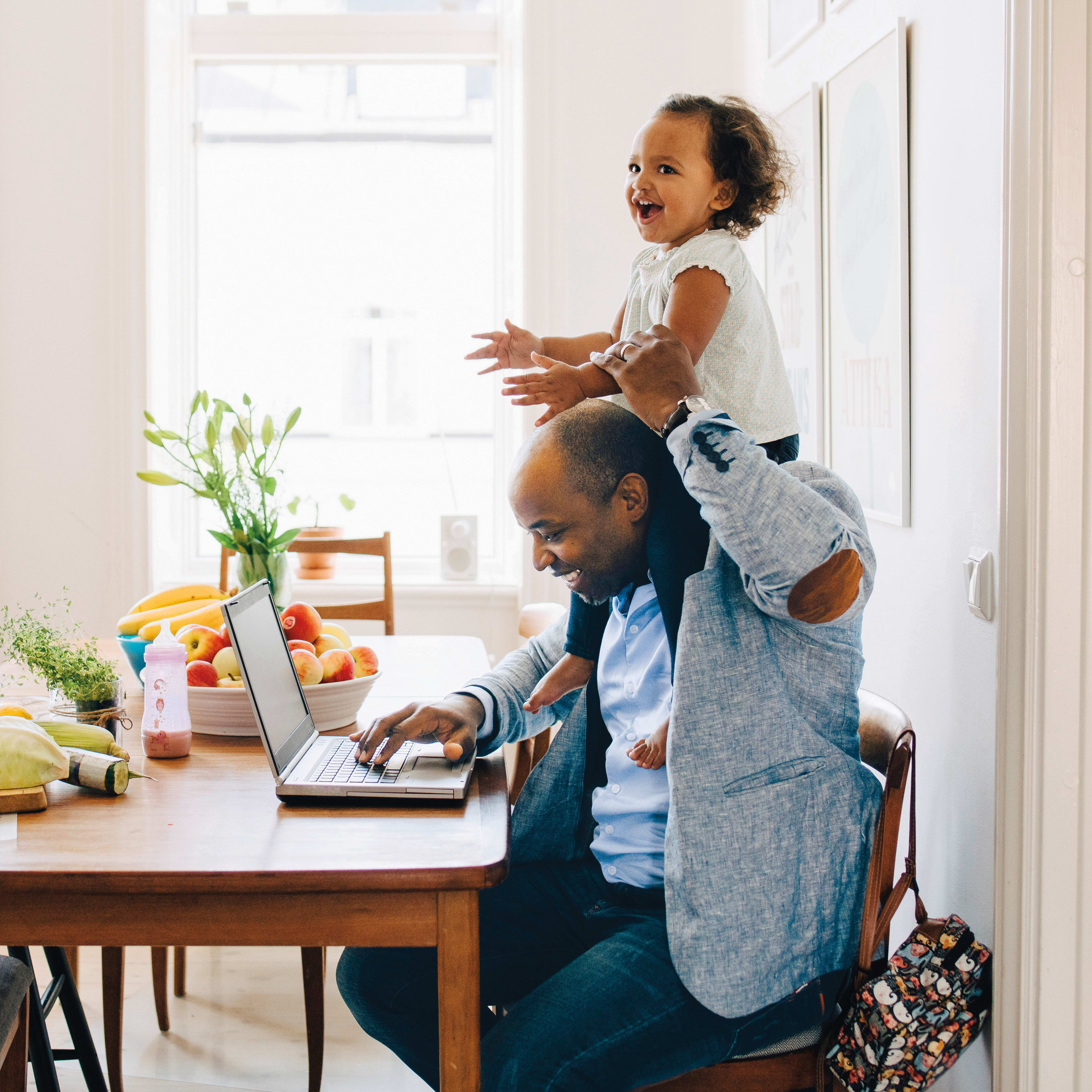 HOME MATTERS MORE THAN EVER.
CARRIER HAS YOU COVERED.
At Carrier, we understand that home is more than just a place. It's how you feel. Everyone wants to come home to a space where feelings of comfort and security are a given, and you can rest assured that you and the people you care for are safer and healthier. Carrier provides that confidence every day.
Your home can impact your health. Carrier is here to help. With people typically spending more than two-thirds of their lives at home – even more in recent years – home environments have a significant impact on health and wellness. That's why Carrier created our Healthy Homes Program – a suite of targeted solutions that can help improve the overall health of homes and the people inside. Learn more about what makes a healthy home and how Carrier products can help bring yours to life.
EXPLORE HEALTHY HOMES SOLUTIONS keyboard_arrow_right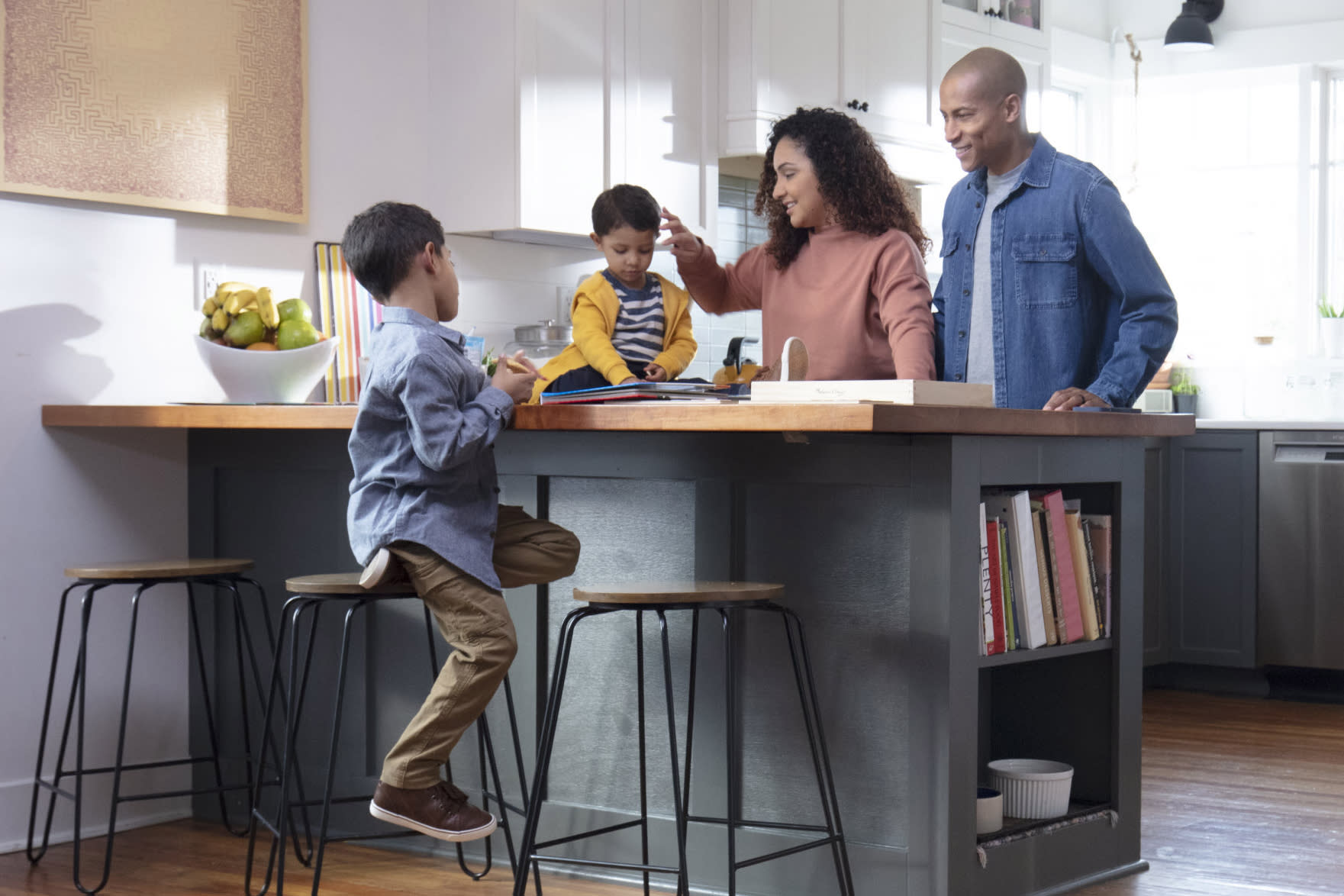 WELCOME HOME WITH CARRIER
Our innovative residential solutions give you everything you need to ensure a comfortable, safe and secure home environment without breaking the bank.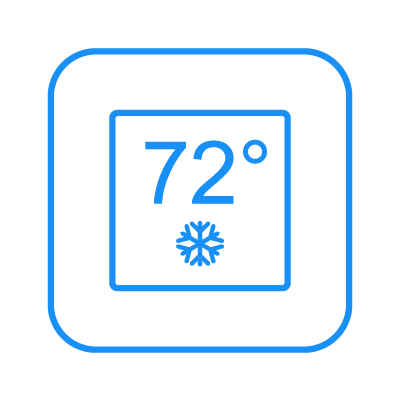 Cool &
Comfortable
Carrier is on the leading edge of comfort with heating, air conditioning and ventilation products that keep your home at your ideal temperature, humidity and air quality level.
Safe & 
Secure
As a trusted leader in fire safety solutions, Kidde, a Carrier brand, provides peace of mind that your home and the people inside are safe and secure.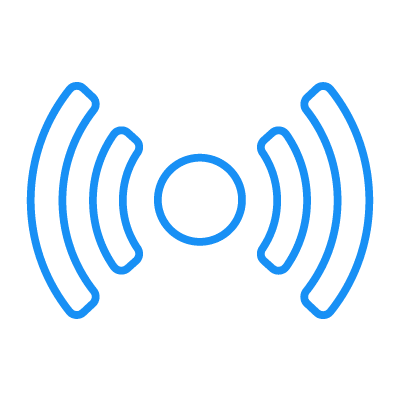 Smart &
Efficient
Intelligent and easy to use, many of our solutions help manage and monitor your home remotely, and can help you stay comfortable while achieving high energy efficiency.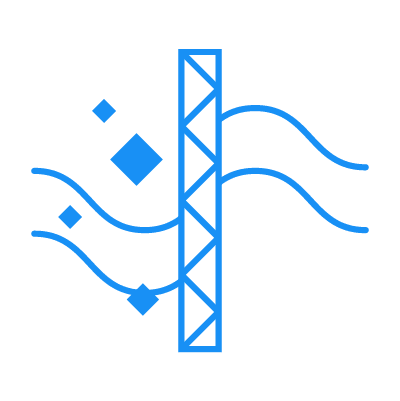 Healthy & 
Clean
Understanding the role that clean indoor air plays in keeping you healthy, Carrier offers a range of solutions for filtering, purifying and monitoring indoor air quality.
TRUSTED TO KEEP YOU SAFE AND COMFORTABLE
Carrier and Kidde – two of our HVAC and Fire & Security brands – have been trusted for more than a century. Today, they continue to lead the way in advanced solutions to meet the evolving needs of today's houses and apartments – and the evolving priorities of the people who call them home.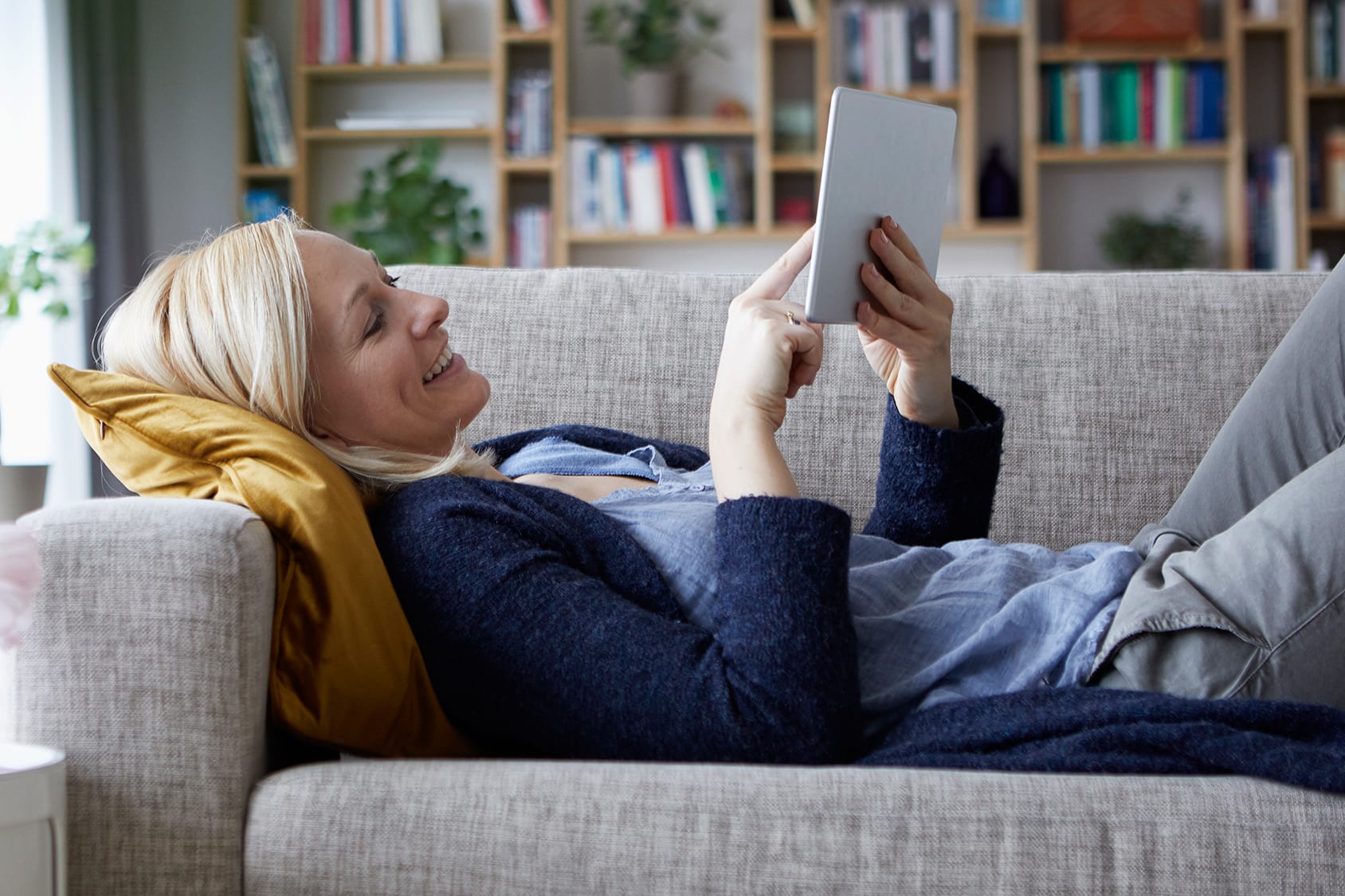 HVAC
Turn to the experts at Carrier.
Carrier residential HVAC was born out of Willis Carrier's invention of modern air conditioning. And today, we're continually reinventing how we think about indoor air quality and home comfort. Through a range of home heating and cooling solutions, air purifiers and smart controls, we're here to help you breathe easy knowing that the air in your home is healthy and comfortable. Explore products created by experts and designed for the way you live.
RESIDENTIAL HVAC SOLUTIONS keyboard_arrow_right

Opens in a new window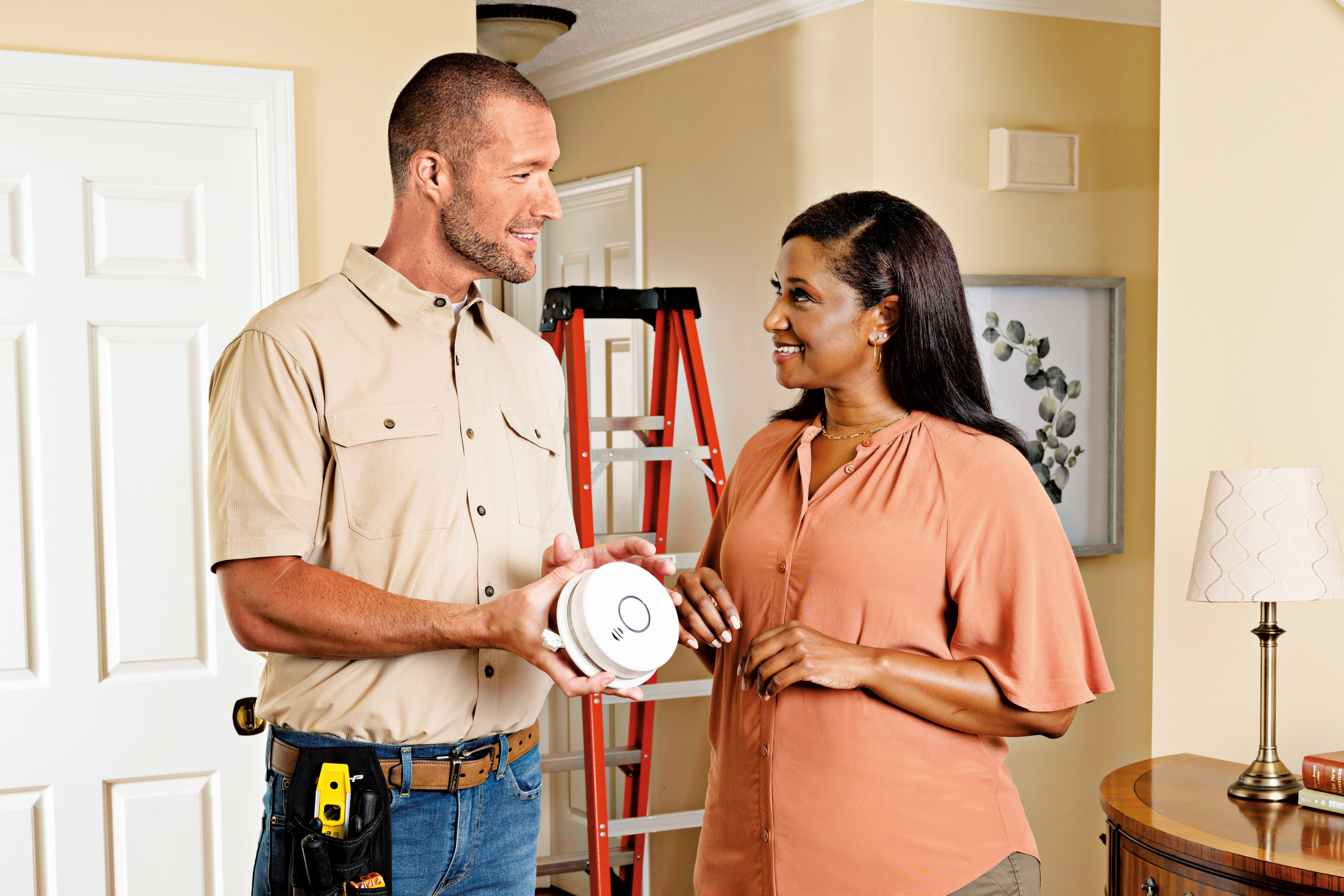 FIRE & SECURITY
Take control of a safer home with the most trusted brand in the industry.
You want the confidence of knowing that your home and the people inside are protected. Kidde has been delivering that peace of mind for more than 100 years. We offer a full line of home safety solutions including smoke and carbon monoxide alarms with indoor air quality monitoring, multipurpose fire extinguishers and more. Plus, smart alarms use the power of the Kidde app to keep you in control of it all and notify you of potential hazards – even when you're not there.
RESIDENTIAL FIRE & SECURITY keyboard_arrow_right

Opens in a new window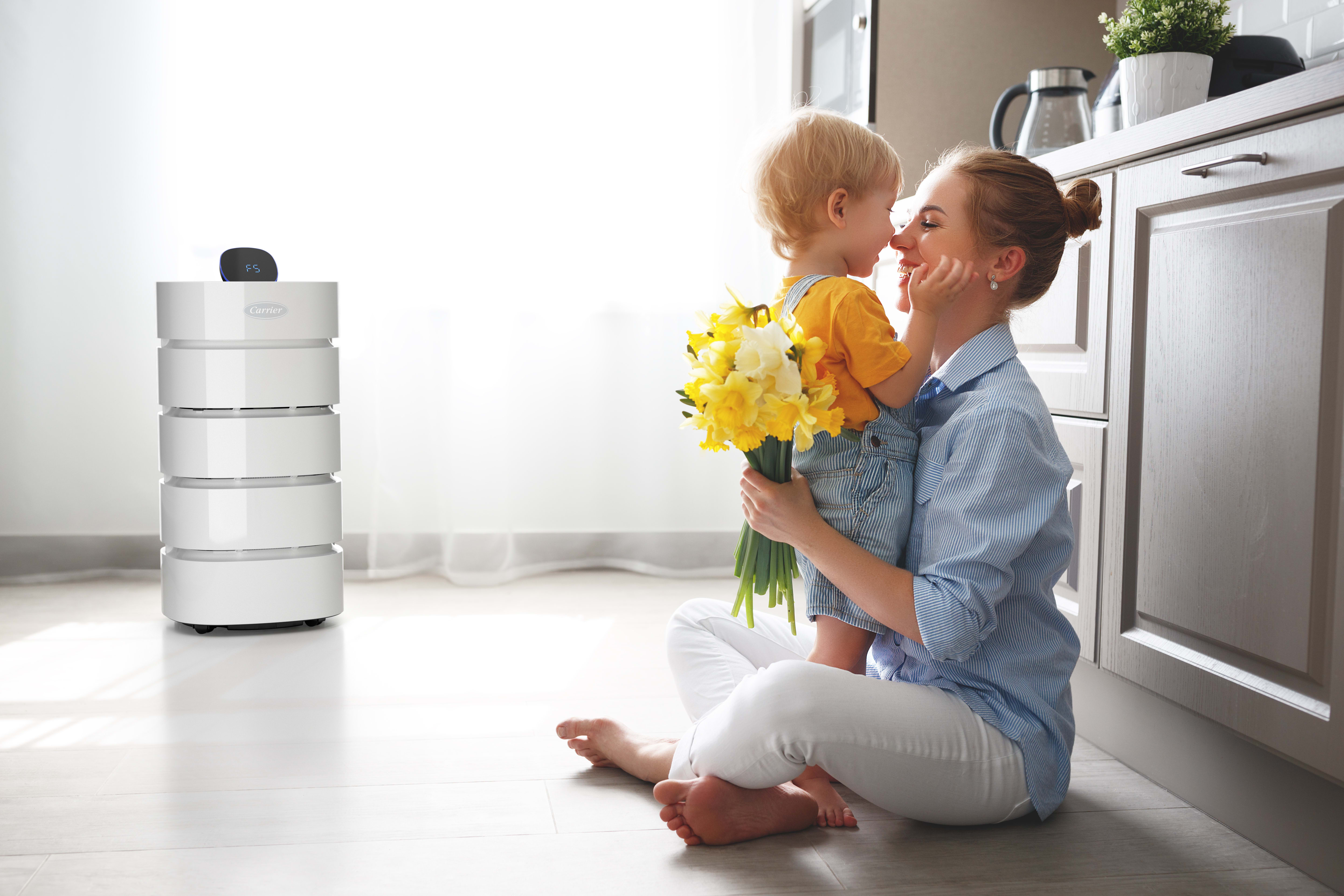 FIND THE RIGHT SOLUTIONS FOR YOUR HOME
Turn to the Carrier experts for advice and support on all the smart, clean and efficient solutions to keep your home healthy, safe and secure.
CONTACT US keyboard_arrow_right