INNOVATION IS IN OUR DNA
From the first modern air-conditioning system to the first integrated smoke detection and carbon dioxide extinguishing system for use on ships, our founders created new technologies that invented entire industries and solved unique challenges. Today, we continue to prioritize customer-focused innovation in all that we do.
Embracing agile methodologies. Driving digital transformation. Fostering innovative collaborations. It's all part of a commitment to innovation that keeps us ahead of customer needs and above expectations. Explore how we're investing to accelerate the development of healthy, safe, sustainable and intelligent solutions that address challenges and inspire confidence.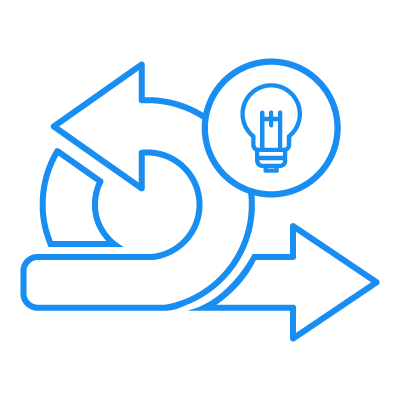 Agile Development
We are constantly innovating to deliver best-in-class solutions. Just look at the 100+ new products we've released in each of the last seven years.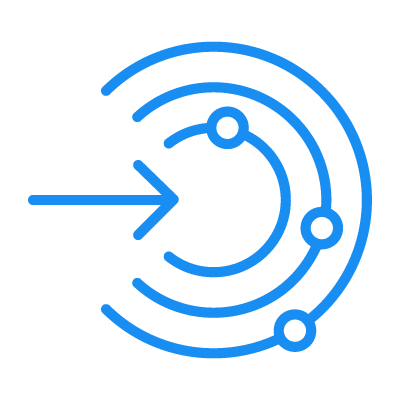 Proactive Innovation
We seek to anticipate regulatory change to ensure customers have products and services before they need them.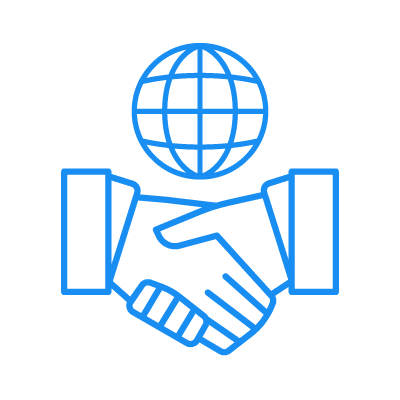 Global Collaboration
We work with independent agencies and industry experts, support research and drive global conversations that help give you confidence in a changing world.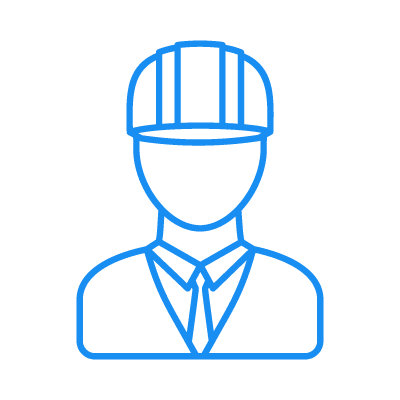 In-House Expertise
We hire the best and brightest and then get out of their way so they can tackle complex challenges.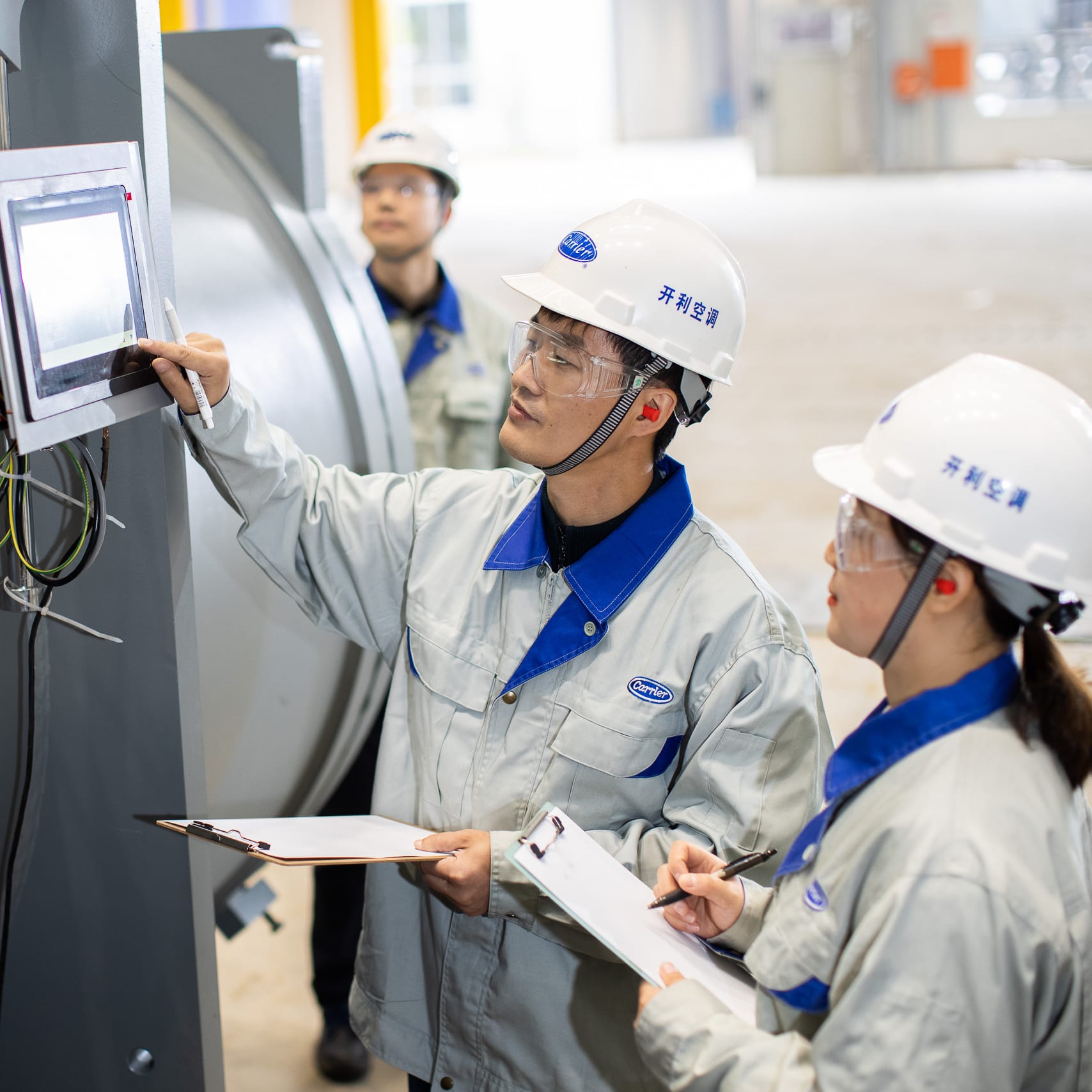 INNOVATION AT WORK
Customer-centric
At the heart of our innovation are our customers. Whether you are a building owner or a homeowner, we deliver solutions that meet your needs first and foremost.
Smart
We are layering in advanced intelligence throughout our portfolio, providing more connectivity, visibility and accessibility for more intelligent solutions.
Sustainable
We're innovating to empower you to achieve your sustainability goals and create a more sustainable tomorrow.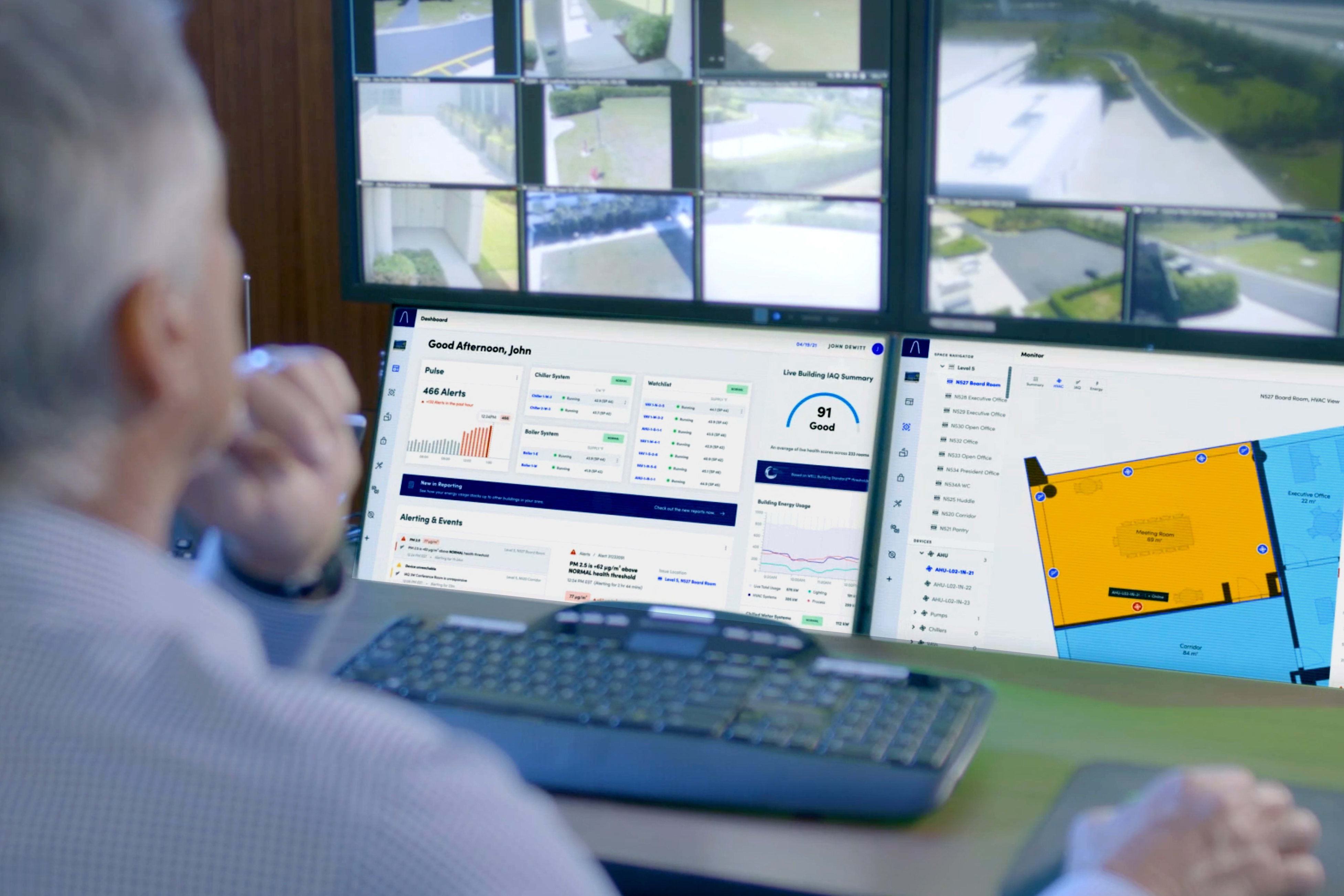 CARRIER DIGITAL SOLUTIONS
Innovative digital capabilities start at Carrier.
From the Abound™ suite of connected solutions and cloud-based digital platform for healthy and efficient buildings to our Lynx® digital ecosystem, developed in collaboration with Amazon Web Services, we are committed to developing advanced digital solutions that improve user experiences and provide greater visibility and control. Learn more about Carrier digital solutions and see all the ways we're leveraging digital innovation to benefit our customers.
DIGITAL SOLUTIONS keyboard_arrow_right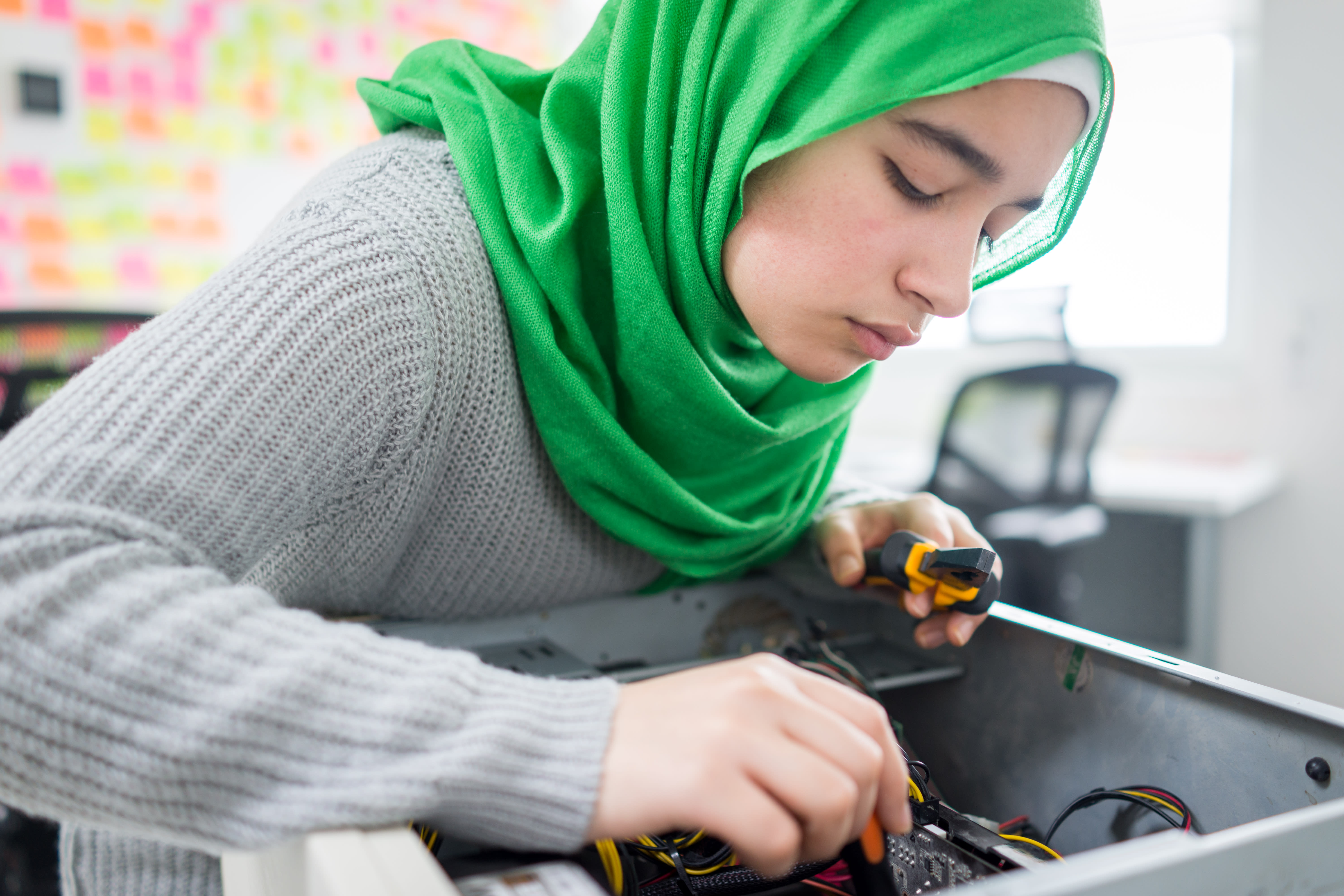 CARRIER SUSTAINABLE SOLUTIONS
At Carrier, we believe that creating a better planet starts by empowering the customers who count on us. See how we're building on decades of sustainability leadership by providing end-to-end solutions that help you reduce energy consumption, avoid emissions and drive your own sustainability initiatives with confidence.
SUSTAINABLE SOLUTIONS keyboard_arrow_right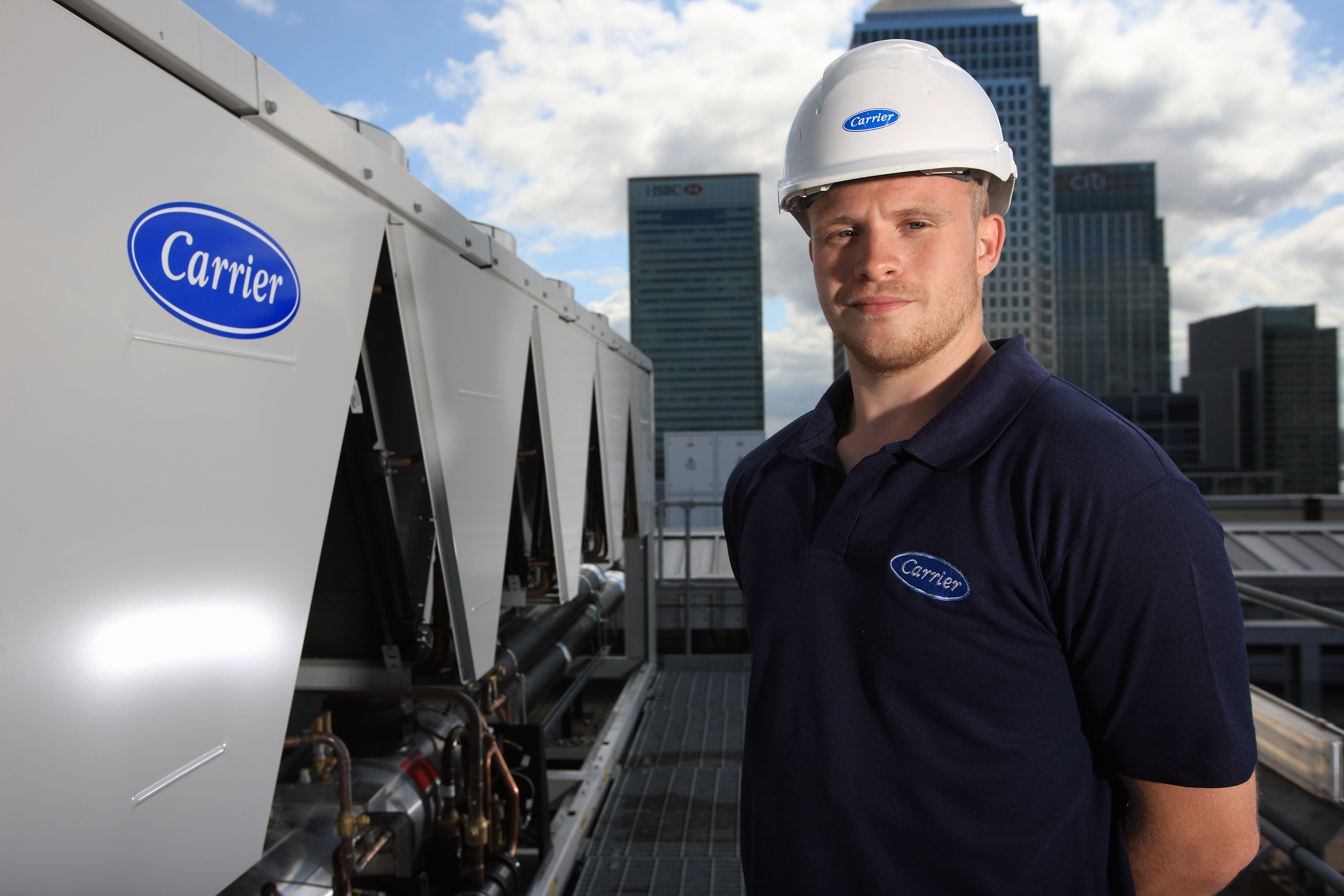 CARRIER SERVICE & SUPPORT
Every stage. Every need. Carrier has you covered.
Innovation means more than products and technologies. It's about having the confidence of unmatched expertise and superior service throughout the entire lifecycle of your equipment. Explore how Carrier's BluEdge® service platform brings you comprehensive solutions – including the latest in digital and data-driven technologies – to maximize uptime, stay ahead of potential maintenance issues and get the most out of your equipment.
SERVICE & SUPPORT keyboard_arrow_right
LEVERAGING OUR LEGACY.
BUILDING THE FUTURE.
While our founder pioneered the modern air-conditioning system, we never rest on the accomplishments of the past. We look to what's next. Over the years, Carrier has grown to become the trusted name for solutions for homes, buildings and the connected cold chain.
To demonstrate how all our solutions come together in perfect harmony, we built the Carrier Center for Intelligent Buildings.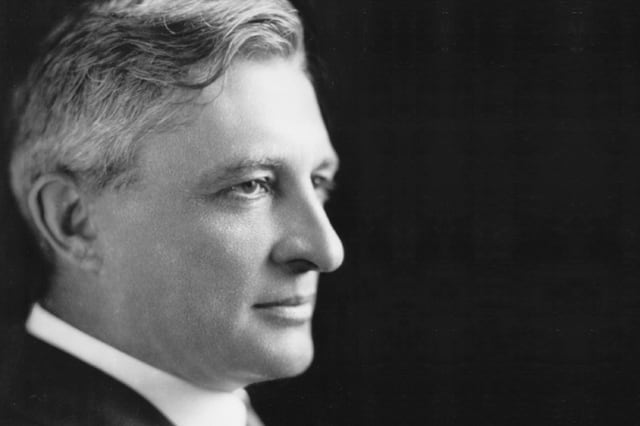 Willis Carrier
Meet the Father of Modern Air Conditioning – and the founder of our company.
A brilliant engineer and entrepreneur, Willis Carrier invented modern air conditioning in 1902 – and the world would never be the same. Learn all about the life of Willis Carrier, the lasting impact of his work and how his legacy continues to guide Carrier today.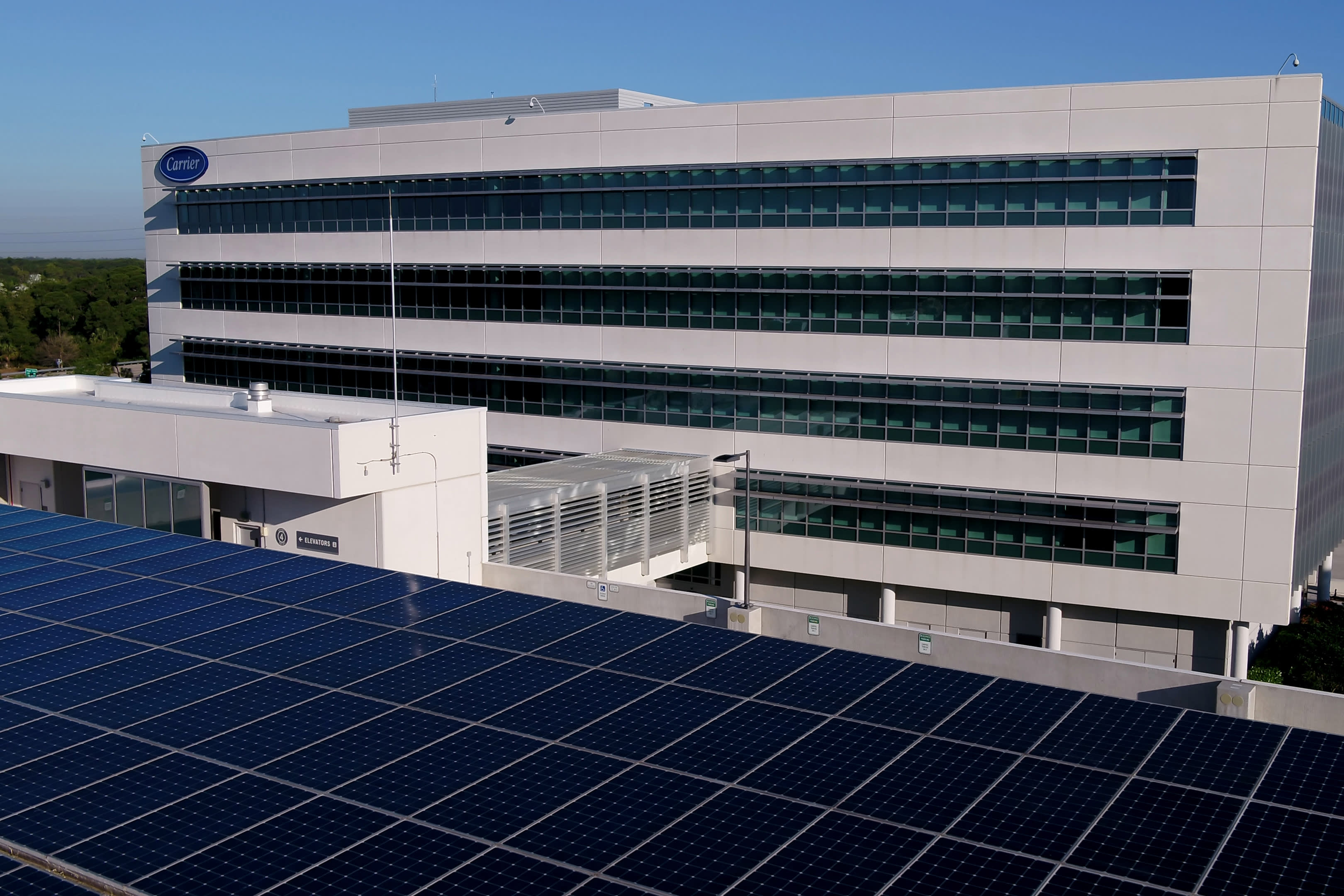 Carrier Center for Intelligent Buildings
Explore the proving ground for what's possible.
Located in Palm Beach Gardens, Florida, the Carrier Center for Intelligent Buildings is more than a corporate headquarters. It's living proof of what a healthy, safe, sustainable and intelligent building can be. Learn how we're putting innovative technologies and solutions on display for all to see – then join us to experience it for yourself.
WHERE CAN
CARRIER INNOVATION
TAKE YOU?
From commercial to residential and all spaces in between, innovation at Carrier is focused on today's needs and tomorrow's challenges.
GET STARTED keyboard_arrow_right