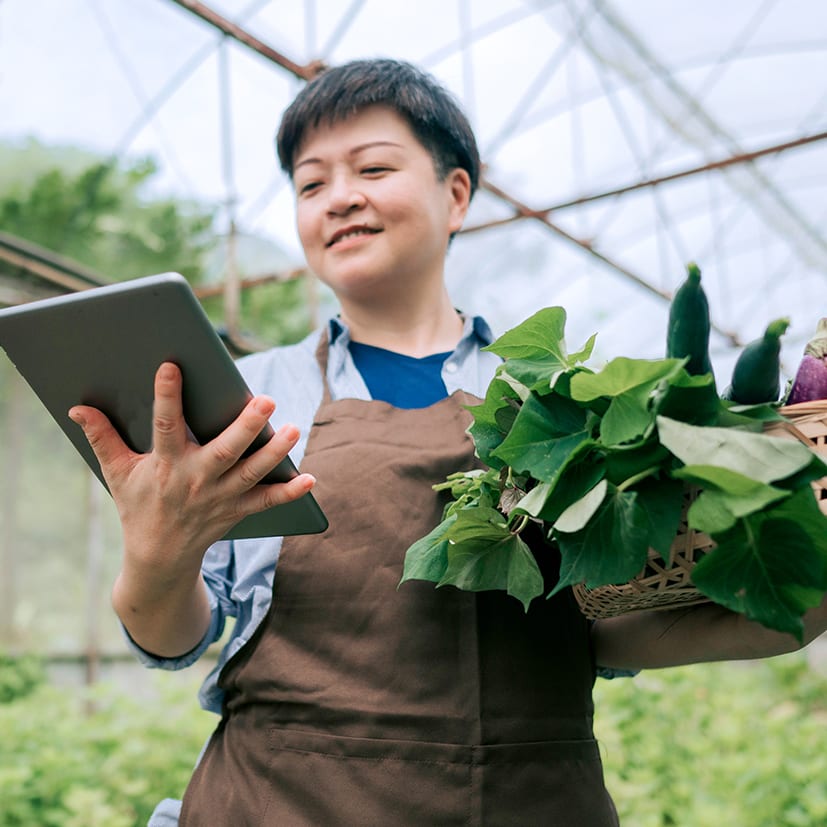 CARRIER IS YOUR LINK TO A HEALTHY, SAFE, SUSTAINABLE AND INTELLIGENT COLD CHAIN
In an expanding world, safely moving and storing perishables requires careful orchestration, consistent control and precise conditions along all points of the cold chain. We know, because we're right there with you. Carrier refrigeration solutions are found in trucks, trailers, shipping containers, intermodal applications, food retail and warehouse cooling applications, all supported by global service expertise.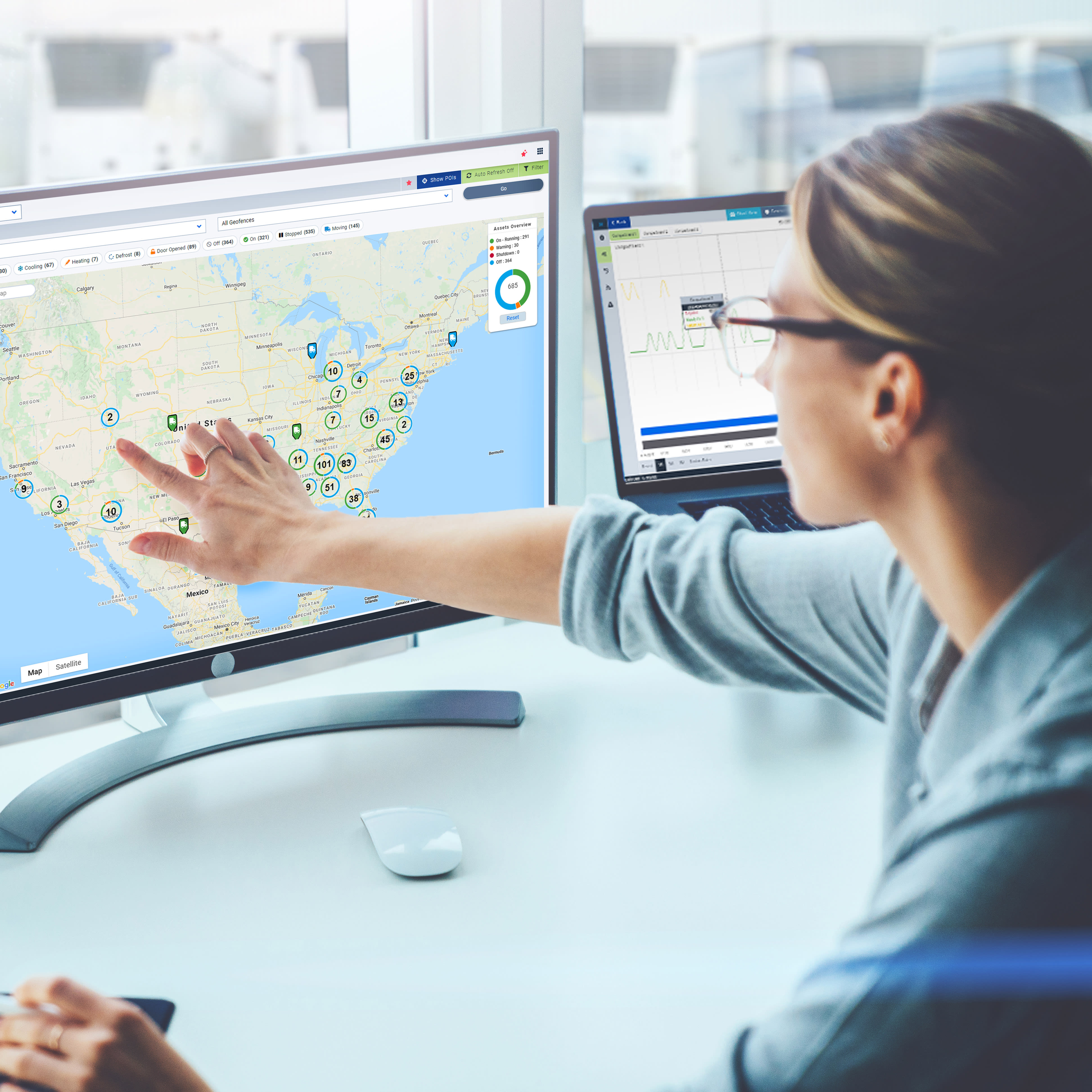 CONNECTED COLD CHAIN
Through our Connected Cold Chain Program, Carrier enables you to achieve greater visibility and control over cold chain activities. See how our Connected Cold Chain Program is always moving forward through rapid innovation, collaborations and thought leadership to help preserve, protect and extend the supply of food, medicine and vaccines around the planet.
CONNECTED COLD CHAIN keyboard_arrow_right
TOGETHER, WE MAKE MOVES THAT MATTER

We lead the way in cold chain innovation because we know what's at stake for our customers – and our planet. The cold chain is critical to feeding a growing global population and ensuring that vital medicines and vaccines reach people in all corners of the world. And along the way, it presents opportunities to reduce food waste and drive a more sustainable future. As an industry leader, we continue to unleash the power of innovation to help bring you the visibility and control needed to make cold chain activities more effective and sustainable.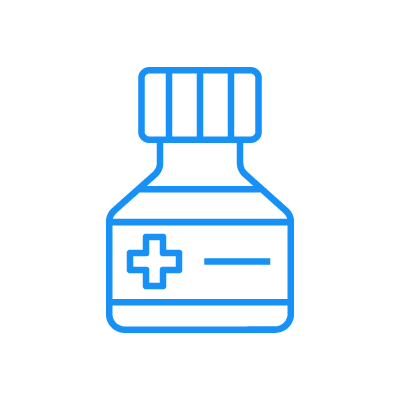 Healthy
Timely innovations like Carrier Pods™ monitored by Sensitech® promote global health by enabling customers to expand cold storage capacity along with added cargo visibility to help ensure the shelf life of vaccines.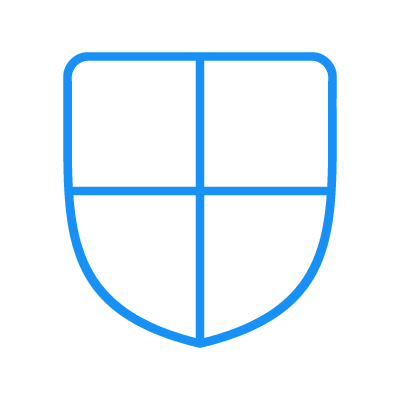 Safe
Breakthroughs like controlled atmosphere systems for refrigerated containers help keep perishable cargo safe and fresh on longer journeys, while Sensitech solutions enable consistent monitoring and visibility.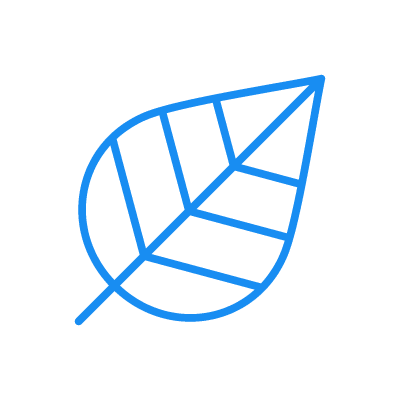 Sustainable
Carrier continues to lead the way in helping you operate more sustainably through high-efficiency products, electric technologies and lower global warming potential refrigerants that reduce environmental impact and help avoid waste.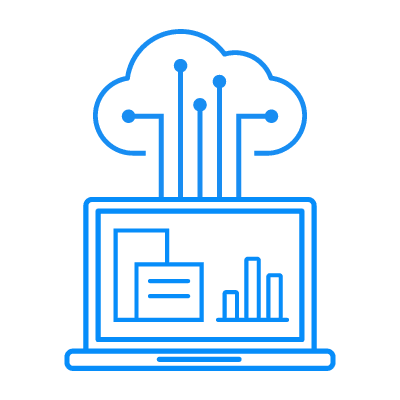 Intelligent
Digital advancements like Carrier's Lynx® Fleet – developed in collaboration with Amazon Web Services – allow customers to intelligently monitor connected refrigeration systems from anywhere in the world.
SEE HOW CARRIER CAN ENHANCE YOUR COLD CHAIN LOGISTICS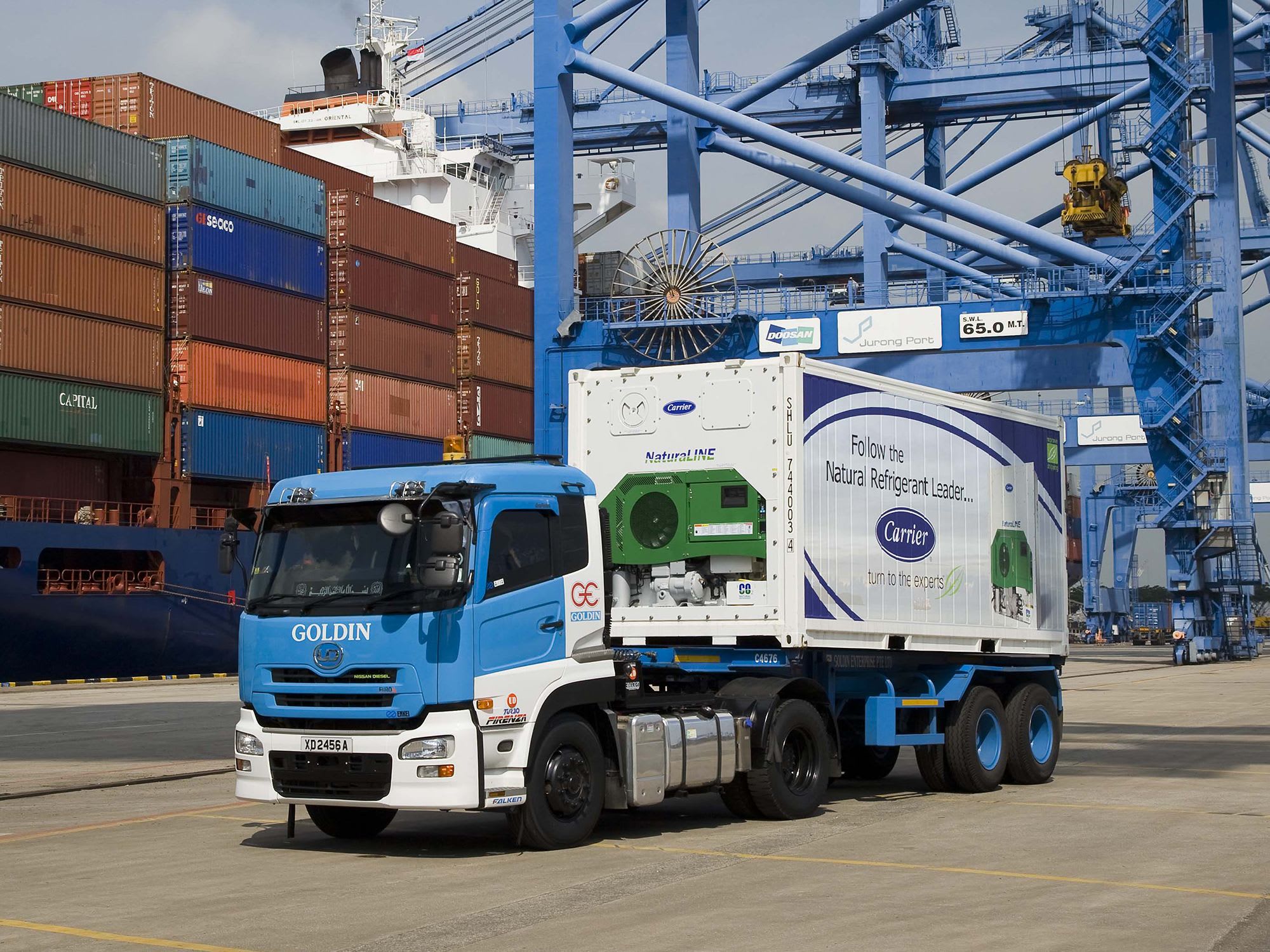 REFRIGERATED TRANSPORT
Across oceans, roads and rail, Carrier container and truck trailer refrigeration solutions and services help shippers move goods with confidence. We build on decades of innovation, including the first-ever natural refrigeration solution for container shipping and countless digital advancements that help preserve cargo while making monitoring and maintenance easier.
Learn more and see why Carrier is counted on to cool more than $11 billion worth of goods on the ocean each day.
TRANSPORT REFRIGERATION SOLUTIONS keyboard_arrow_right

Opens in a new window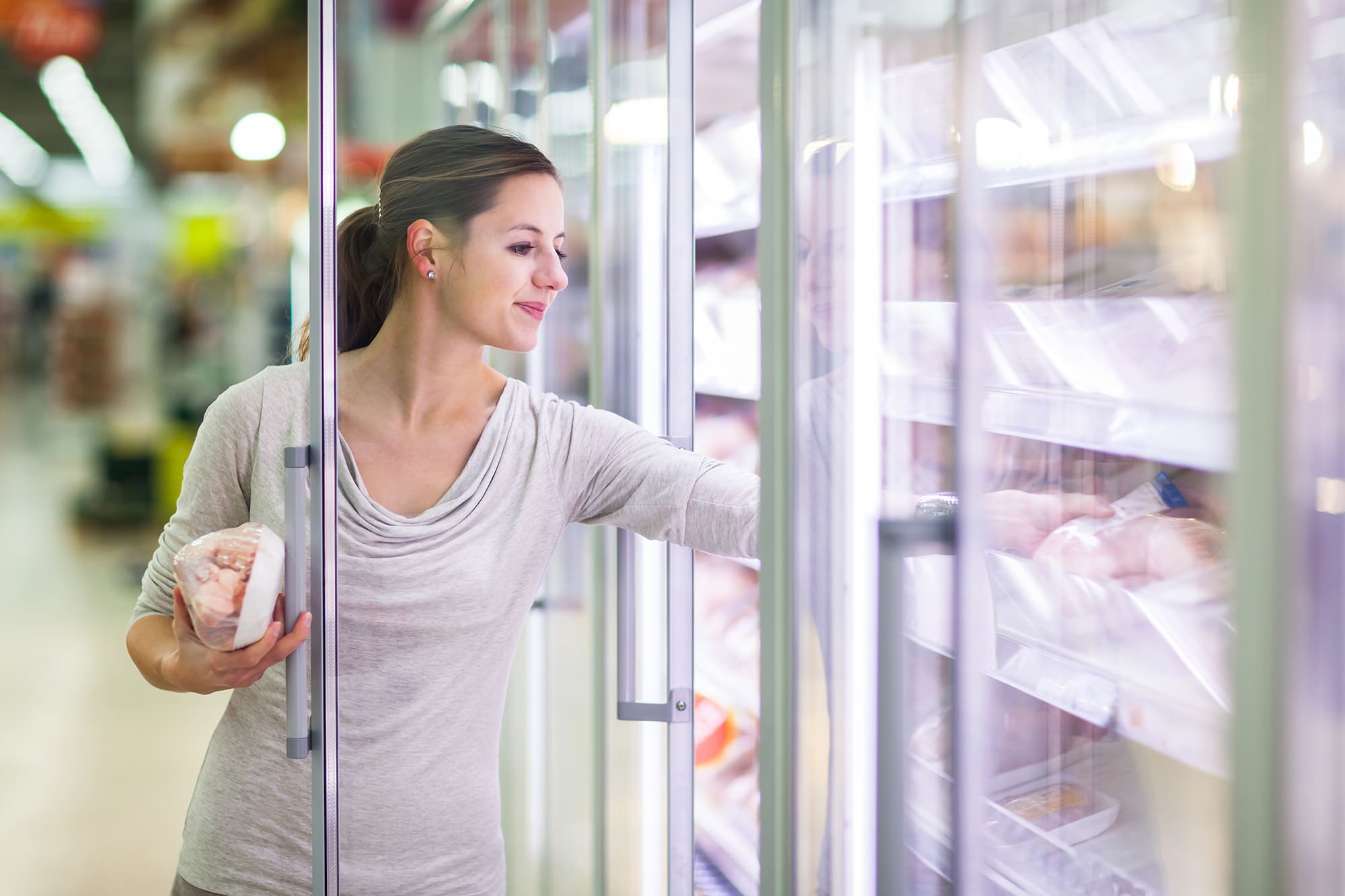 REFRIGERATED STORAGE AND MERCHANDISING
Once foods and perishables are no longer on the move, the need for precise cooling conditions doesn't stop. Carrier Commercial Refrigeration is one of Europe's leading providers of high-efficiency refrigeration systems for food retailers of all sizes and distribution and storage centers. See why customers turn to us for a full range of solutions including refrigerated display cabinets, freezers and more, designed to preserve freshness and enhance merchandising opportunities while saving energy and meeting changing European Union regulations.
COMMERCIAL REFRIGERATION SOLUTIONS keyboard_arrow_right

Opens in a new window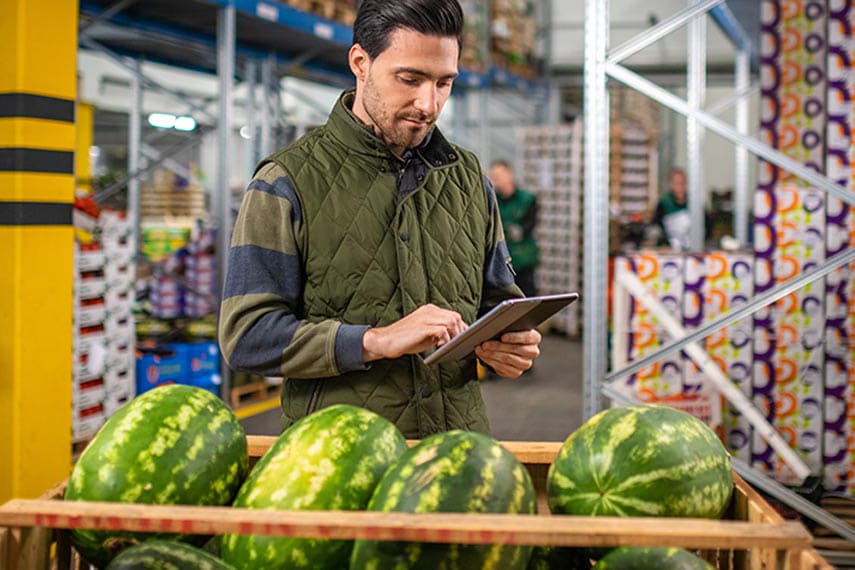 READY TO CONNECT YOUR COLD CHAIN?
Carrier logistics and supply chain experts can help optimize all points along your cold chain.
CONTACT US keyboard_arrow_right